WAUW design: The many faces and phases of ceramics, all under one roof
Text: Camilla Pedersen | Photos © Tine Marie Soelberg
It is hard to work out what is more impressive: the poetic colour combinations, soft shapes, and tactile textures; the ever-changing glaze wall; or the fact that all vases, tableware, lamps and pots are created by hand within the four walls of the petite ceramics shop. But it is easy to get lost in the fascinating world of ceramics when you visit WAUW Design, located on Østerbro in Copenhagen.
"I've been making ceramics for many years now, but I'm always very excited to see the products come out after a few days in the kiln. I never know how they will turn out, because the glazing has its own life," says Sussi Krull, owner of WAUW Design. The unpredictability is also what makes the process of creating ceramics – from initial idea to finished product – so enjoyable. The big glaze wall demonstrates her passion for experimenting with the glazing. "The glazes are individually developed for each product line. That's what makes my products so unique. The wall is like a work of art that keeps changing with each new recipe and method I create."
Guided by a strong commitment to good design, craftmanship and quality, Krull makes all the products herself. All phases of production sit under the same roof as the shop, and they are carried out as sustainably as possible. "My Sustainable vase series was born out of a desire to work more sustainably and reduce waste materials. I use leftover materials, mostly porcelain and glazes, from the production of other pieces to create the Sustainable vases, resulting in close to zero waste and some very unique vases – no two are the same."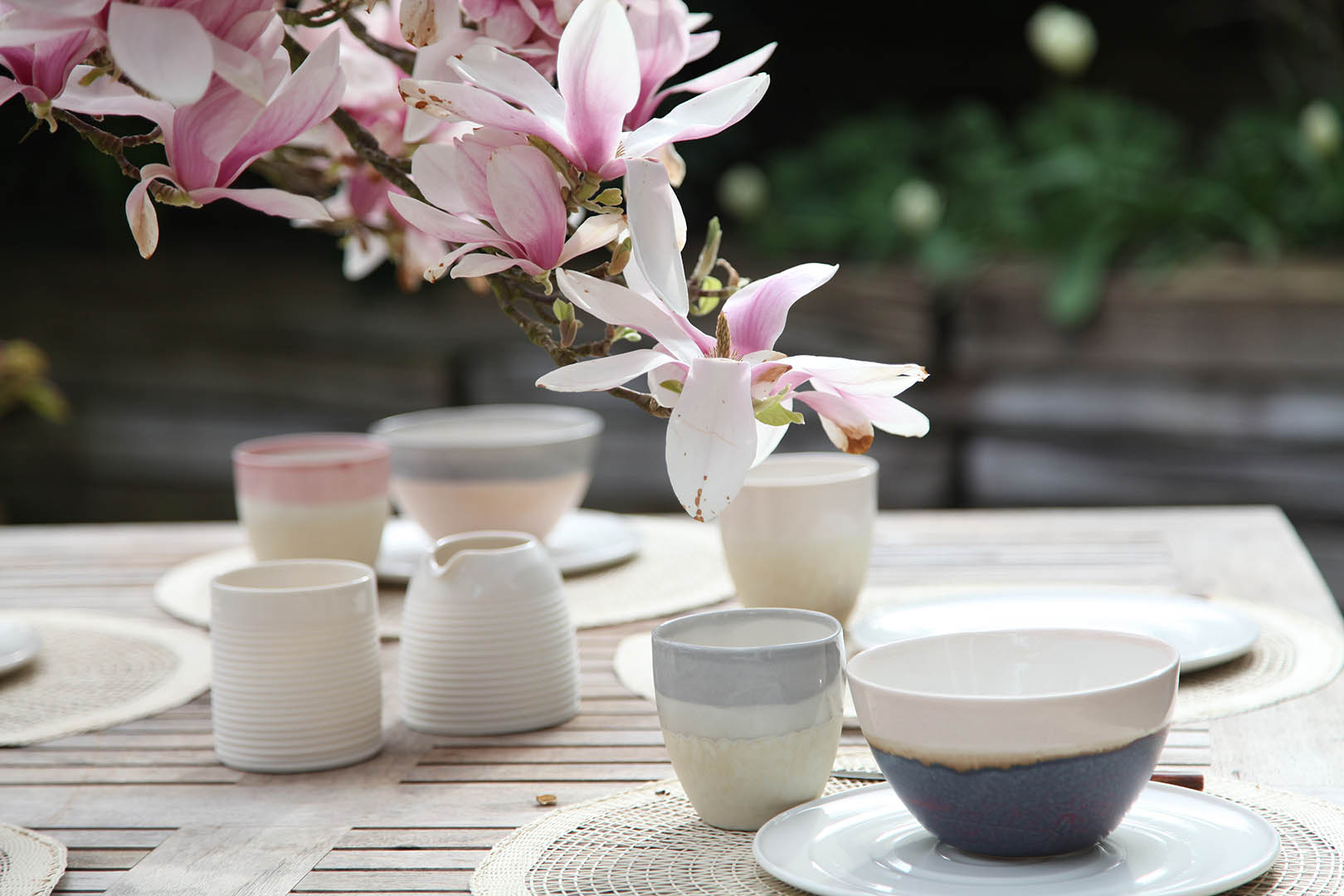 Nature is present in all WAUW Design products: the meeting of land and sea, layered landscapes, and the colour palette of each season. "I grew up in South Funen and spent most summers on a boat, sailing in the South Funen Archipelago. The nature and beautiful landscapes play a big role in my life and my work. I also like that the clay and raw materials for my products are taken from my biggest source of inspiration: nature. That makes the circle complete when new products come out of the kiln," says Krull.
Sussi Krull established WAUW Design in 2006, after she finished her master's at the Royal Danish Academy of Fine Arts, School of Design.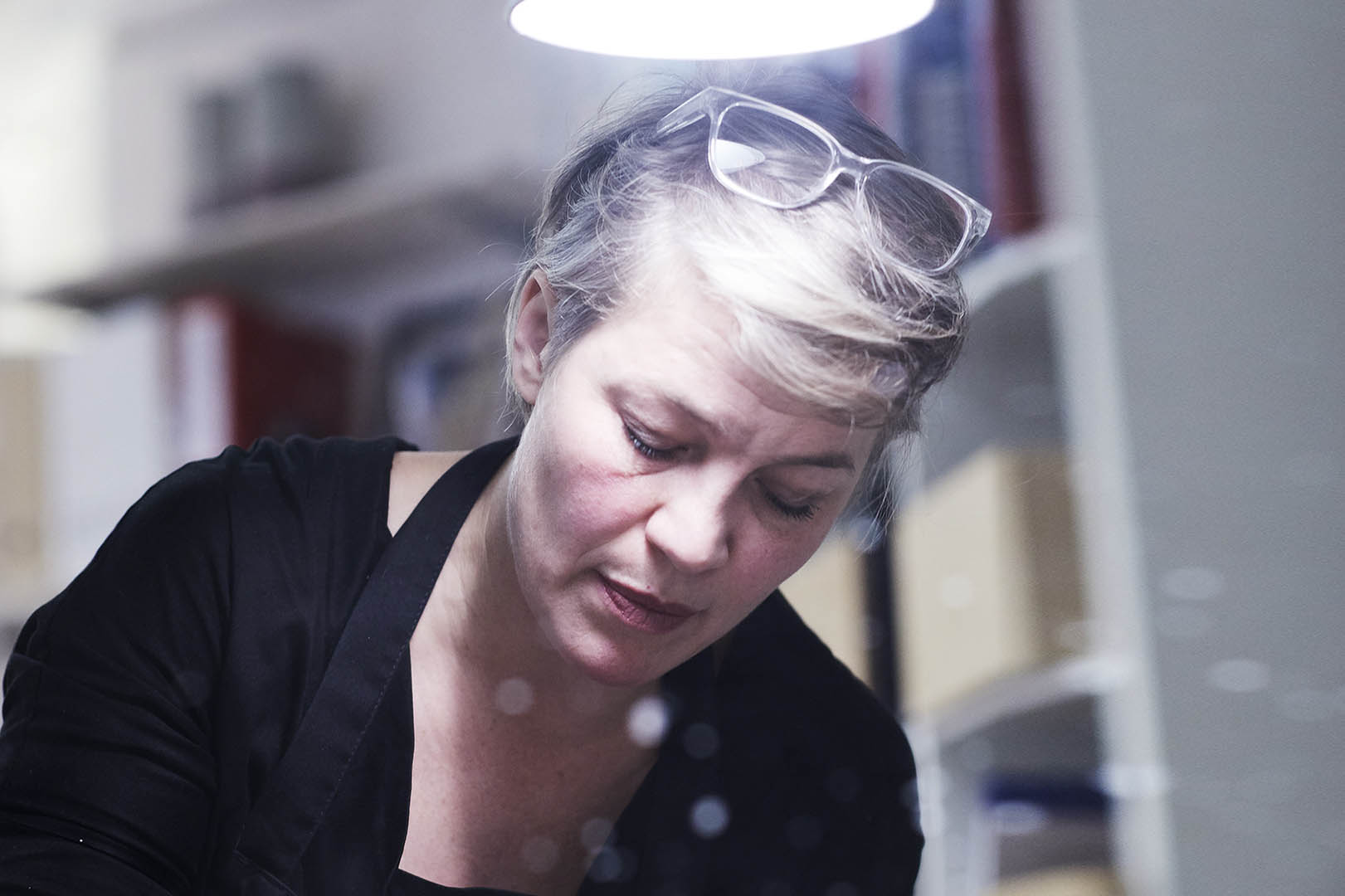 Web: wauw-design.dk Facebook: wauwdesign Instagram: @wauwdesign
Subscribe to Our Newsletter
Receive our monthly newsletter by email