Wilfa – luxurious home brews made simple
By Celina Tran | Photos: Wilfa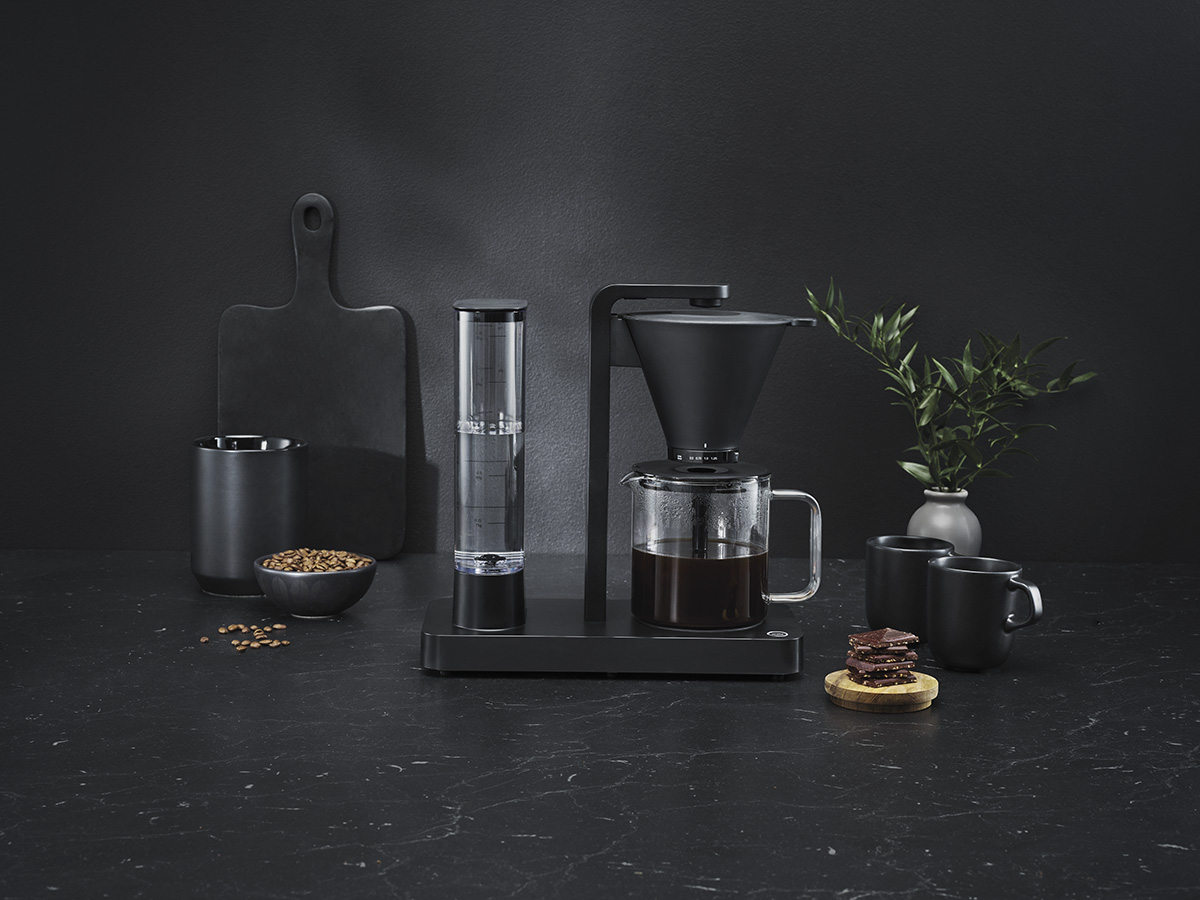 Whether you're a parent, student, someone who works long shifts, or simply a coffee enthusiast, you'll know that a good cup of coffee can make all the difference in the world. Why start your day with a bland and boring brew when Wilfa offers the perfect, simple solution?
Wilfa, a Norwegian company that specialises in kitchen appliances, has long been part of millions of homes all over the Nordic countries. In recent years, its Nordic innovation and designs have also won the hearts of many homes outside of Scandinavia, with its coffee machines taking the top spot.
"We want to put the Norwegian flag on the coffee map by showcasing our investment in technology and design, as well as relevance and knowledge," says David Vilchis, the man in charge of Wilfa's coffee development.
He explains that despite being a smaller company in the great world of coffee, people who know and care about the beverage gravitate towards Wilfa because its team knows the local market and understands the wants and needs of the consumers.
"We are passionate about what we do, and we also understand all the important elements in making the perfect cup of coffee," he says.
"Sure, good beans and fresh water are, of course, incredibly important components, but there is also temperature, flow, intensity, and so many unnoticed codes we've managed to crack. Our machines give the same results every time, which is also incredibly important."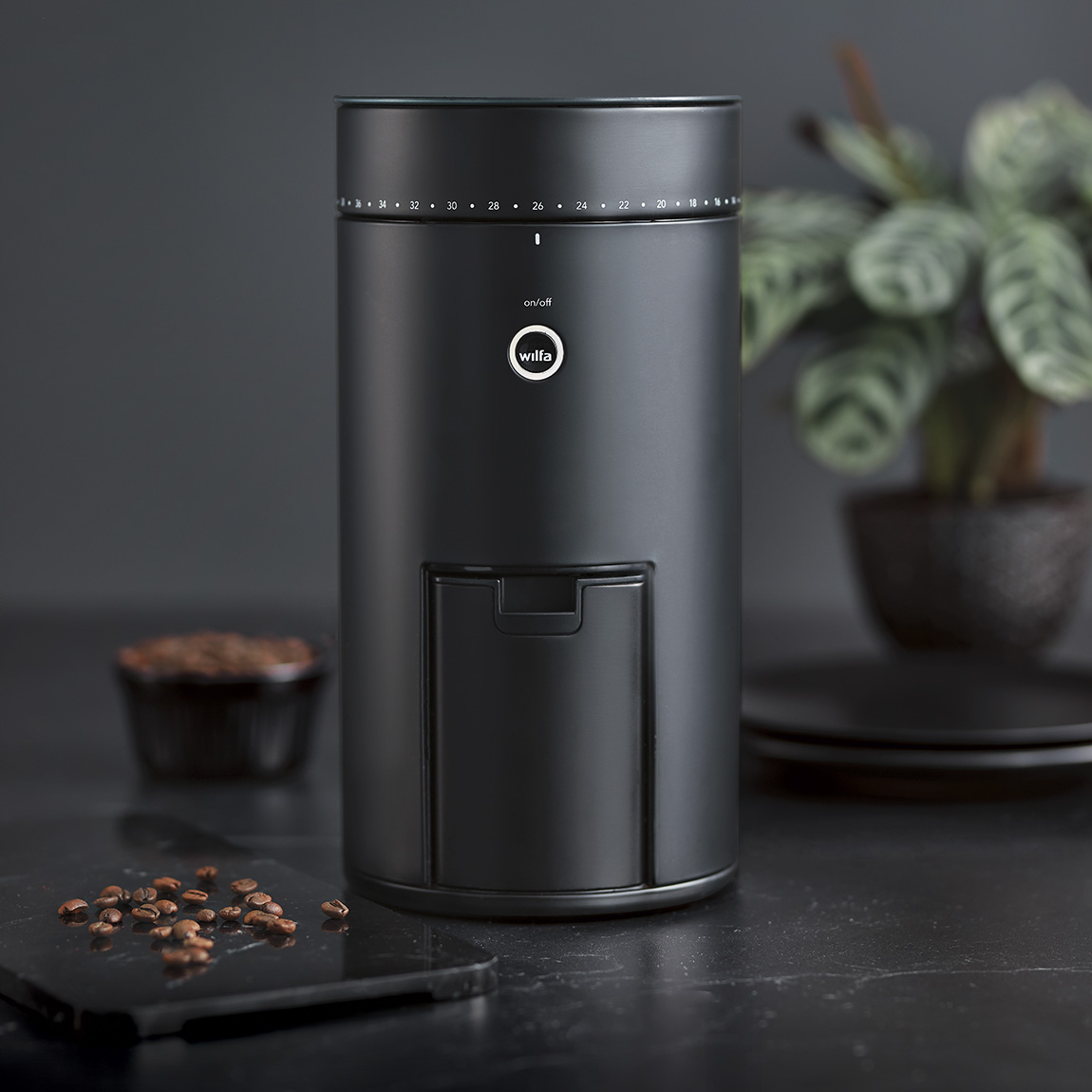 Style and attention to details
In many of the coffee machines on today's market, there is a disadvantage that affects the taste significantly. If water remains in the machine, every new cup of coffee is made with old water, which is why Wilfa has invented a unique empty pump system."
"You wouldn't want to buy a cup of coffee if you knew the water in it was old, which is why the pump empties our machines completely each time. The next cup will always have fresh water, improving the taste," says Vilchis.
For enthusiasts and others who wish to elevate their coffee experience, Wilfa also has several grinders.
"All our home appliances, but especially our coffee machines, are supposed to make people's lives easier. Everyone should be able to enjoy a good, homemade cup of coffee without any hassle," he says.
Furthermore, Wilfa's machines encapsulate the sleek Scandinavian style, making every appliance fit for the modern home.
The continuous search for a better experience
Wilfa's adventure began in 1948, but back then, it was a vacuum cleaner factory. A few years down the line, the company dedicated itself to expanding and growing. Through trial and error, it has become one of Scandinavia's largest appliance providers, with most Norwegian homes owning a classic Wilfa waffle iron.
As a company that is in constant pursuit of local knowledge, Wilfa's employees quickly understood that Scandinavians are heavy coffee drinkers.
"Norway has a great coffee culture, in fact, Norwegian coffee drinkers consume an average of 1860 cups every year!" says Vilchis. "We naturally had to develop coffee machines and grinders, and they've grown in popularity outside of the Nordic countries as well."
Despite its existing popularity and award-winning innovations, Wilfa is set on improving, constantly pursuing new and better technology.
"We always search for ways to improve our appliances, exploring technology and new materials. It's important to us that our customers trust us to provide the very best quality, which is why we also offer 5-year guarantees, unlike most other companies in the industry," Vilchis adds.
Alongside the improvements of products, Wilfa continues to search for ways to reduce waste, packaging, and other things that might be harmful to the environment. Vilchis explains that they have switched out polystyrene entirely, use recyclable packaging, and are developing app-alternatives to user manuals to avoid paper waste.
"Quality is definitely our top priority, not only because we transfer trust through it, but also because we have a social responsibility as a company. We want our products to last, sparing the planet unnecessary harm that comes with production, packaging, and so on."
Web: www.wilfa.com
Subscribe to Our Newsletter
Receive our monthly newsletter by email