Witre Design: Urban Nordic knits – by you
Text: Julie Linden | Photos © Helena Krekling
C ombining an ancient craft and modern silhouettes with the concept of 'slow fashion', Witre Design offers its customers a sustainable and relaxing way of creating their own wardrobe. Offering tried and tested, hassle-free knitting patterns for the fashionable urbanite, the brand has emerged as a new take on eco-friendly quality fashion.
"It started quite randomly – or, I didn't think it would amount to much," says founder Ida Wirak Trettevik humbly, discussing the initial phases of creating her own brand. "I've always been a knitter, learning the craft from my mother and aunt at a very young age. Then, when I was pregnant with one of my sons and the doctor ordered me to rest, I picked up more advanced knitting," she explains. "I had to do something to be productive while resting – I'm not too good at just sitting around!" she laughs.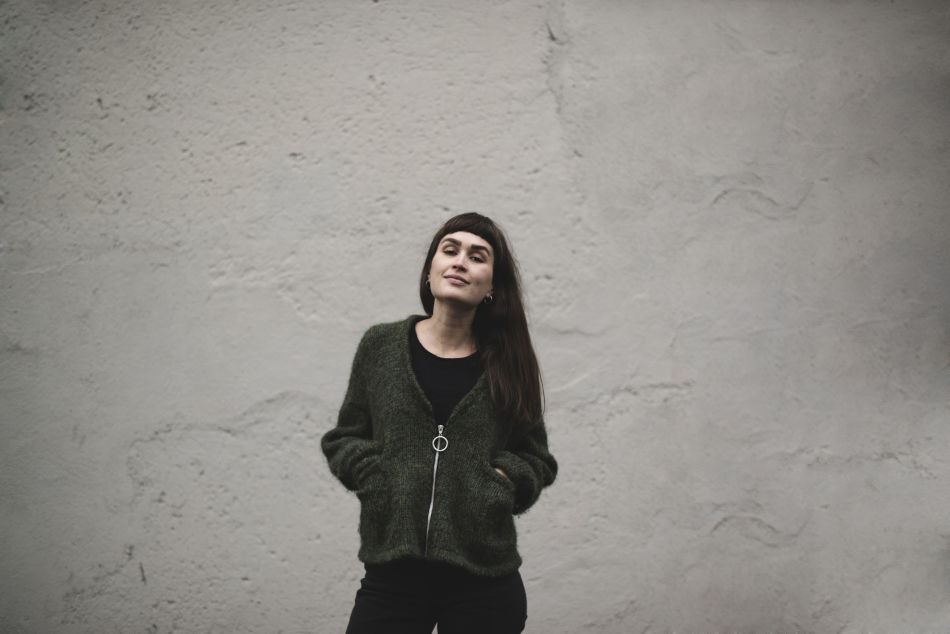 Eco-conscious patterns – helping the client create
Like many other designers, she wanted to create what she could not find on the racks. And, as the increasingly eco-conscious Norwegian clientele would come to appreciate, she wanted to fill the gaps in a sustainable way. "I wanted to create fairly basic patterns that would be traditional in nature, but with a modern silhouette. The idea is that the end product will look 'just as good' as a store-bought item, but it's been created with quality and longevity in mind. And, it's been created by yourself," says Wirak Trettevik.
Despite having started only six months ago, Witre Design has proven that there is room on the market for brands that help the customer create – instead of selling a finished product. "The response has been only positive," Wirak Trettevik says, adding that she has found social media to be the easiest way of establishing herself on today's Scandinavian fashion scene. "It was really on Instagram that I started making those first connections with like-minded designers and suppliers, and getting inspiration for what my clientele wanted. Today, clients will upload photos of garments they've created with my patterns, and I have to pinch myself every time," she says, smiling.
Real clothes for real lives
The connection with reality, seeing what is needed in the everyday life of her clients, is important to her. As a wife and mother of three small children, and working full-time as a nurse when she is not managing her brand, Wirak Trettevik knows the importance of bridging the gap between utility and style.
"Everyday wear shouldn't have to sacrifice style just because it needs to be durable," she affirms. "I really wanted it to be possible for my clients to piece together a wardrobe of clothing from my patterns – a group of items that would be stylish but also stand the test of time. And, knitting your own garments, you have the power to choose your own aesthetics – the yarn, the accents, the colours. It's a very versatile way of making your own fashion."
Slow fashion for the fast-paced
Versatility, durability and sustainability all go hand in hand with the slow fashion movement, which Witre Design positions itself within. Committing itself to quality and renouncing the 'wear it once' culture, the brand is taking an increasingly popular stance. And, even for the fast-paced lives of people in the brand's native Oslo, slow fashion seems to have – slowly – become 'the new black'.
"People are becoming more and more environmentally aware – that's almost a given in Scandinavia these days. It's showing more and more in second-hand culture, but also in the will to create, or re-purpose, one's own clothing – and letting this take some time. Knitting a sweater is seen as an investment, an investment in terms of time and money, but also in oneself," Wirak Trettevik explains. "Our main customer is definitely female, but as opposed to earlier generations, these women tend to knit for themselves – not necessarily just for their children and husbands." She pauses, and laughs: "Although my sons do watch me intently when working on new projects, asking 'is that for us, mum?'"
Simple and approachable
For those wanting to knit their first garment but lacking faith in their own knitting skills, the designer has one piece of advice: "Just try it! A couple of years ago I didn't know how to knit a sweater, and now I'm constantly working on new patterns. I've deliberately created patterns that are simple and approachable, on several levels, so that even beginners can discover their creative side."
Witre Design patterns are available in Norwegian, Danish, Swedish, English and German, and can be purchased online through the online channels below.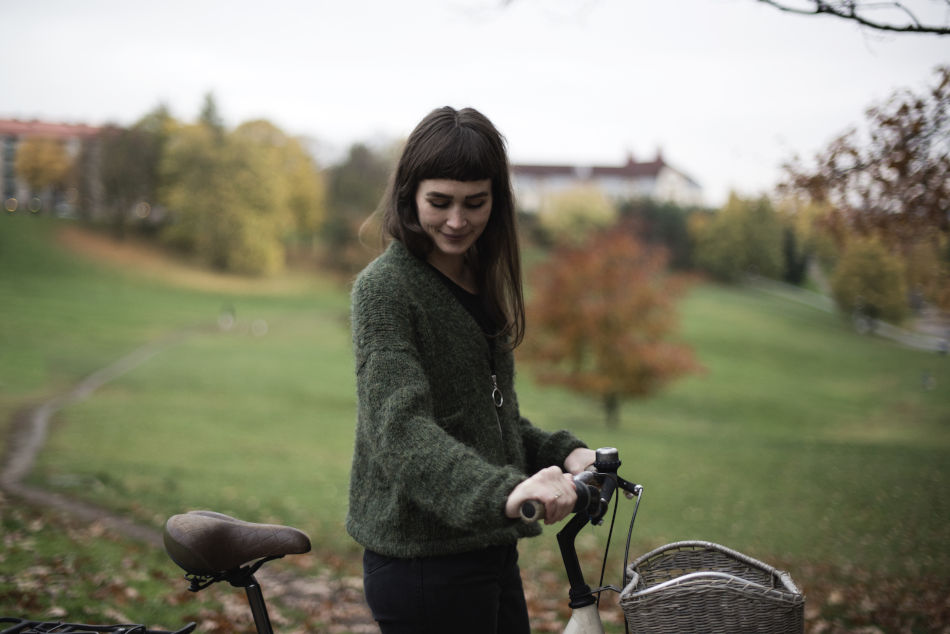 witredesign.no Instagram: @witredesign
Subscribe to Our Newsletter
Receive our monthly newsletter by email