Yukigassen: The world's most epic snowball fight
Text: Bianca Wessel | Photos: Yukigassen
Norway's north-easternmost city, Vardø, is known for its spectacular Arctic nature, northern lights, amazing seafood, open-minded and welcoming locals – and snowball fights.
The annual snowball fight Yukigassen is set to once again return to Vardø, with the battlefield set across an 18th-century historical fortress. This winter sport, originating from Sobetsu in Japan, was introduced to Norway in 1996 and has steadily grown in popularity ever since.
The game is played between two teams, each armed with 90 machine-made snowballs. The goal is to capture the other team's flag or eliminate all of its players. Players must wear helmets and be 16 years or older.
More than 30 teams are expected to invade Vardø during Yukigassen, which will take place on 11 to 15 March 2020. The magical festival starts Friday at noon, with all the local children gathered to perform the traditional Yuki dance. The entire village will come out to see the dancing children, dressed in Yuki outfits. "It's truly special. I don't think there will be a dry eye after seeing the young children perform," predicts co-organiser Kjersti Aronsen.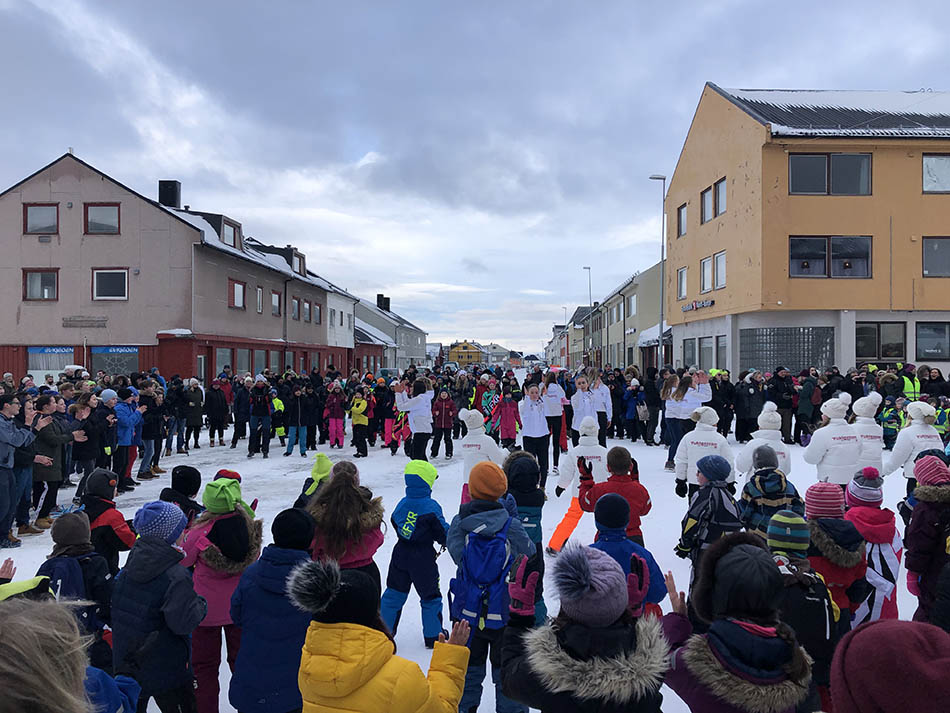 Then, a gun salute from the fortress will mark the official opening, followed by a parade led by the Yuki King and Queen. There are speeches and entertainment before the grand ceremony concludes with a spectacular fireworks display illuminating the dark sky. Qualifying games are played on Saturday, before the finale and prize giving ceremony on Sunday.
Yukigassen being a winter festival, its arena, stage, stage props and sculptures are all built in snow and ice. It's all brought to life by live music and a fun-filled programme, like the special dance event on the Saturday evening, called Yuki night. The festival is also an unmissable chance to sample local produce and specialities, like fresh-off-the-boat Norwegian seafood, as well as tasty game.
Vardø truly transforms from a quiet town into the ultimate, snow-covered, adrenaline-fuelled adventure, for children and adults alike to come together to have fun. "Yukigassen is only possible thanks to the team effort of the population of Vardø, who all work voluntarily to contribute to the success of the event," says the co-organiser Roy Arne Karlsen.
The battle plan for this year's Yukigassen has already been declared: the goal is to have at least as much fun and excitement as last year. Let the games begin!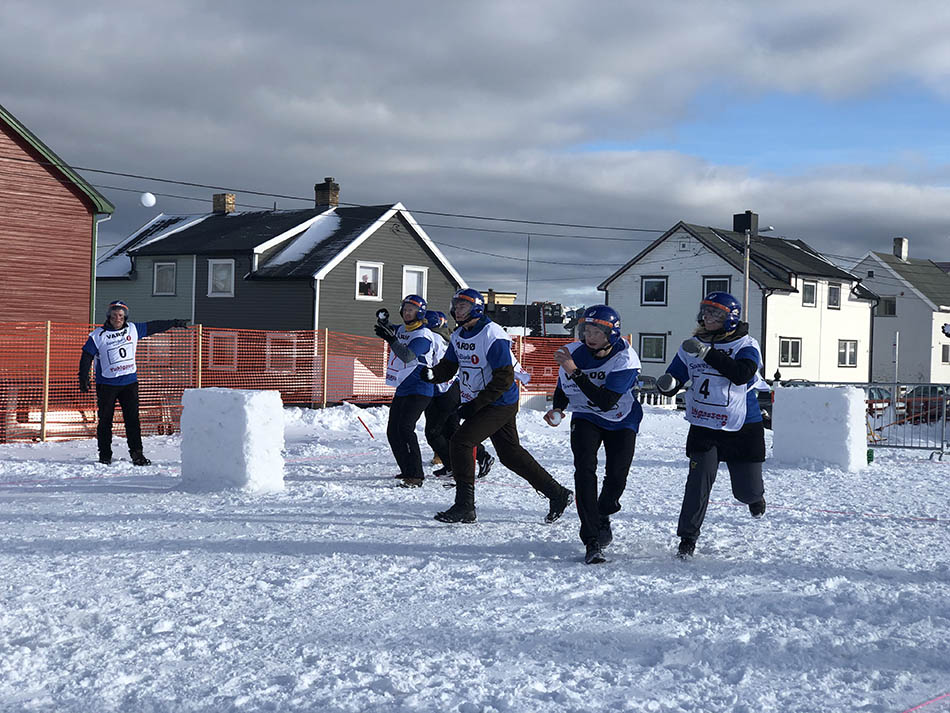 Web: yukigassen.no
Subscribe to Our Newsletter
Receive our monthly newsletter by email