A summer in Sweden: From castles and botany to cultural experiences and modern art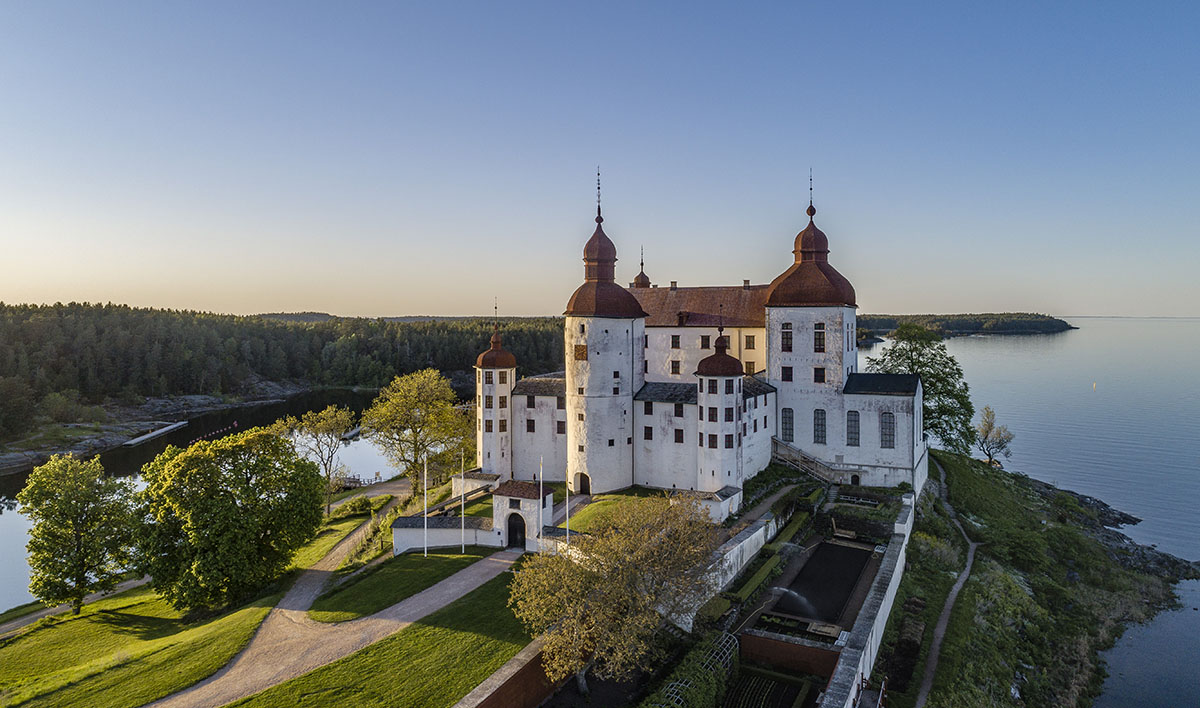 From the plains of Skåne to the rolling hills of Dalarna and the deep woods and mountains of further up north, Sweden is full of summer secrets to explore. There are royal castles, culture festivals, art adventures and hidden country gems – all complemented by well-designed, welcoming accommodation options and award-winning eateries.
Whether you are bringing the kids or going for a long weekend away with the work mates, this guide to the best things to see and do in Sweden this summer is sure to inspire. Perhaps you're looking to challenge the mind with entertaining culture at a festival in Stockholm, complete with a visit to Fotografiska, home of stunning, world-class photography art? Or how about learning about pollination and biodiversity at one of the two major botanical gardens, in Uppsala or Gothenburg? Alternatively, if you yearn for something different, away from the buzz of the cities, head further north for a pilgrimage in the footsteps of Viking Olav Haraldsson.
Come rain or shine, Sweden is a summer idyll, full to the brim with everything you have ever seen in Astrid Lindgren's stories and more: open-air time capsules, fresh fish, royal gardens, award-winning galleries and the world's most famous vodka. Read on to plan your next adventure.
To find out more about destinations, travel and accommodation, please go to: www.visitsweden.com
Subscribe to Our Newsletter
Receive our monthly newsletter by email