Arts Council Norway – 50 years with great art and culture
Arts Council Norway was established in 1965 to administer the Norwegian Cultural Fund. Today, Arts Council Norway is in charge of a broad spectrum of functions within the cultural field.
When Arts Council Norway was founded 50 years ago, the government intended it primarily as a means to conserve Norwegian culture, which was perceived to be threatened by cheap foreign paperbacks and the advent of television. Today, the world of art and the lives of artists are characterised by diversity, innovative projects and internationalisation.
Over the years, the Norwegian Cultural Fund has financially supported thousands of high quality art projects. The purchasing programme for literature was one of the first major initiatives in 1965. Every year since, more than a thousand book titles in virtually every subject area have been purchased for public libraries across the country. Long-term investment in independent performing arts groups has given audiences throughout Norway – and elsewhere in the world – access to outstanding live performances. Summer is the season for music festivals, many of which receive financial assistance from the Cultural Fund. Events featuring every art form can be experienced in broad variety of venues. Visual arts enjoy high international recognition, with many exhibition spaces run by artists themselves. Cultural heritage is another field of prioritisation. Archives are rendered accessible, and cultural history is mediated from new perspectives.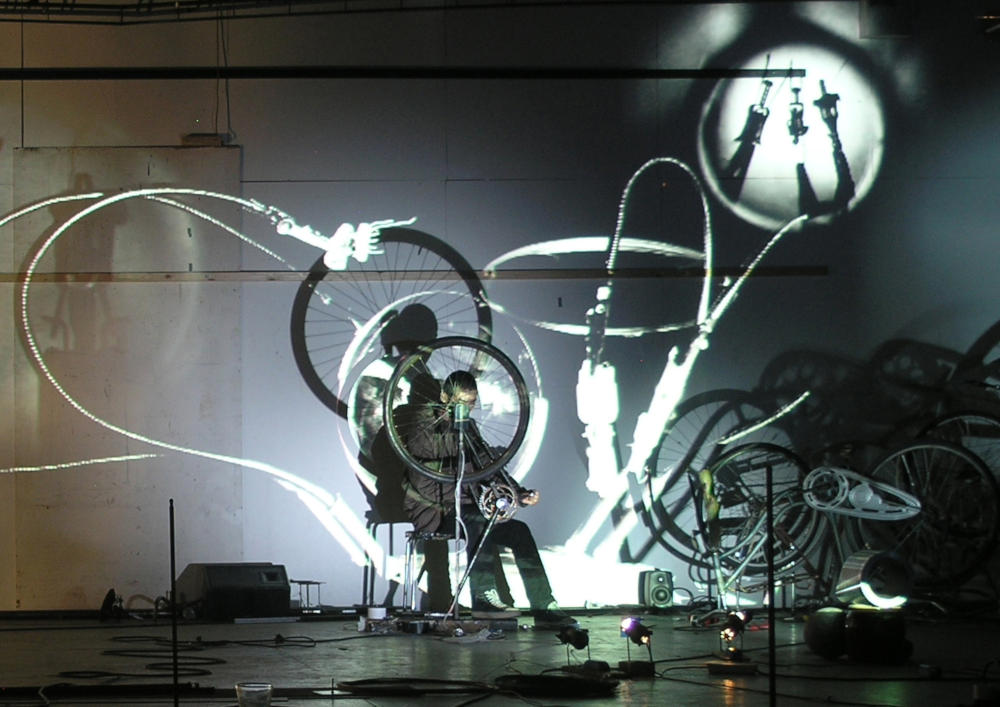 Nationwide, several hundred museums of various sizes attract as many as 11 million visitors annually. That's a lot of visits, considering Norway is a country of barely five million people. Arts Council Norway contributes funding for developmental projects in Norwegian museums that increase quality in and access to collections.
From the day of its foundation, Arts Council Norway has been particularly active in bringing the arts to children and adolescents. Up to and including its current Kunstløftet scheme, Arts Council Norway has implemented numerous initiatives to provide younger generations with high quality art.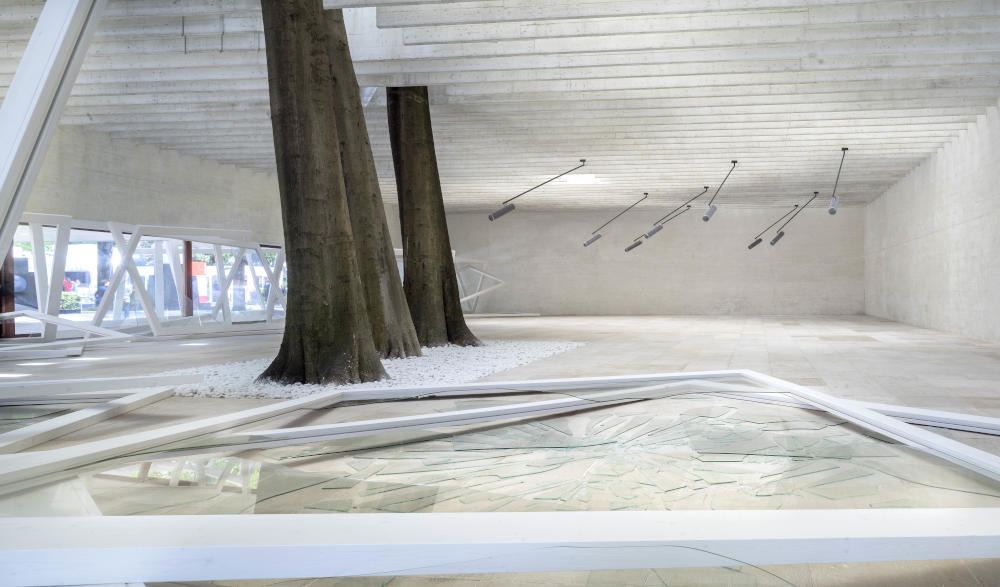 The Cultural Rucksack is a programme that engages professional artists in every discipline to bring art to school children across the country. Last year the programme presented more than 60,000 events, an average of five per pupil.
Art knows no borders. Arts Council Norway helps to stimulate international activities and cross-border cooperation through the EU's Creative Europe and EEA and Norway Grants programme for culture. Among the projects supported by the Norwegian Cultural Fund are this year's art productions at the Venice Biennale, represented by Camille Norment who is also a beneficiary of the Government Grants for Artists programme. Work grants allow artists to develop and help to secure artistic diversity for the future.
Internationally renowned artists such as saxophonist Jan Garbarek, actress Liv Ullmann, composer Arne Nordheim, architect Sverre Fehn, Sami musician Mari Boine and the writer Jon Fosse have all received Arts Council Norway's Honorary Award, which is given to one person each year for exceptional lifetime achievement in the arts. In this anniversary year, anyone who wishes to can suggest an artist they believe should receive the award at the end of the year.
In November, Arts Council Norway is arranging a major anniversary conference in Harstad, one of the country's northernmost cities. That will also be the occasion for the launch of a book about Arts Council Norway's 50-year history.
Arts Council Norway financially supports arts and culture throughout the country, facilitates new artistic and cultural projects, engages in developmental work, and is advisor to the government on cultural matters. In 2015, NOK 1.15 billion will be distributed to art and cultural activities across Norway. Arts Council Norway administers the Norwegian Cultural Fund, Government Grants for Artists, the Audio and Visual Fund and other state subsidy programmes in the cultural sphere. The organisation's administration includes the secretariat for the Cultural Rucksack and handles administrative tasks within the museum field, research and development, and international responsibilities relating to the EU and EEA Grants. Founded in 1965, Arts Council Norway is this year celebrating its 50th anniversary. Its director is Anne Aasheim. Arts Council Norway exists to stimulate diverse artistic and cultural activity in the present, and to enable art and culture to be created, conserved, documented and made accessible to as many people as possible.
Subscribe to Our Newsletter
Receive our monthly newsletter by email