Assens Kommune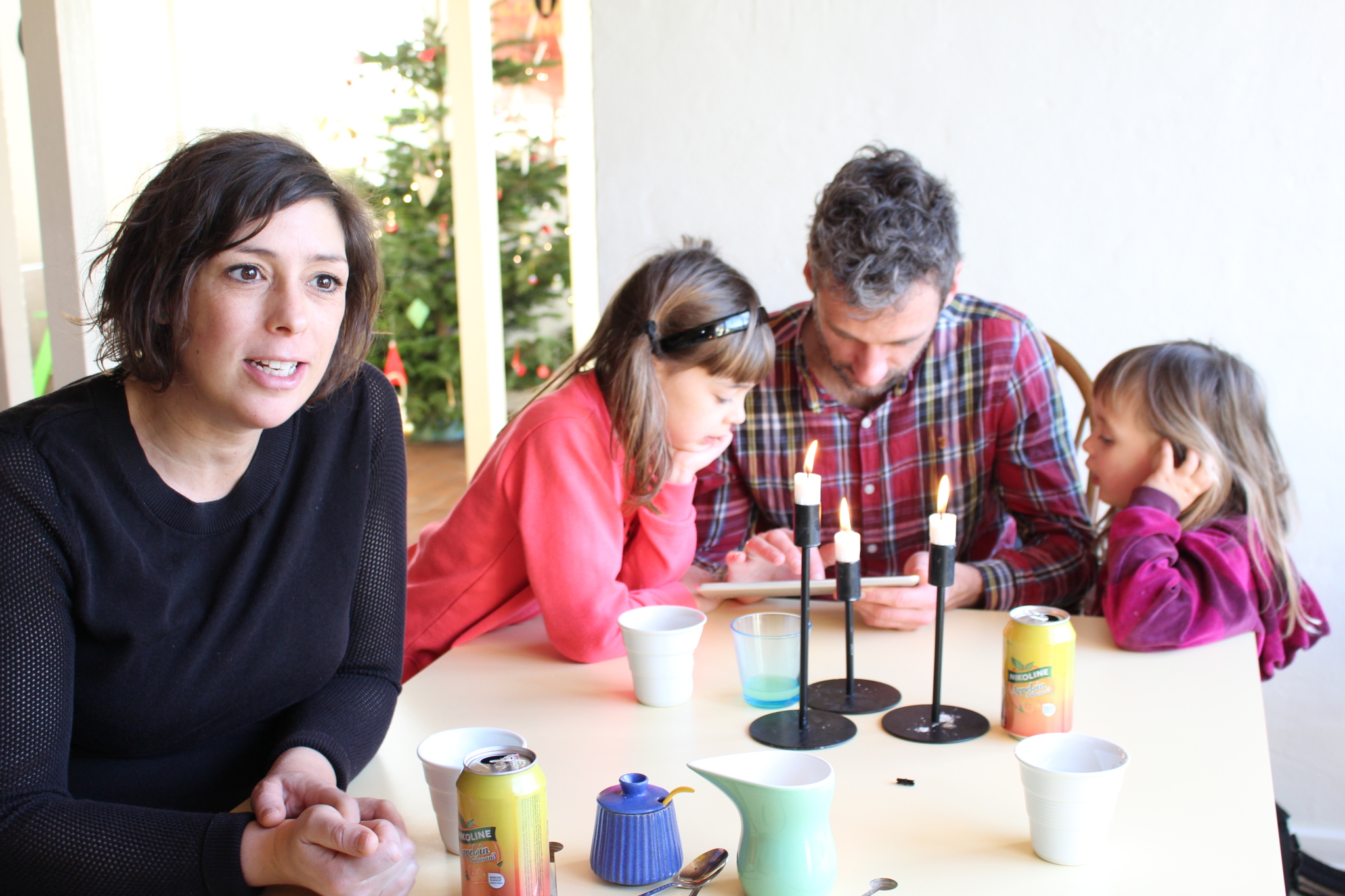 After 16 years in Copenhagen, Nadia Jeldtoft and Mathias Jørgensen decided to move to Bred, a small village 15 minutes from Odense, but a world away from the stress of big city life. The couple, who have two girls aged three and seven (and a third baby on the way), had wanted to move out of Copenhagen for years but not been able to find a financially and logistically viable solution within reach of the capital. Today, they live in a large house, designed
by an architect, with an expansive outdoor space and good connections to schools, work and supermarkets. However,
the most important thing they got with the move was a feeling of freedom, as Nadia explains.
Subscribe to Our Newsletter
Receive our monthly newsletter by email