Barbro Maria Tiller: Artist of the Month, Norway: Simplified and playful art
Text: Ingrid Opstad | Photos © Barbro Maria Tiller
Norwegian artist Barbro Maria Tiller takes inspiration from her surroundings to create simplified and playful art that invites the observer to add their own interpretation. As a part of the local art scene in Trondheim, she believes that the thriving community at Lademoen Kunstverksteder plays a big part in her creative growth.
Art has always been a big part of Tiller's life, even from a young age. "Both my parents were artists, so you can say art is a part of my heritage," she smiles. With a background at the Trondheim Academy of Fine Art, Tiller now considers herself as a multidisciplinary artist. "My work consists of everything from painting, graphics, drawing, collages, installation and embroidery, to collections. I like to work with my hands and to have the control of the artwork, and do not want to restrict myself to one thing."
With a playful and almost naive expression, Tiller has always focused on a minimalist style and found inspiration from objects and experiences around her. "The simple look invites the viewer to add their own interpretation of my pictures, I want people to associate my art with their own lives," she says. In her early years, Tiller mainly worked with black and white charcoal drawing. "I always saw the colours, even though they were not there. Today my work is dominated by earthy and muted shades, where contrasts play a big part," the artist explains.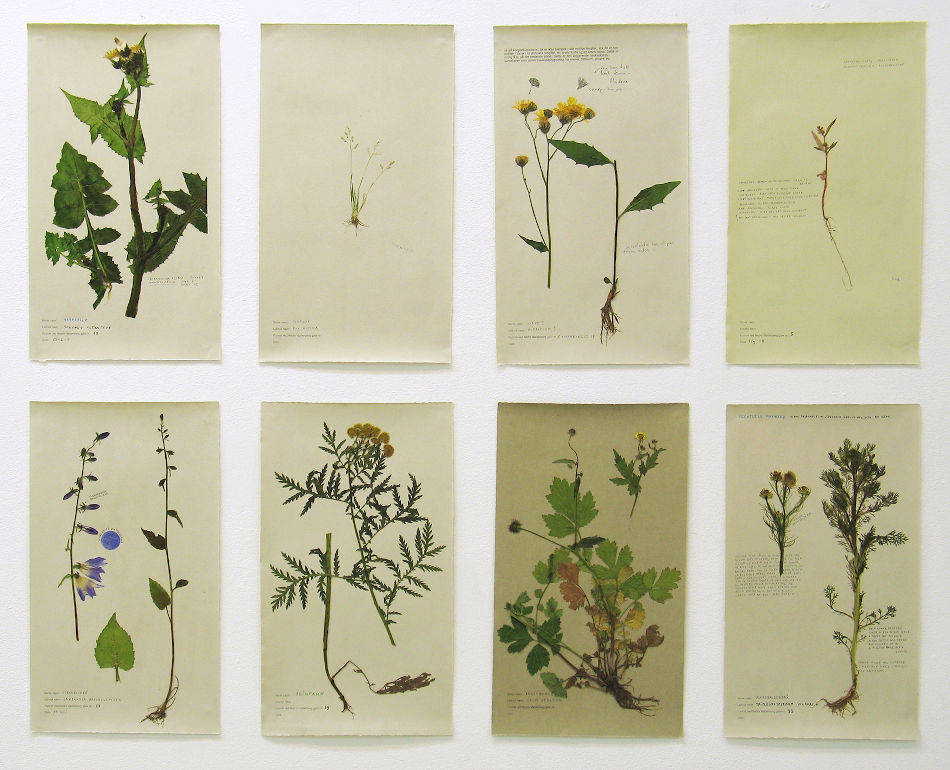 Creative community
Tiller has a studio at Lademoen Kunstnerverksteder (LKV), a historic creative centre housed in a former school building from 1906, near the centre of Trondheim. It consists of 40 studios for professional artists, as well as workshops and courses. LKV also has an international trans-disciplinary artist residency programme to facilitate international mobility and collaboration opportunities with the local art scene.
"LKV is such a great addition to Trondheim city. As artists, we often stand alone and work all day. But here, we can meet colleagues and be inspired by each other, which further stimulates creativity," Tiller says. This open and communal environment provides the artists with space to explore and develop their creativity, while also giving them access to their own artist-run space, Babel, for collaborative and interdisciplinary art events, exhibitions and projects.
Dream Pillows
"For Christmas and birthdays during my childhood, I received pillowcases as gifts from my grandmother. She had sewn all of these by hand with cutwork embroidery and a B, the first letter of my name." Later in life, Tiller wanted to do something special with these pillowcases to remember her grandmother by, so she decided to use them in her own creative way.
"On these pillows, I have now embroidered dreams I remember from my own childhood, and many of these dreams are referring to nightmares and things that have stuck in my mind," she says. Tiller has been working on this project for about four years. The work consists of ten pillows, mounted hanging from the ceiling.
Persistent Flora
Another interesting project she has in her portfolio is Persistent Flora, something that originated from Tiller's daily walking route to her studio along a residential street in central Trondheim. "Eventually, I was fascinated by what grows in such a street, in spite of the fact that both residents and the people of the city fight to keep the weeds away. This gave me the idea of trying to collect, categorise and record which plants and how many plant species I could find in this inhospitable environment," she explains, while adding: "I ended up with 91 different plants. All of these have been pressed and mounted on paper, where I have also noted the location and house number along with different information about the plants." This herbarium has become a wall installation and was first shown as a part of the autumn exhibition at Statens Kunstutstilling in 2012, as well as a variety of other exhibitions in Norway. Tiller has also published a book about the project.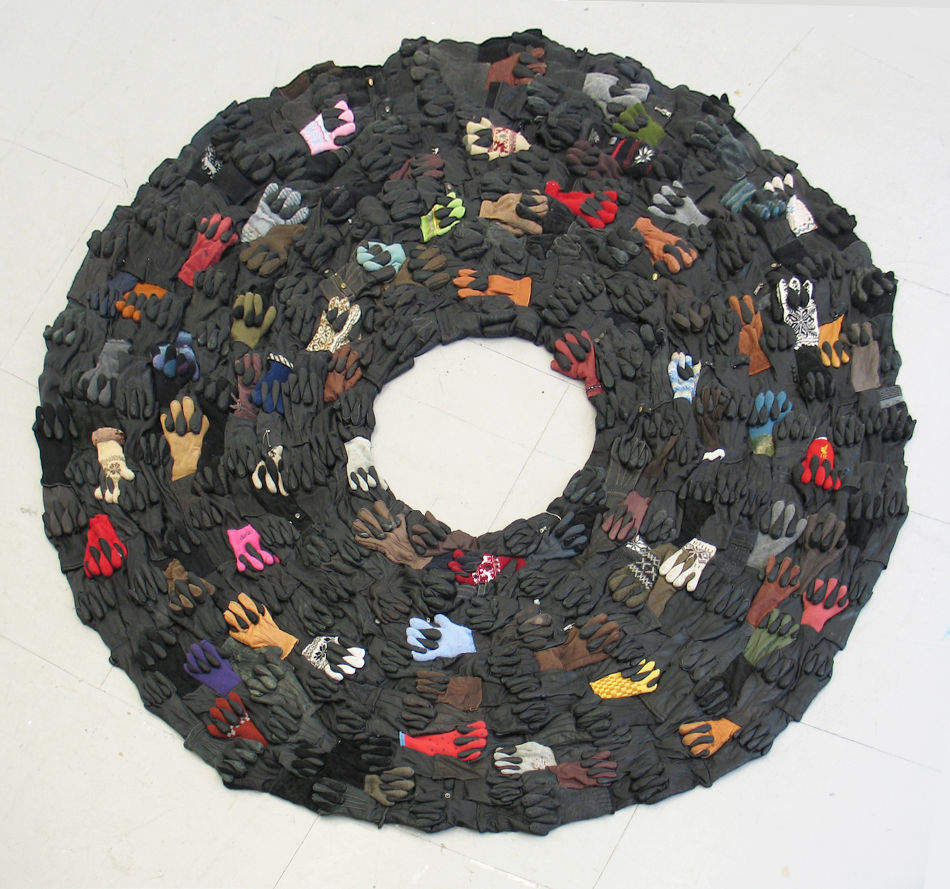 See and purchase Barbro Maria Tiller's artwork:
-In her atelier at Lademoen Kunstverksteder by appointment. Tel. +47 920 87 943
-Upcoming exhibition at Leidanggalleriet in Stiklestad, Norway (17 November 2018 – 27 January 2019)
Subscribe to Our Newsletter
Receive our monthly newsletter by email