Bautahøj
A winning change
TEXT: SIGNE HANSEN | PHOTOS: BAUTAHØJ
After a string of challenging years, Bautahøj has cemented its transformation into a top-class event venue by winning the prize as Denmark's best conference centre. The transformation is the result of a number of guest-centred changes, adding to the centre's natural seaside appeal.
With 8,000 square metres of event and hotel facilities set in beautiful surroundings, Bautahøj has always had the potential to be among the best. However, during the last decade, the centre had begun to show signs of fatigue. Thus, when taking over the management in 2016, CEO Jakob Buus knew that something had to change. "The first thing we did was to ask our biggest clients for help in identifying the areas we needed to improve," he explains. "But the most significant change we made was a new strategy for our approach to guest service – we dedicated ourselves to being 100 per cent present at all times."
This ambition has, among other things, resulted in a number of features that allow staff to be present in the venue at all times. Among them is a baking station in the middle of the conference area, giving guests a reason to pause and enjoy the scent of coffee and fresh bread. "We also set up several indoor conservatories to bring nature inside the centre and allow our guests to stop and have a bit of a chat. It also gives our staff a chance to check in with guests and check that everything is alright," saus Buus. He estimates that, on a regular day, a guest will be in contact with staff approximately 25 times. This means, he stresses, that as soon as an issue arises, staff will be ready to pick up on it, step in and rectify it, before it becomes an actual problem.
The new initiatives build on the venue's exciting qualities, such as its seaside location, pool, fitness centre and beautiful surrounding park area, which has been further enhanced with beehives and a new vineyard.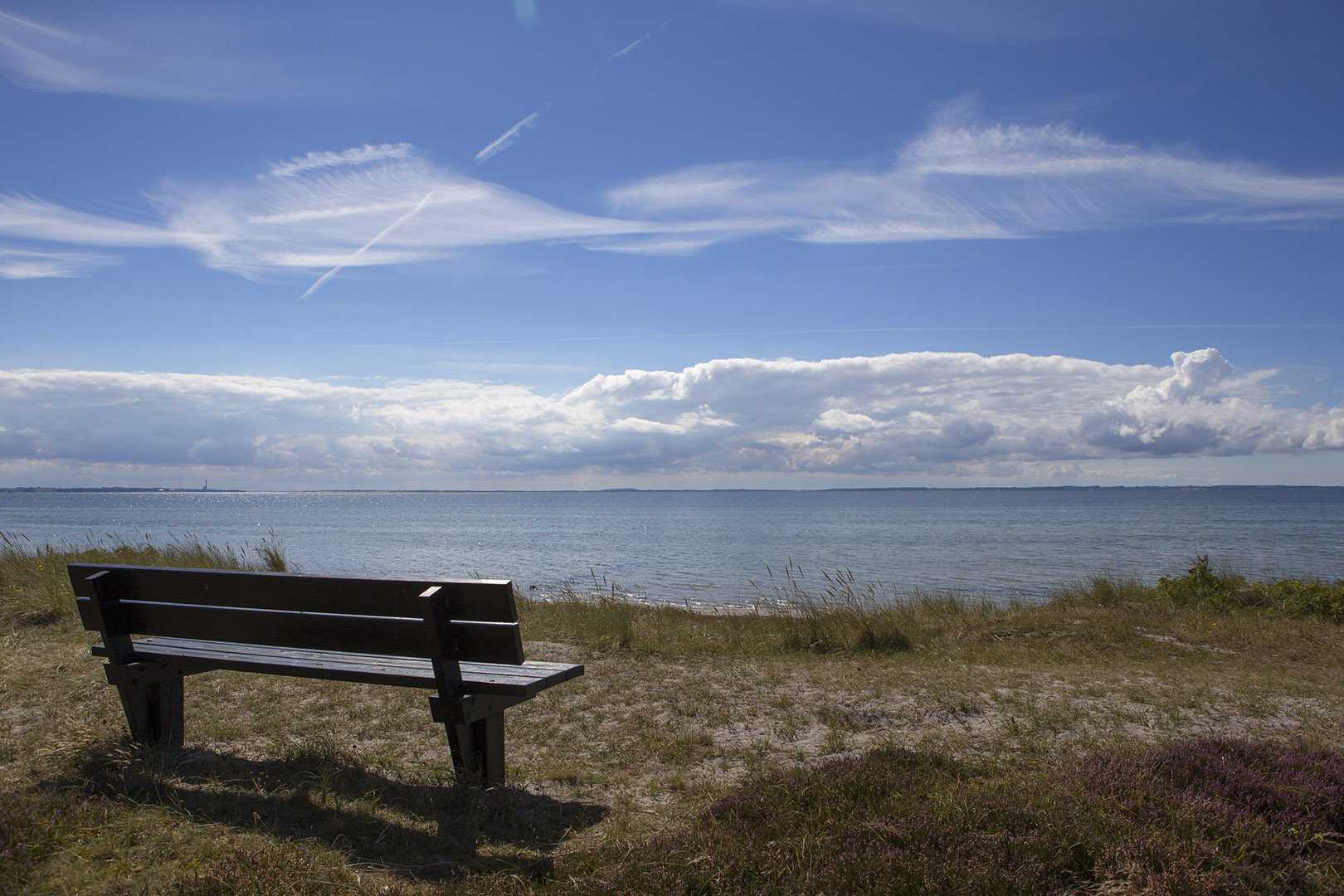 Bautahøj comprises:
-84 hotel rooms, many with sea views
-23 meeting rooms
-Conference facilities with room for up to 160 people
-Pool and fitness centre
-A 90,000-square-metre park area
In brief:
Bautahøj is exclusively available to business guests during the week.
Weekends are open to all kinds of events, and the centre is a popular venue for weddings and confirmations.
The centre also hosts a string of popular intimate concerts with Danish musicians.
Subscribe to Our Newsletter
Receive our monthly newsletter by email