Beer cans for quality, design and sustainability
By Malin Norman | Photo: Pexels
Have you noticed an increase in canned beer on the shelves? Trendy cans are loved by consumers, and increasingly, both craft breweries and bigger players are switching to cans exclusively. There are three main reasons for this growth, as explained by the Society of Independent Brewers (SIBA) in the UK. Let's unpack them.
Starting with the outside, the 360-degree canvas offers greater opportunities for bold designs that make the cans stand out on a shelf. The iconic London brewery Beavertown is known for its psychedelic illustrations of skeletons and skulls, transforming cans into works of art. In Scandinavia, breweries such as To Øl and Lervig have a similar approach, with colourful and creative designs that are bound to catch your eye.
Now, let's look at what's on the inside. Cans naturally preserve the quality of the beer. Two massive killers of beer flavour and aroma are exposure to oxygen and sunlight, and cans are tightly-sealed containers that keep the beer fresh for longer. There's no contest with bottles: clear and green bottles are the worst, brown bottles are a little better, but only cans totally prevent sunlight and oxygen from compromising the beer.
And finally, cans are more environmentally friendly. They are light and compact – great for shipping and storing, and to bring along to summer parties and hiking trips, for instance. Cans also stay in the recycling loop as they are infinitely recyclable with no loss of quality.
This might be all news to you, and I bet you have never heard of Beer Can Appreciation Day either. It's celebrated on 24 January in remembrance of the day when beer was first sold in cans. But you don't have to wait that long to rejoice; grab a (nice-looking) can from the shelf and enjoy the quality, design and environmental-friendly experience. Cheers!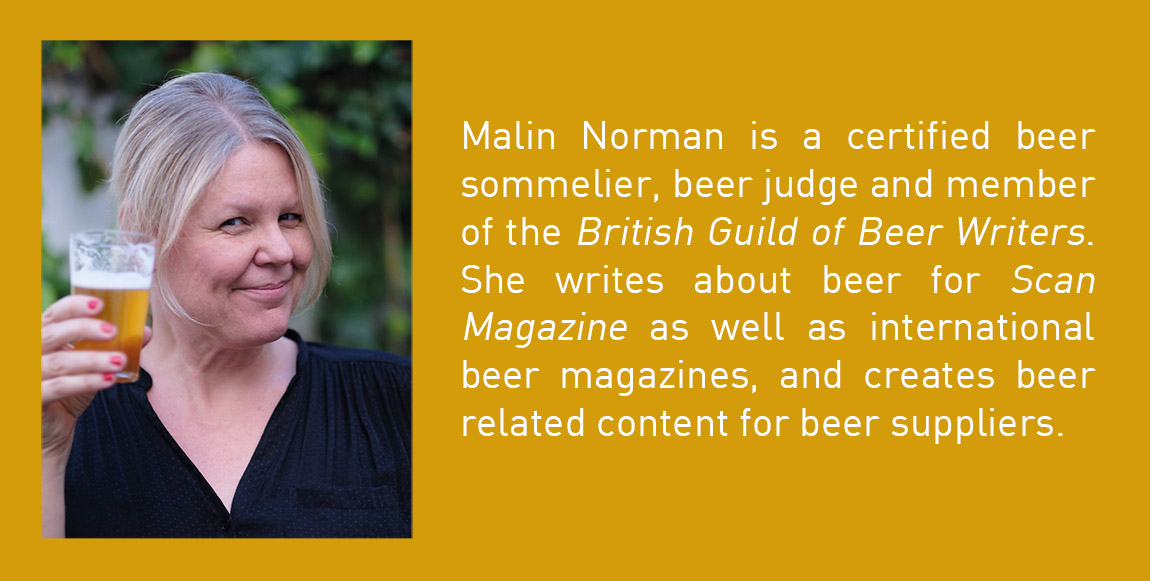 Subscribe to Our Newsletter
Receive our monthly newsletter by email