Bie Apartment-& Feriesenter: A summer holiday to remember
By Grethe Nordgård | Photos: BIE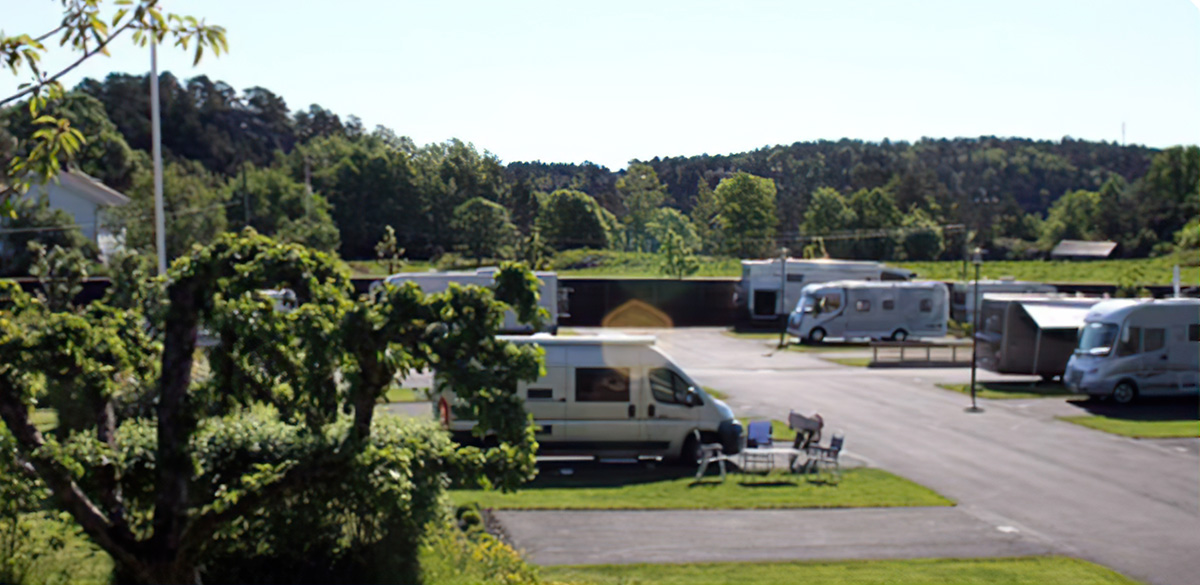 If you're looking for a unique place to spend your summer holiday, BIE Apartment & Feriesenter AS is it. This fabulous holiday centre is located in charming Grimstad in the sunny south of Norway.
You can choose between apartments, guest cabins and holiday houses in various sizes. If you prefer your own accommodation, you can bring your caravan, motorhome or tent. BIE has 50,000 square metres available for camping, with luscious lawns and paved spaces surrounded by trees and plants for a cosy, shielded atmosphere. You also have access to a modern sanitary building with bathrooms, showers and a brand-new kitchen – available for everyone. Additionally, you can pay for use of the washer/dryer and cooker/oven.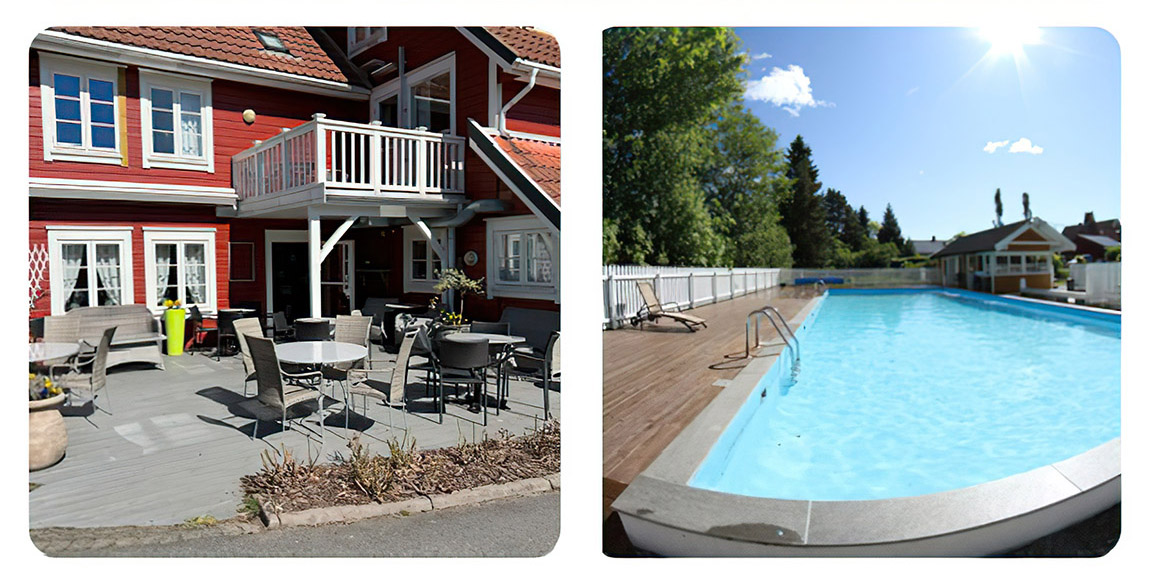 At BIE, it would be difficult to be bored. There are trampolines, playgrounds and a children's pool for the young ones, as well as a heated swimming pool open from mid-June to mid-August. You can go hiking in the surrounding areas and learn about the best places to fish by signing up for guided fishing tours from land or boat, in cooperation with Sjøørret Sørlandet and Sørlandet Fiskeguiding AS. What's more, you're only a ten-minute walk from Grimstad town centre, with everything it has to offer.
BIE has their own restaurant, where they serve a variety of dishes, wine and beer, and soft drinks. The restaurant is open every afternoon and evening from mid-June to mid-August.
If you like cosy moments by the open fire, you can use BIE's latest addition, the bonfire cabin, totally free of charge. It has room for 12 and a modern layout with electrical outlets and lights with dimmers. BIE is truly a home away from home.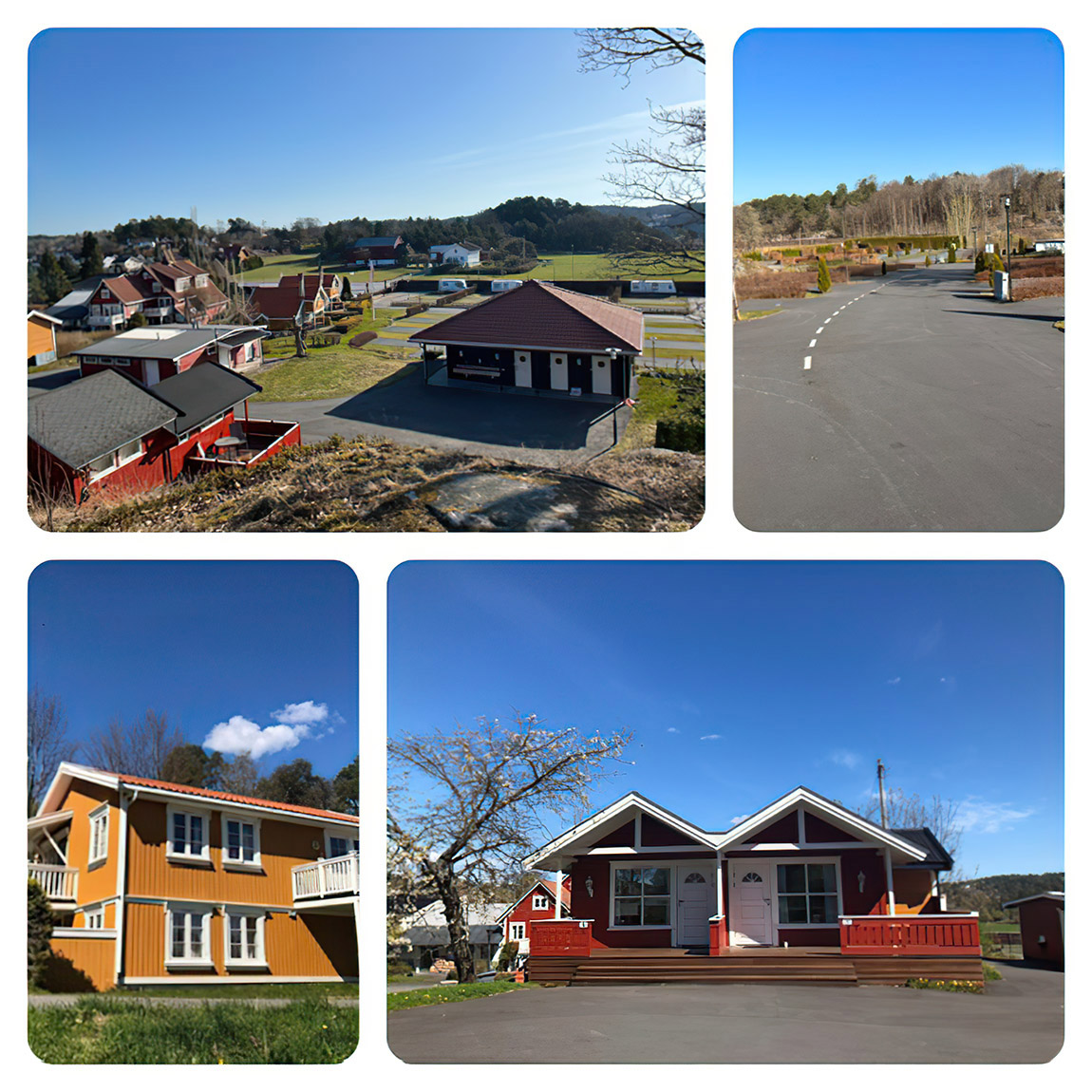 Web: biea.no Facebook: BieApartment Instagram: @bie.apartment
Subscribe to Our Newsletter
Receive our monthly newsletter by email