Bioform: Arctic, clean and healthy
By Celina Tran | Photos: Bioform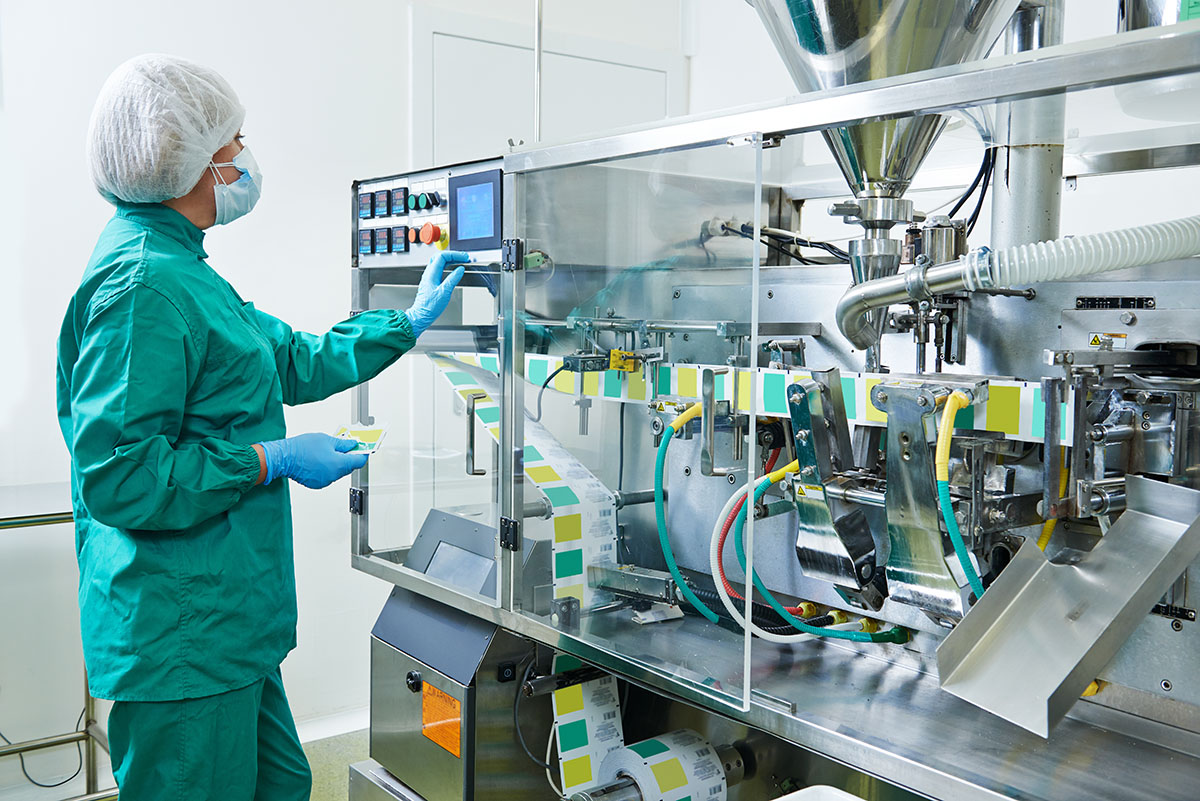 The Arctic nature of Norway is not only a sight for sore eyes, but also serves as one of the cleanest sources of natural, medicinal treatment. With over 20 years of experience, Bioform has become one of Norway's biggest health supplement producers.
Trond Solstrand has always had an interest in health and health products, and when he saw an advertisement for Bioform, he decided it was time to take a leap of faith. A safe and secure job in investment was left behind, and Solstrand started a brand-new adventure. Since then, he has handed knowledge down to his daughter, Cathrine, who has helped take Bioform to new heights.
As of today, their products can be found in the biggest health shops across Norway.
Clean, local production
"We utilise northern Norwegian nature as a source of ingredients for our supplements, because our nature is cleaner and healthier than most places," Cathrine Solstrand says.
Bioform sources most of its raw ingredients from local areas. The Bioform Chaga, a medicinal mushroom that has been used all across the world, is handpicked by locals. The omega-3 they produce comes from northern Norwegian fish.
"Local products, people and business are incredibly important to us. If it's possible, we will always source our ingredients here," Solstrand explains. "There's nothing cleaner than using short-travelled, hand-picked and natural ingredients."
Thriving in a time of defeat
The pandemic has seen many people and businesses suffer its consequences, but Solstrand is proud that Bioform has not only survived, but excelled, in a time of great difficulties.
"We genuinely want to help and provide the best products to our customers, and they often give us good feedback on our service," Solstrand says. "Bioform owes a lot of our success to our great, hard-working team, and making their work environment good is always a top priority of ours."
Despite the company's large growth over the last few years, Solstrand hopes to expand even more. "We're doing pretty good for ourselves on both the Norwegian and international markets, so I cannot wait for the world to see the next thing we have in store," she hints with a smile.
Web: www.bioform.no Facebook: bioform.no Instagram: @bioform_as
Subscribe to Our Newsletter
Receive our monthly newsletter by email