Bjäre GK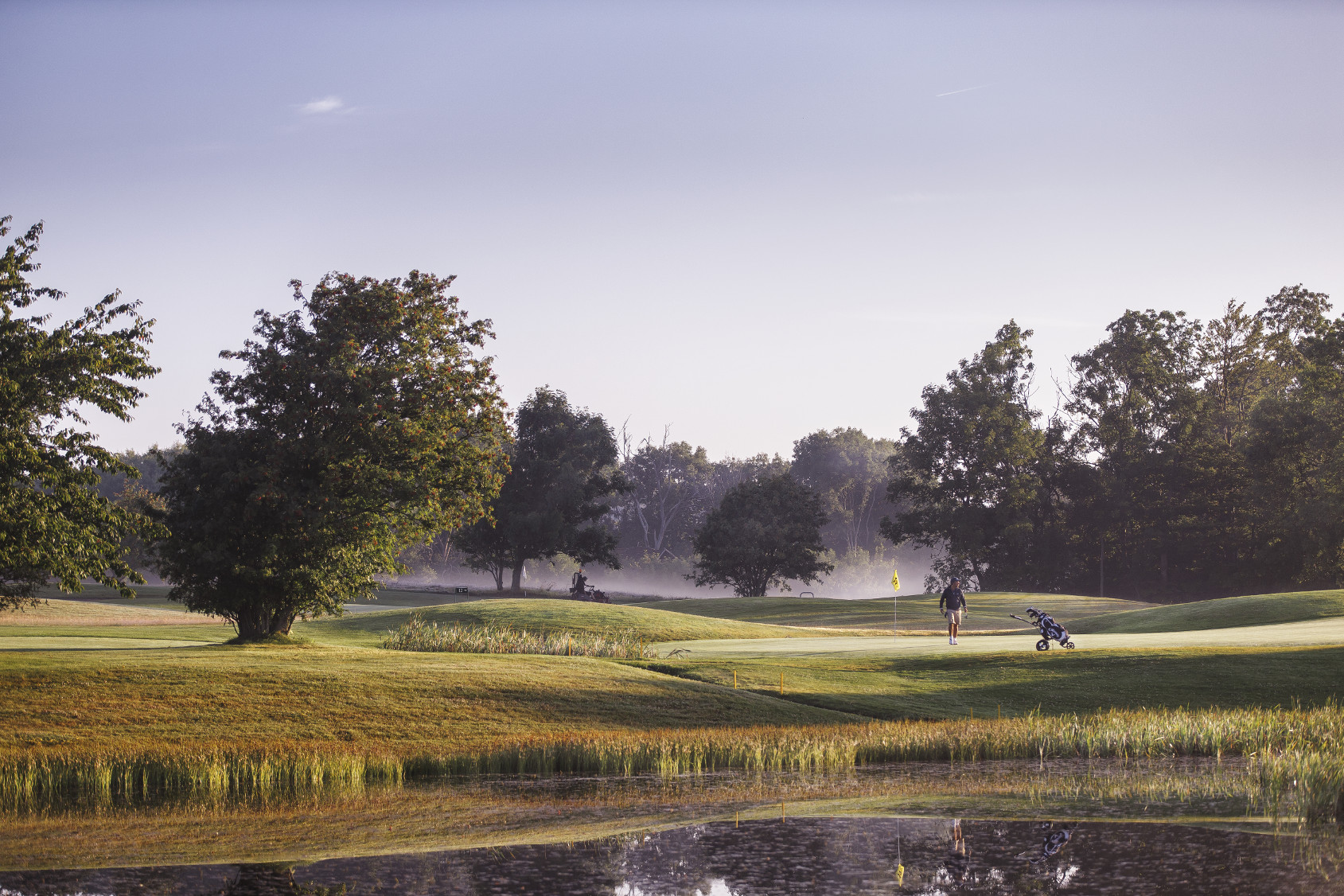 "We are located high above sea and you 
have a nice view of the Bjäre peninsula 
and Kullaberg. In fair weather you can see 
all the way to Denmark," says Thomas 
Nestenius, owner of Bjäre GK. 
Amazing views like these are hard to 
find in the region of Skåne, due to the flat 
scenery. But this particular part is re
ferred to as the Tuscany of Skåne, thanks 
to its hilly landscape. The golf club is lo
cated 150 metres above sea level, close 
to Båstad and Helsingborg.
Subscribe to Our Newsletter
Receive our monthly newsletter by email