Bjärkas Golf: A golfing break in the Finnish archipelago
By Ndéla Faye | Photos: Bjärkas Golf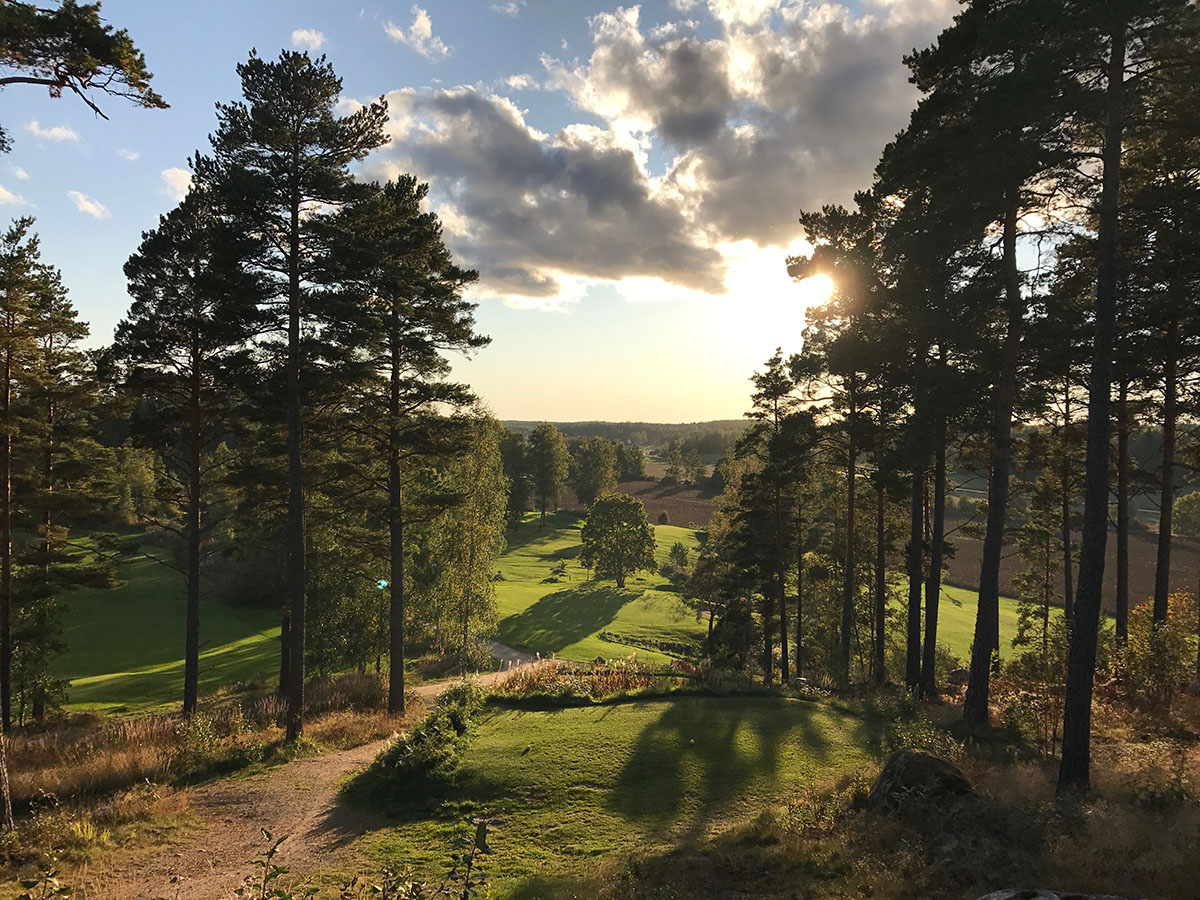 Bjärkas Golf & Country Club is a family business, dedicated to providing guests with some rest and recreation in a beautiful setting, in the Kimitoön island region. Especially for those who know their putts from their birdies and fairways, this is an ideal location for a family break – by par.
The Bergholm family has owned the property that Bjärkas Golf & Country Club stands on since the late 1600s, and possibly even longer than that. During its long history, the premises served as a seamen's room, where a log of boat crews that were going to and coming from sea was taken. It was Finland's largest seamen's room, and it kept a log of some of the country's biggest vessels – some of which sailed as far as the Americas and the Caribbean. The seamen's room closed its doors in the late 1920s. "You can really feel this place has had a long and colourful past," says Fredrik Bergholm. Today, his children are the 16th generation in the family to reside there.
Bjärkas Golf & Country Club has won the prize for Finland's best golf hotel four times at the World Golf Awards – the most prestigious awards programme in the golf tourism industry. Bjärkas Golf is located in the village of Nivelax, on Kimito island in southern Finland. The country club is a great way to explore the Kimitoön island region. "We're located near the idyllic town of Dalsbruk, the town of Salo is around 60 kilometres from us, and for families, Moomin World is about an hour's drive away. Most of our guests come here by car, and the central location serves as a perfect base for those wanting to explore the towns and surrounding nature," says Bergholm.

Bjärkas has an 18-hole Par-57 course, made up of 15 Par-3s and three Par-4s. The resort attracts seasoned golfers looking for a relaxing break, but families aren't left high and dry either. The golf course is on hilly terrain, which gives golfers the chance to take in breath-taking views of the surrounding nature.
"It is perhaps not your typical golf course, but it offers the perfect challenge for golfers of all skill levels. With a distance of around five kilometres, the course is very manageable, even with kids in tow," says Bergholm.
A stunning location, with plenty of activities
The Bergholm family has focused on creating a peaceful retreat for visitors. Bjärkas has a number of villas and apartments available, ranging from apart-hotel-style accommodation to a suite. All the rooms are kitted out with each their own kitchen and bathroom. Aside from golf, there is also a sauna, as well as a ping pong and a pool table.
"We are surrounded by nature, and there are a number of options for activities and days out for the whole family, from stunning hiking trails to fishing, foraging for berries, and skiing in the winter," says Bergholm. For swimming, the Norrlammala limestone quarry is only a five-minute drive away, and there are tennis courts and a padel field just a few kilometres away.
In addition, the country club also has a restaurant that caters to larger groups, as well as a meeting room, kitted with a projector and other equipment required to host a successful business meeting. The property also has a garden and a terrace, complete with a barbecue.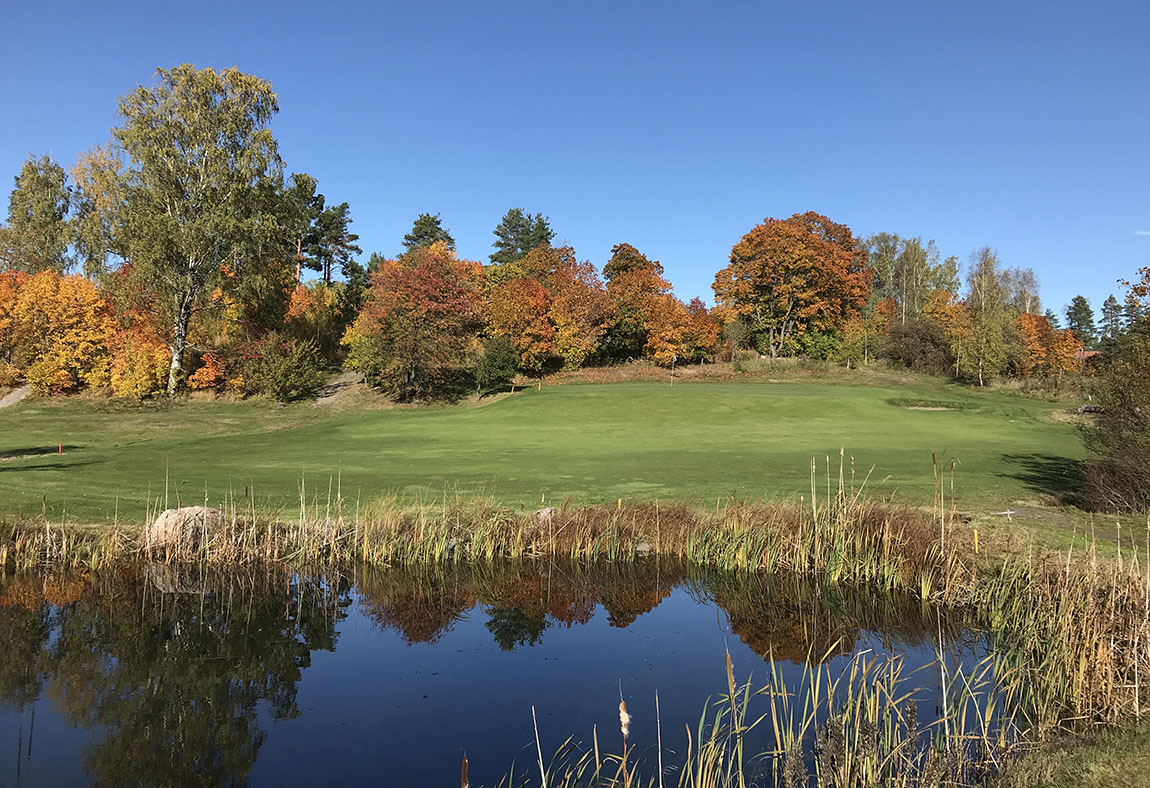 Sustainability is important for Bergholm, and so, two years ago, a solar plant was installed at Bjärkas, and now the property is largely run with solar power. The property has five electric car spaces, and guests get a free charge of their vehicle while staying at Bjärkas. "We are continuously moving towards greener energy. This way, everyone's a winner," Bergholm adds.
From business clients to families, there is something at Bjärkas for everyone. "We can tailor our guests' visits to suit their needs. We've wanted to emphasise the fact that this is a peaceful retreat for those looking for a relaxing time in a beautiful setting," Bergholm concludes.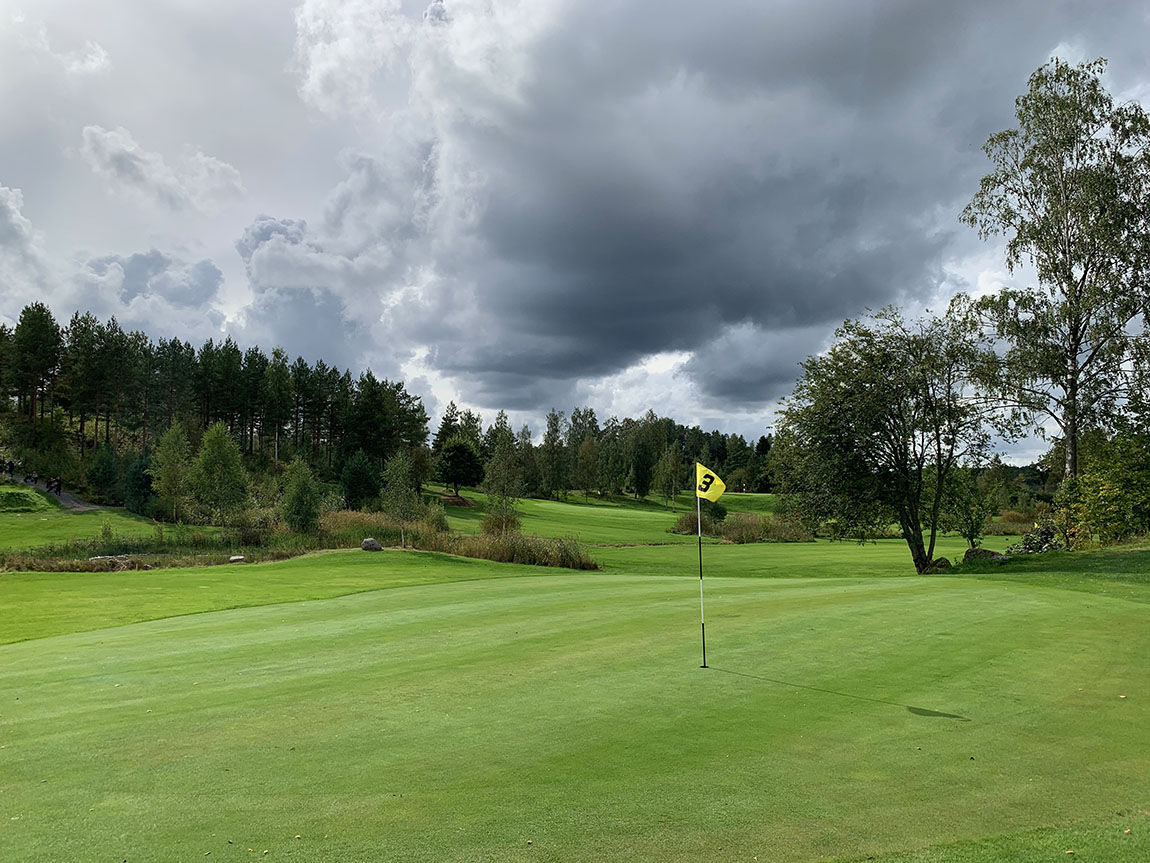 Web: www.bjarkasgolf.com Facebook: Bjärkas Golf Instagram: @bjarkasgolf
Subscribe to Our Newsletter
Receive our monthly newsletter by email