Blue Capital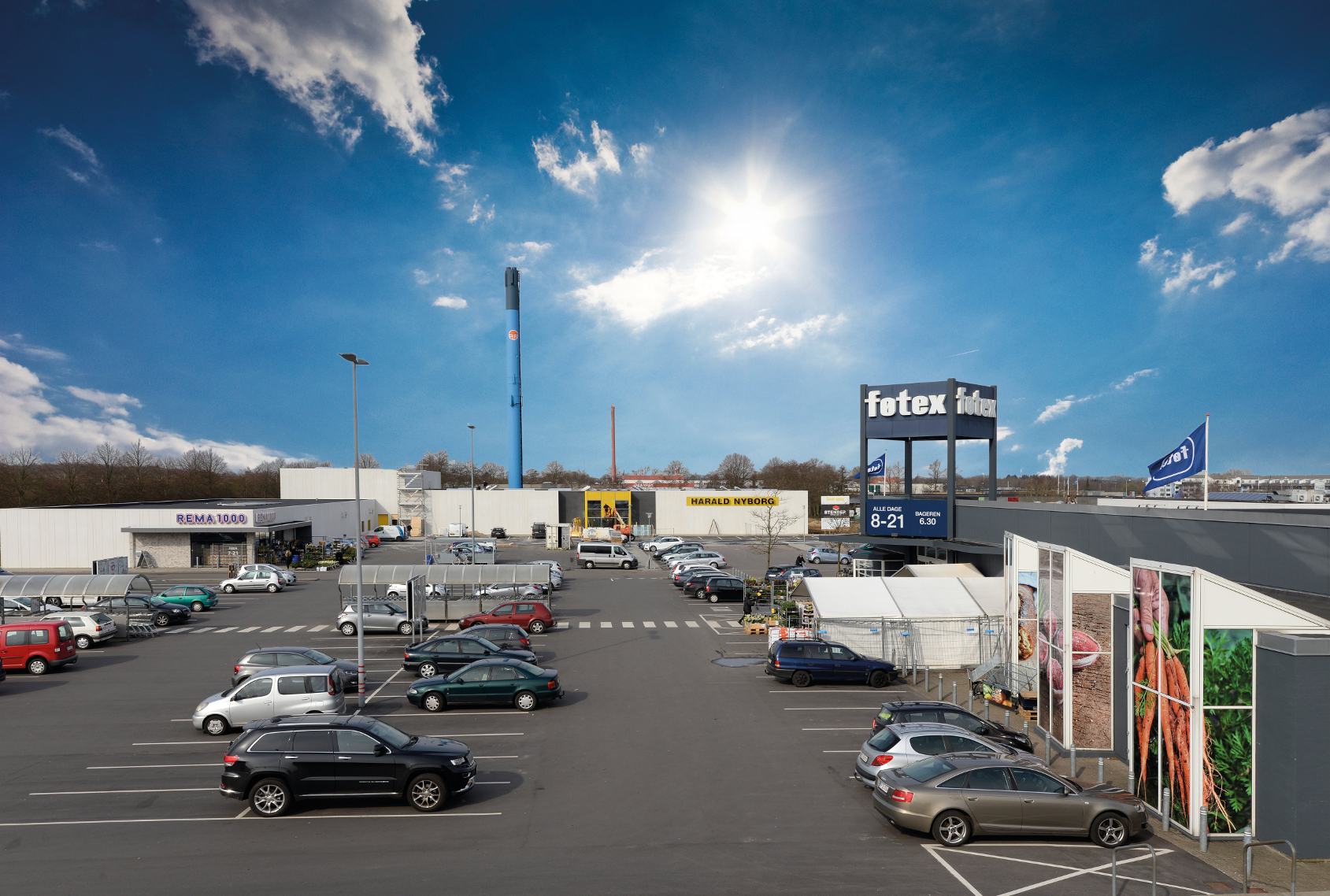 Investing money in property can be a 
good way to ensure a solid return on 
your investment, and in Denmark the 
best company to invest with is Blue 
Capital. Having had the market mainly to 
themselves since 2010, Blue Capital is the 
first to be offered new properties and can 
pick and choose the best investments. 
"Investing with us is a good way of 
spreading out the liability while at the 
same time gaining tax benefits," explains 
Martin Kibsgaard Jensen, the director 
and owner of Blue Capital. By investing 
a minimum of ten per cent in a property 
you get the option of spreading out your 
investments and therefore the liability.
Subscribe to Our Newsletter
Receive our monthly newsletter by email