Bornholms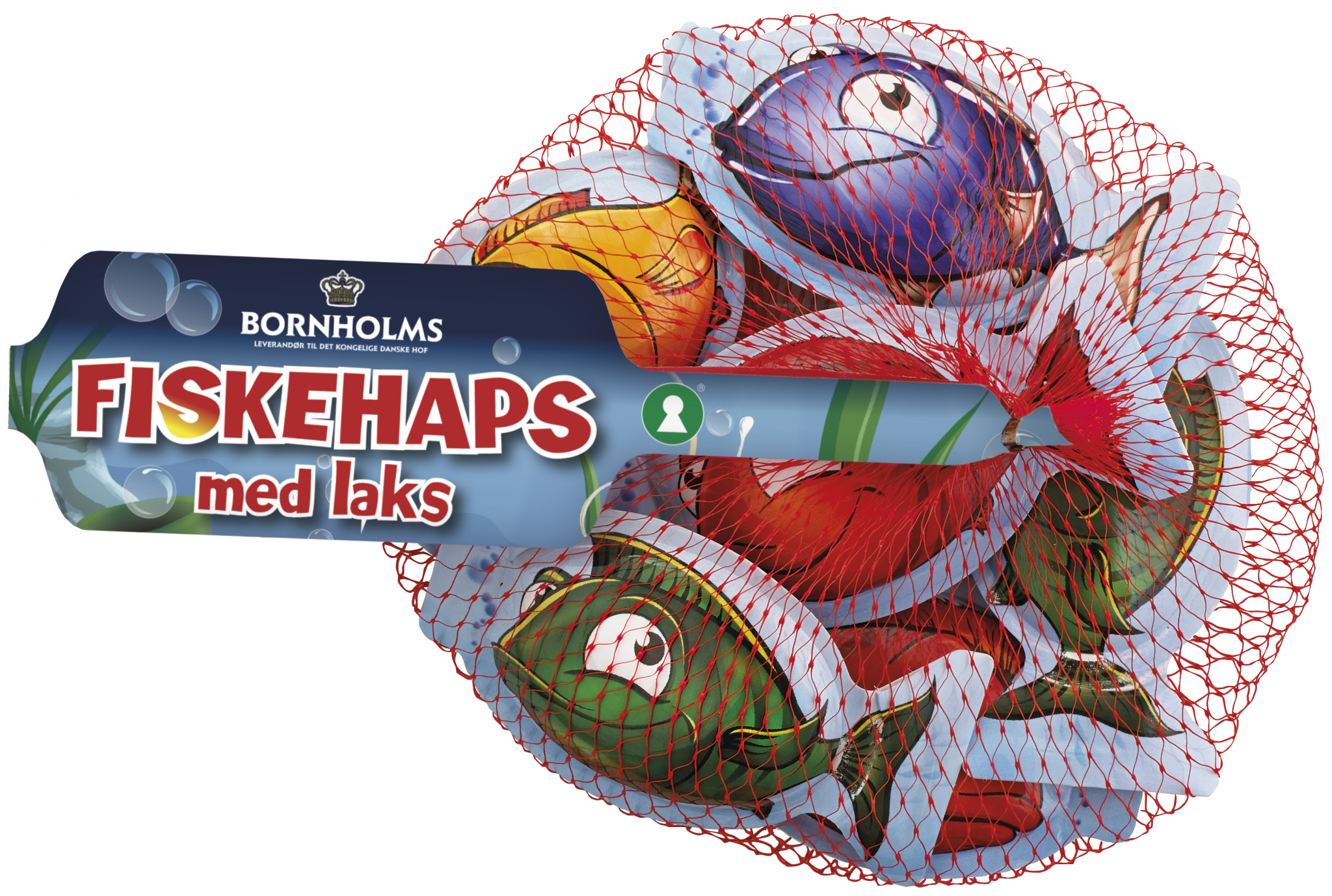 As the grandson of the founder of Bornholms, Sieverts is the man to ask if you have any questions about packaged
seafood. But he also knows something about innovation and moving with the times because Bornholms, which
is commonly known in Denmark for its pressed cod roe and in Sweden for its fish dumplings and internationally for
its new lunch box-friendly fish snack, has had to reinvent itself several times. The company recently teamed up with
RPC Superfos to develop an innovative plastic packaging to replace the more than 50-year-old cans.
Subscribe to Our Newsletter
Receive our monthly newsletter by email