bosoLog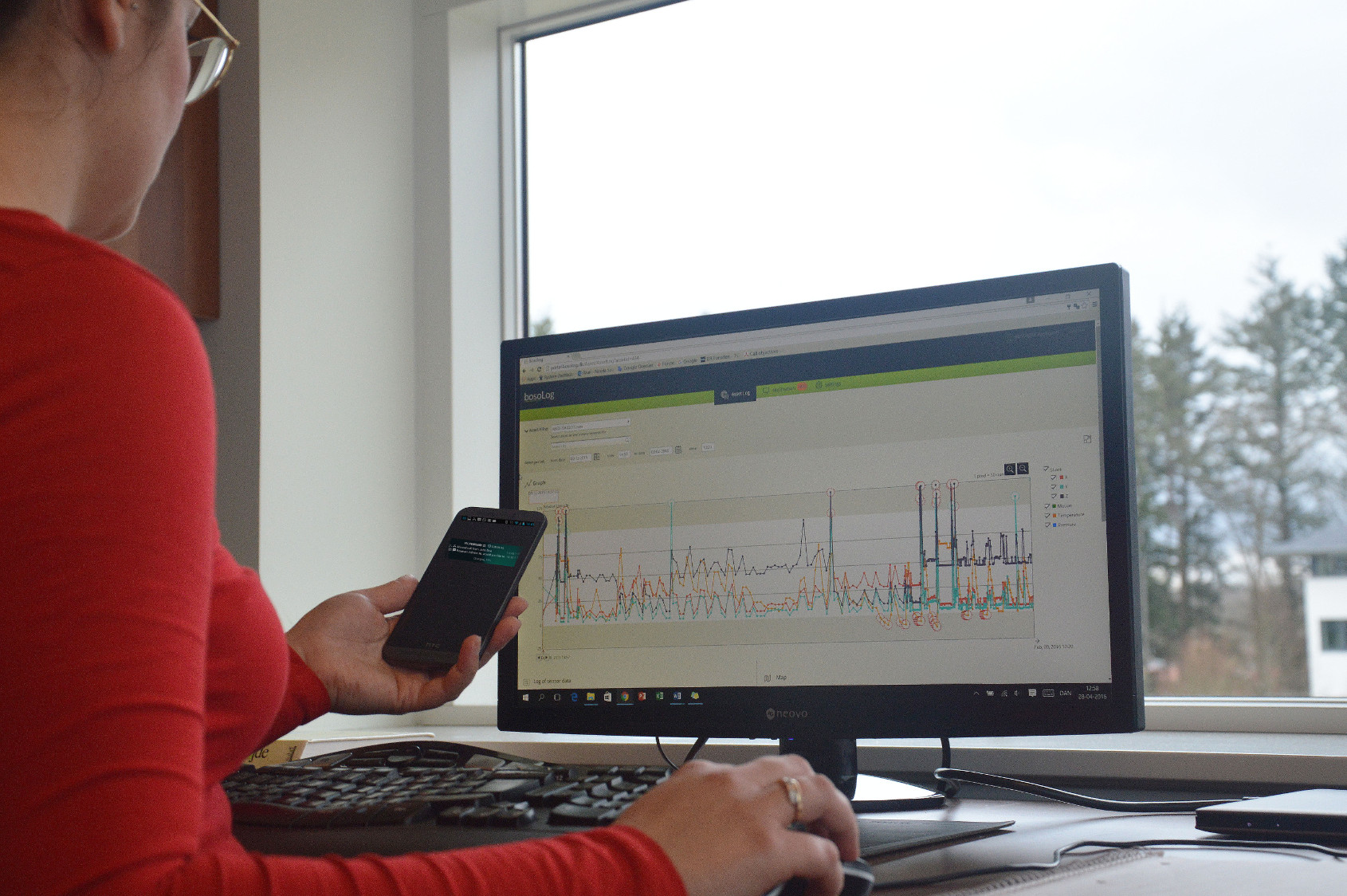 Founded by Jesper Ravn Jacobsen, Jørn 
Hansen and Michael Pedersen in 2014, 
bosoLog has successfully established a 
diverse client base. From medical to oil 
and industry, businesses in a wide range 
of sectors are aware of the value this 
simple yet versatile monitoring solution 
offers. The system bridges the digital 
and industrial worlds by allowing clients 
to monitor their goods digitally on PCs or 
tablets. Through their devices, business
es can keep track of everything from the 
temperature the goods are stored at, to 
whether goods have been overturned, are 
on the right way, are exposed to too much 
humidity or have been opened or bumped 
excessively.
Subscribe to Our Newsletter
Receive our monthly newsletter by email