Business Calendar – December 2019
Text: Jo Iivonen | Photo: Pexels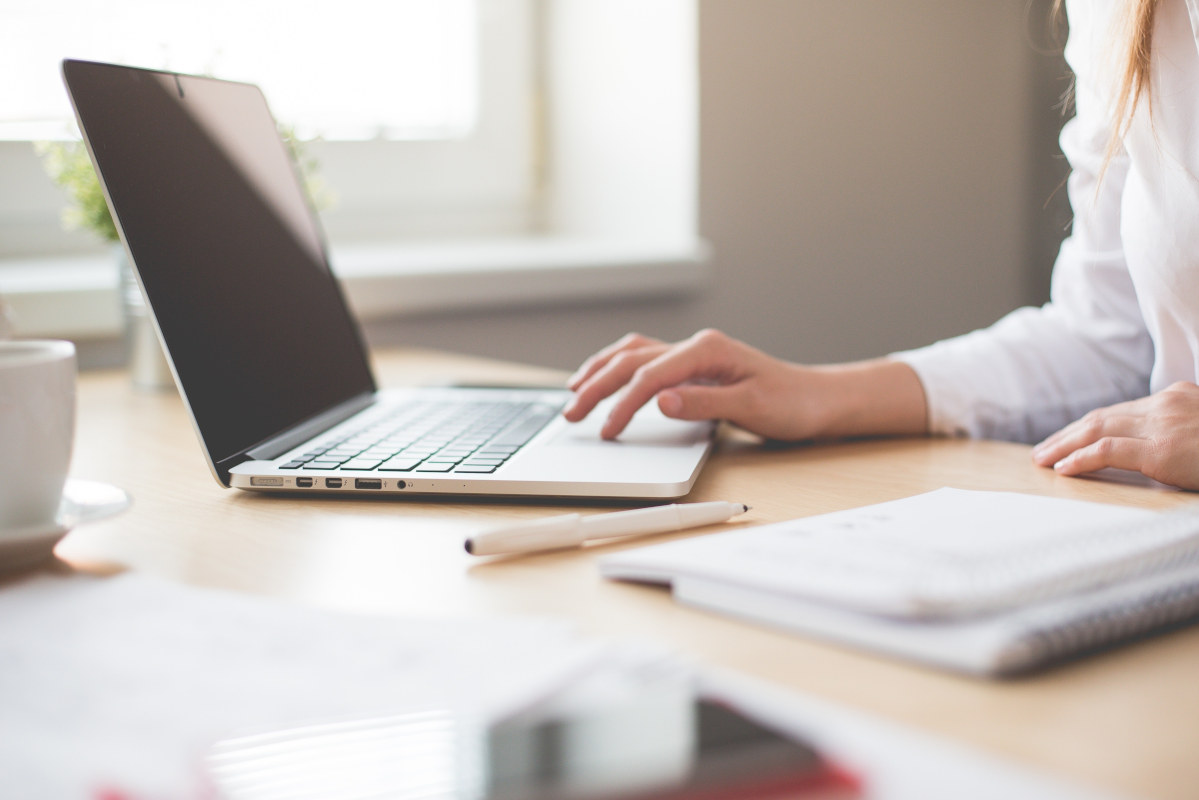 Scandinavian business events you do not want to miss this month
Formex
The Nordic region's biggest interior design fair is a must for anyone looking to remain up to speed on the latest trends in textiles, accessories, tableware and gifts. The biannual trade-only fair brings together 850 exhibitors and some 25,000 visitors. At the end of the fair, the Formex Trends presentation will shed light on the trends to be on the lookout for, while the Formex Formidable awards will also be announced.
Date: 14-17 January
Where: Mässvägen 1 Älvsjö, 125 80 Stockholm, Sweden
Buying Property Overseas
Nordic buyers are a significant niche for holiday home developers, particularly in the sunnier climes of Spain, but also in destinations as far flung as Florida and Thailand. The Buying Property Overseas show takes place within Northern Europe's leading travel fair, Matka, which attracts some 60,000 travel enthusiasts – many of them prospective clients for developers, agents and brokers. This year's seminars will also put the spotlight on tax, pension and mortgage matters.
Date: 17-19 January
Where: Messukeskus, Messuaukio 1, 00520 Helsinki, Finland
Arctic Frontiers 2020
With extreme weather and record-breaking cold spells at normally temperate latitudes making the headlines in late 2019, there's perhaps never been a more urgent need to focus on what's happening across the Arctic region. Themed the Power of Knowledge, the 14th edition of the annual conference aims to create pathways between science, government and industry. In addition to the main event, a number of affiliated talks and forums will take place around the same time.
Date: 26-30 January
Where: The Fram Centre, Hjalmar Johansens gate 14, Tromsø, Norway
Nordic M&A Forum
Despite some positive mid-year movement, the Nordic M&A market hasn't had the hottest of years in 2019. What's in store for 2020? Is impact investing a hindrance or something to gauge? What's the deal with the currency factor? These key questions and more are on the agenda at this forum, which brings together stakeholders from the banking, asset management and private equity sectors, as well as advisory firms, from both the city and the Nordics.
Date: 6.30pm, 6 February
Where: Linklaters LLP, One Silk Street, EC2Y 8HQ London, UK
Subscribe to Our Newsletter
Receive our monthly newsletter by email