Business Calendar – January 2020
Text: Jo Iivonen | Photo: Pexels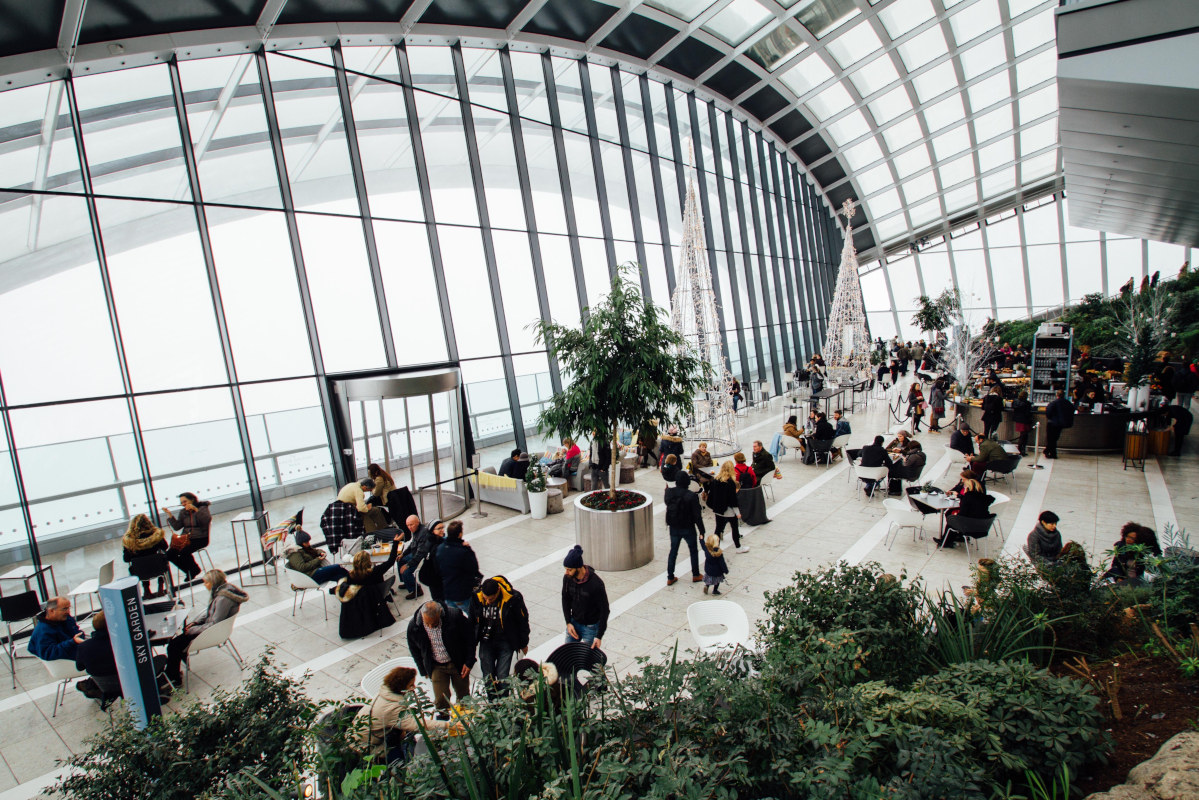 Scandinavian business events you do not want to miss this month
Educa 2020 (24-25 January)
The Finnish education system has been studied by the likes of Singapore, and while the south-east Asian city state has gone ahead to top the latest Pisa rankings, Finland remains on the cutting edge of educational excellence. Now in its 25th year, Educa 2020 will delve deep under the poignant theme of 'Well-being for education, work and life'.
Messukeskus, Messuaukio 1, 00520 Helsinki, Finland
Business Breakfast featuring Camilla Wallander, CEO at Berghs School of Communication (30 January)
Continuing on the theme of education, this roundtable discussion hosted by Handelsbanken Wealth Management focuses on how education and training can be used as a tool for business success – including the bottom line, through creating a positive return on educational investment.
Heartwood Investment Management, 1 Kingsway, Holborn, London WC2B 6AA, UK.
Icelandair Mid-Atlantic Tradeshow (30 January – 2 February)
The annual trade event gathers together hundreds of travel industry executives from both sides of the Atlantic. For the Icelandic host, US routes have proven troublesome, but the airline's plans to increase seating capacity on a number of European routes, including those to Copenhagen and Helsinki, will provide opportunities for travel operators on the continent.
Harpa Concert Hall and Conference Centre, Austurbakki 2, 101 Reykjavík, Iceland.
Arctic15 (5-6 February)
With digital transformation, machine learning and AI set to transform entire industries, staying on top of technology is a must for just about any business worth its salt. Stockholm's thriving start-up scene makes this two-day event a top-draw for investors looking to connect with the movers and shakers of Nordic tech, while local operators get to mingle with VC firms and more.
Münchenbryggeriet, Torkel Knutssonsgatan 2,
118 25 Stockholm, Sweden.
Subscribe to Our Newsletter
Receive our monthly newsletter by email