By Jolima
Express your personality with accessories
TEXT: MALIN NORMAN | PHOTOS: BY JOLIMA
This year, jewellery brand By Jolima celebrates ten years of fashion. The collections of stylish accessories add a touch of feminine luxury, in celebration of all women.
Swedish brand By Jolima was founded in 2009 by talented designer Josefine Nilsson. For the past ten years, she has pursued her dream of creating feminine and elegant designs. Her vision is to produce jewellery that adds a sense of fashion, with a touch of luxury. "Women should be celebrated and able to feel both beautiful and special," she says. "Accessories can be a way of showing your personality, to express yourself."
Before setting up her own brand, Nilsson worked for two other jewellery designers, one of which is based in Paris. Every season, she travels back to Paris in search for inspiration. "There is a fantastic range and diversity available there, and French women tend to wear a lot of accessories. I like watching what they are wearing, seeing if they do casual or dressed up – it's quite fascinating."
At the very beginning, Nilsson actually designed clothes and accessories, but now the core of the company is very much about jewellery. "Since I was a child, I have been passionate about accessories and stylish details, and it was a dream to have my own fashion brand," she explains. "By Jolima includes the initials of my names, Josefine Lilly Margareta, and is a love story for my creativity."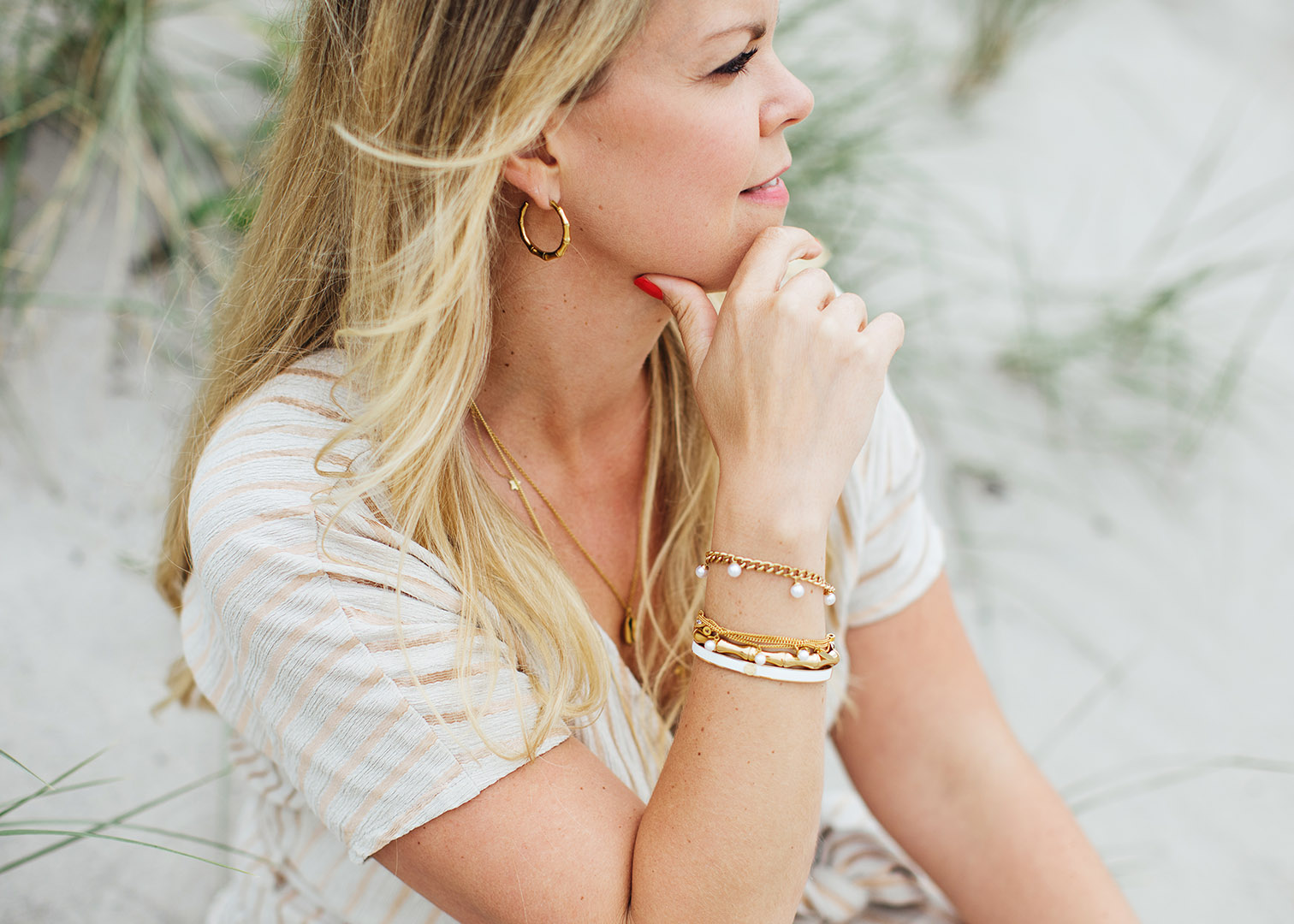 Handmade and handpicked
The production is based in China at small, privately owned factories, where Nilsson is in close contact with the management teams as well as the actual workers who produce the jewellery. She visits several times per year, and is greatly inspired by Hong Kong, for instance. "During the past ten years, we have established a long-term relationship with our producers. They have seen us grow and take care of us like weare part of the family when we visit. There is a special bond."
Inspired mainly by her travels abroad, including to Paris, of course, By Jolima creates two main collections of earrings, bracelets, rings and necklaces per year, and two in-season releases. The collections consist of stainless steel and gold and silver-plated brass, with carefully selected Swarovski crystals, glass and natural stones. Everything is handmade using sustainable materials and comes with a two-year warranty. "Even if this is about design, it should be made to last. That's why I'm always thorough when selecting materials and choosing my suppliers. It's a question of sustainability and integrating this ethos into fashion."
In her designs, Nilsson works with classic expressions that last over time, and the jewellery can be combined and worn for everyday use as well as special occasions. Always popular among customers is the gold jewellery, but also, more recently, pearls, crystals and glass stones. "You should be able to wear jewellery over the years," the designer elaborates further. "It shouldn't get outdated but instead be mixed and matched, with layers of different bracelets, for instance. Some people are afraid of standing out, but I believe that more is more. This is how you express your personal style."
Entrepreneurial spirit
Nilsson was just 25 years old when she set up her own brand, which became an instant success, and during the first four years, turnover doubled every year. Then she had her daughter Olivia, and shortly later, her son Carl, and quite naturally, the focus shifted to family life.

Josefine Nilsson.
It was tough to run a business at the same time as taking care of the family, and like any other business, it has had its ups and downs. But Nilsson is still going strong and praises the support she has received. "My father has been a great support since the very beginning, helping with back office and coming with me on business trips. And I bring my children along on trips, visits to factories and exhibitions, which has worked really well. Olivia loves to watch all my crystals, stones and sketches," the designer smiles, "and I hope that she and her little brother will one day take over By Jolima."
Undeniably an entrepreneur at heart, Nilsson is involved in everything from the design, of course, but also to packing orders and visiting suppliers and clients – always with plenty of ideas and somehow already a step ahead. Next in the pipeline are plans on expanding the platform for international online sales to make By Jolima available further afield. With daily requests for jewellery from shops and retailers both in Sweden and abroad, the future looks bright for By Jolima.
Web: byjolima.com
Facebook: byjolima
Instagram: @byjolima_official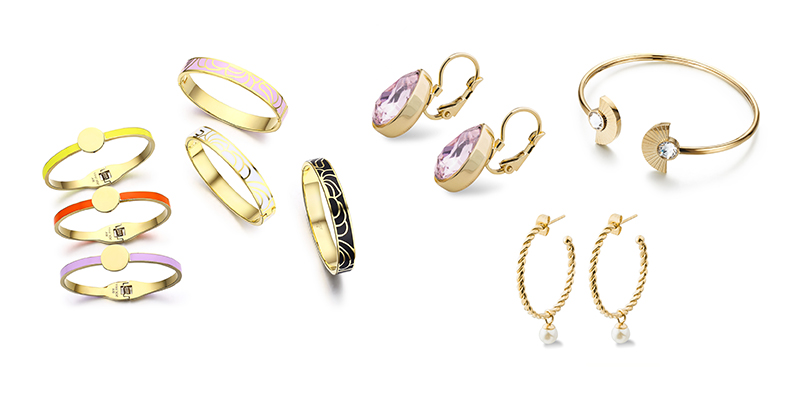 Subscribe to Our Newsletter
Receive our monthly newsletter by email