C household cleaners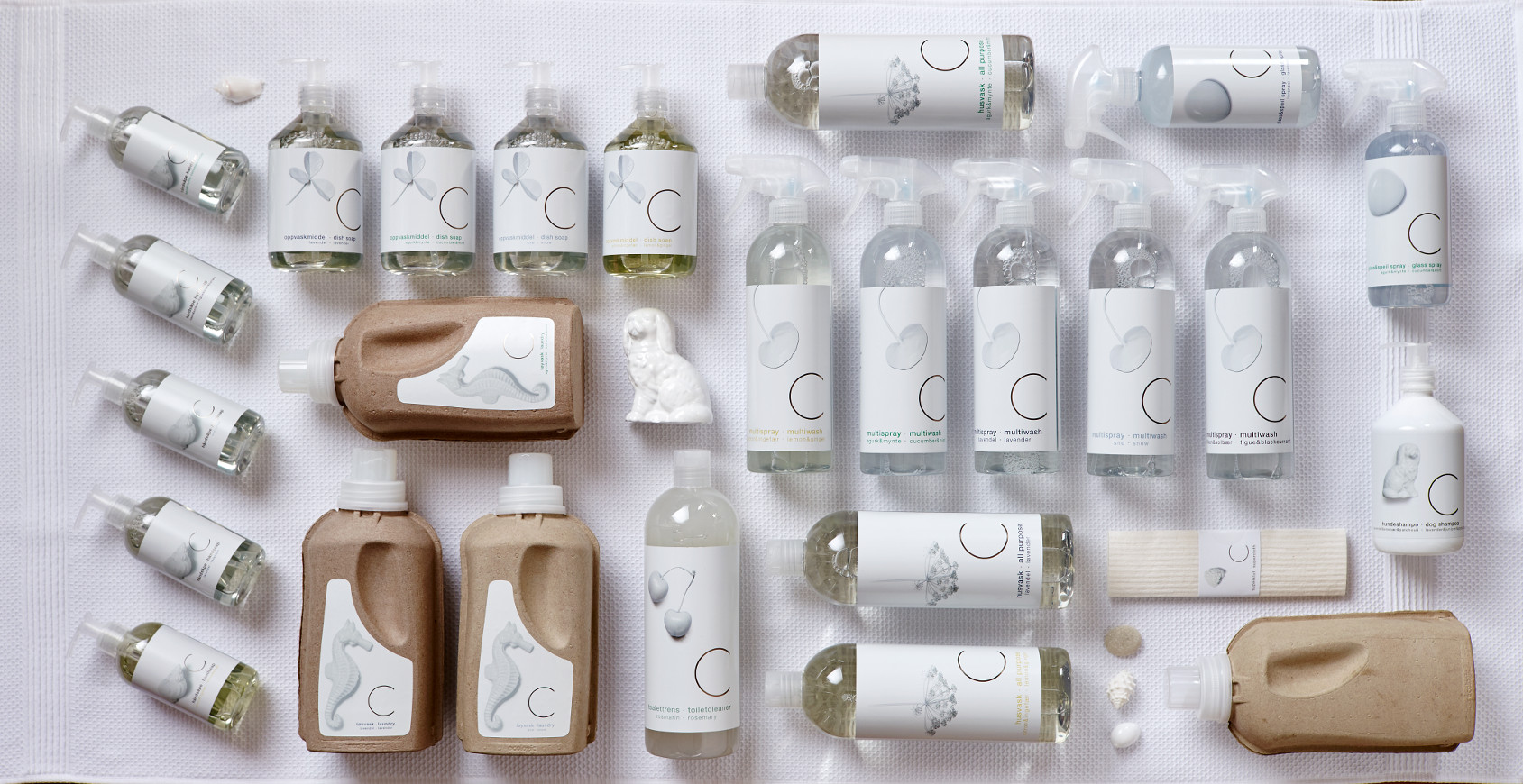 C household cleaners consist of a range of 30 products to clean your home, clothes and even your pet, and has taken the world by storm by showing even the least homely of us that cleaning appliances can be both stylish and useful."My aim was to create products that are cool and smell nice while doing good for the user and the environment," says founder Caroline Heyerdahl.
After returning to Norway from New York, Heyerdahl soon realised that there was a big gap in the market of eco friendly soaps. Coming up with everything from formula to design, she started the company in 2014 with products ranging from hand soaps and all-purpose sprays to washing-up liquids. 
Subscribe to Our Newsletter
Receive our monthly newsletter by email