Cylindra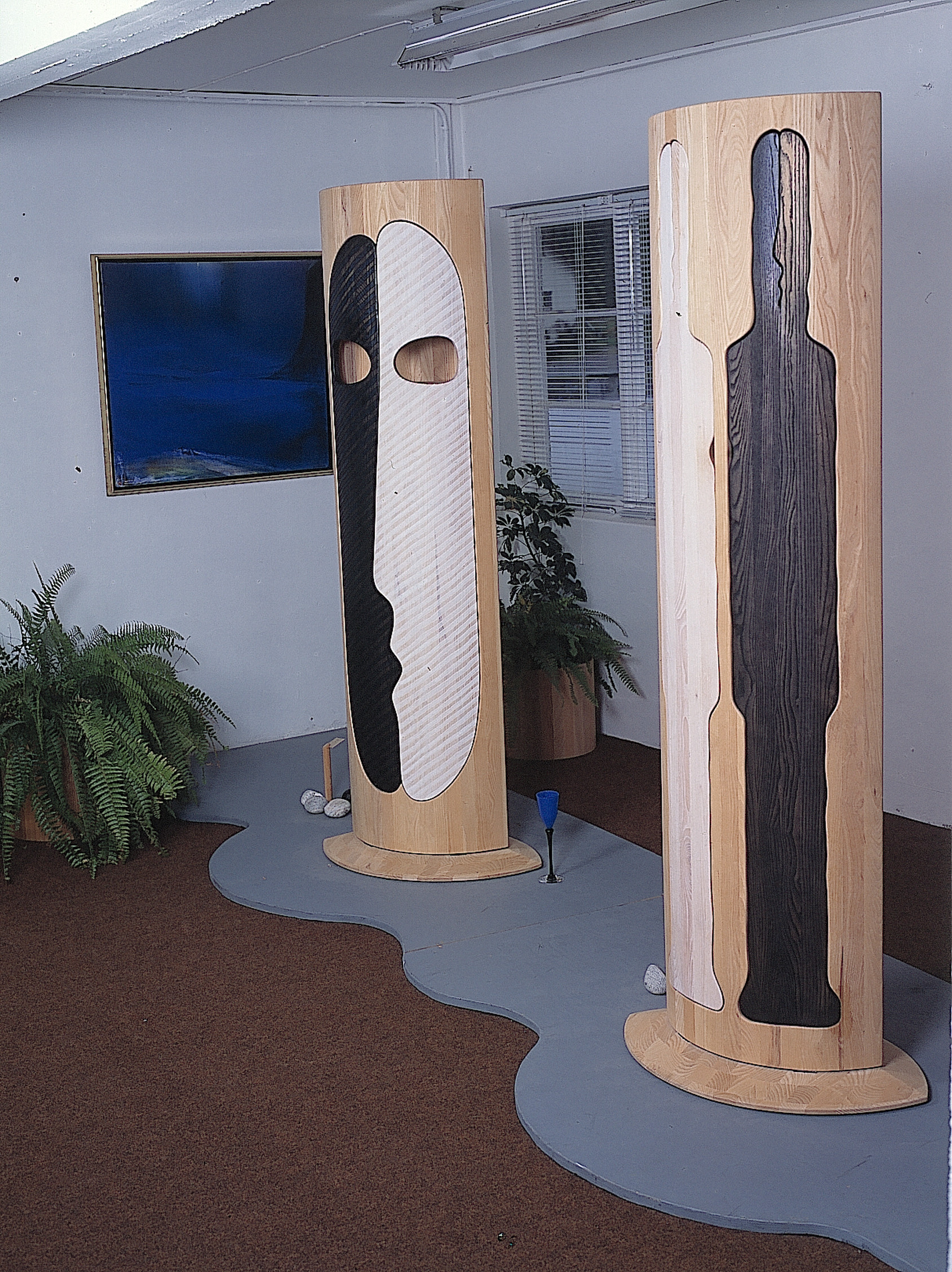 "I have been working together with 
Peter Opsvik for almost 30 years now, 
and it has been the most interesting 
time of my life," says Kjellbjørn Tusvik. 
Besides being an industrial designer, 
working with ergonomic sitting solutions 
such as Capisco, the Balans concept 
and adjustable children's chairs like 
Tripp Trapp and Nomi, Opsvik is deeply 
concerned about the environment and 
has designed a foldable kick scooter, the 
Citrus, to reduce the use of cars in cities. 
"I work with his more artistic side, 
the Cylindra Objects. More than 200 
different objects have come to life in 
this collection, and they have been 
exhibited throughout Asia, the US and 
Europe. In a way, the Cylindra Objects 
have been building bridges between 
art and design throughout the world,"
says Tusvik.
Subscribe to Our Newsletter
Receive our monthly newsletter by email