Envac: An invisible waste collection solution
Text: Hanna Andersson | Photos © Envac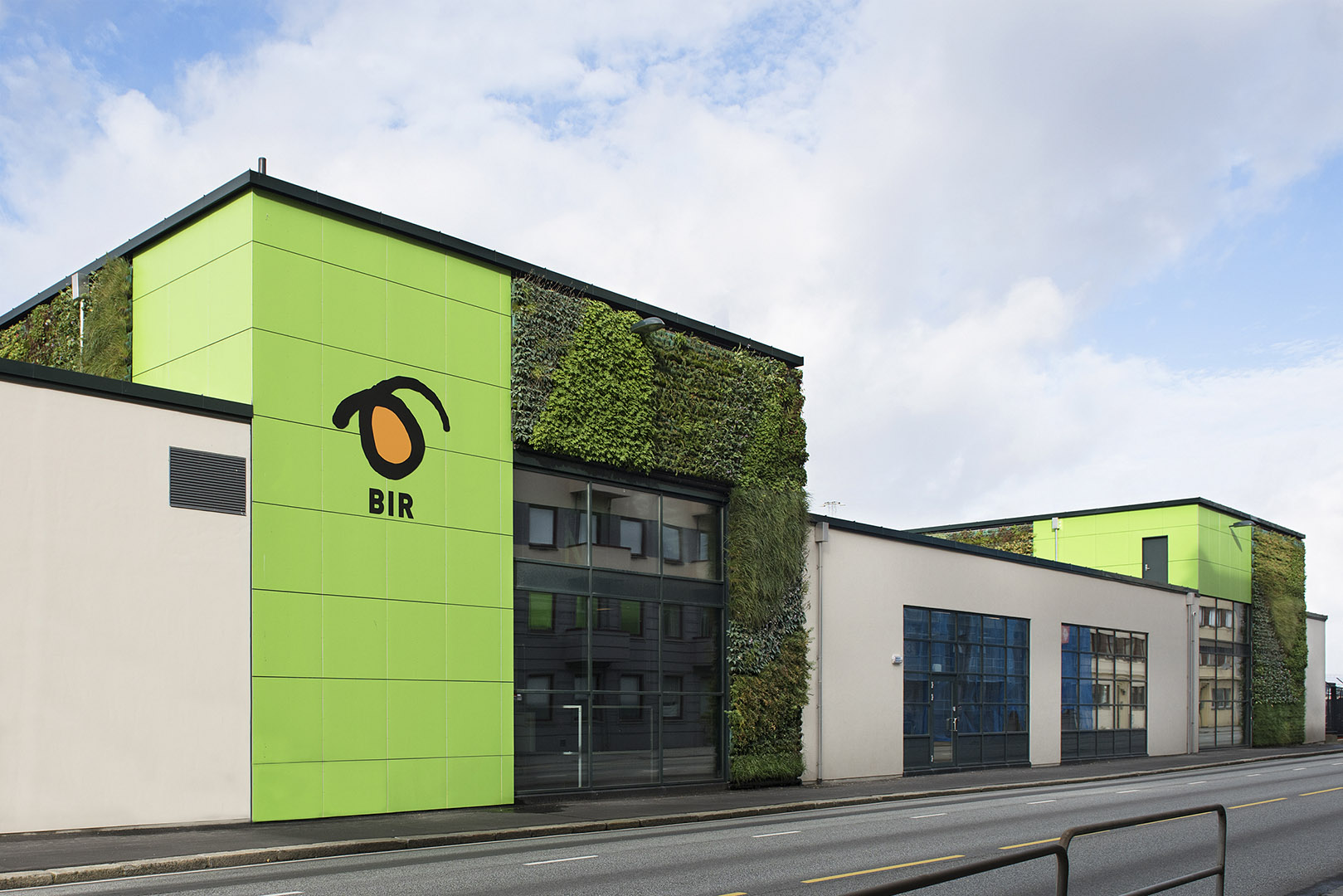 Waste collection is not something you hear about on a daily basis – not a conversation you usually strike up in the pub. Envac, a waste collection solution company, is here to change that. "If I was single, I'd use Envac as a pick-up line, because what we do is fascinating," says sales director Mikael Pernheim.
Envac is a waste collection solution system that aims to take away many of the problems we have with today's waste collection. The system eliminates noisy trucks, smells, large bins and rats. How? It is all happening below the surface. "Our system is built under ground, where pipes transport waste to a collection centre. It uses air to travel and can reach 70 kilometres per hour. It is safe and environmentally friendly," Pernheim explains.
The idea of an invisible waste system is not new. It all started at a hospital in Sollefteå back in 1961 and has since developed alongside digitalisation and technology. "It has gone from waste collection to urban development, and we want to have close contact with people. They can see the benefits – our system creates cleaner streets, and less traffic. This will also make room for cafés, youth centres, squares, and other public places that are great for communities. We can exist everywhere – private houses, hospitals, inside and outside – and we're hoping to keep developing with people in mind. Our users have rated us highly: 4.2 out of five in our latest survey. I think they like Envac because our system offers a solution where there are no smells, no rats, and it's overall the most hygienic option," explains Pernheim.
Bergen, the second-largest city in Norway, has minimised truck traffic by installing the Envac system throughout the city – a perfect example of a society with the future in mind. "Bergen is a great place for Envac. It is an old city that can shine when there are no waste bins or trucks," says Pernheim. "Waste, and what to do with it, is rarely a priority; it's just a necessity that you take care of later. At Envac, we want to make this a priority, for less fuss and complications later on. And we want to do this with the society and continue to have an open conversation about waste, recycling and how we can work towards an easy solution. Our vision is to be a part of the infrastructure and to create a sustainable future. It sounds like a cliché, but that's what it is," concludes Pernheim.
Web: www.envac.se www.envacgroup.com LinkedIn: envac-ab
Subscribe to Our Newsletter
Receive our monthly newsletter by email