From scoring goals to scoring roles – A conversation with Granit Rushiti
By Paula Hammond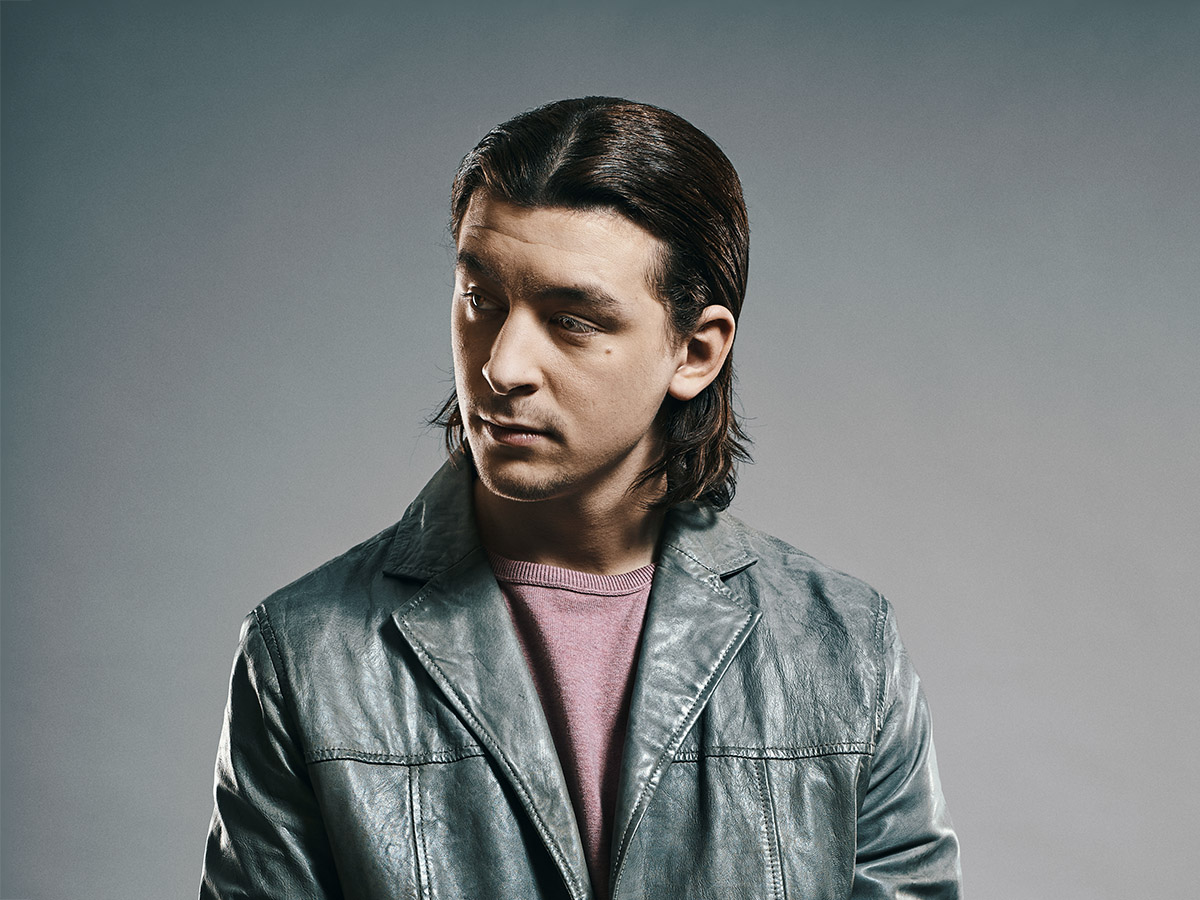 "I'd never been on a film shoot a day in my life. I didn't know how it worked. I didn't know a thing about it. So I imagined it wasn't for me. I thought, 'I'm a football player, nothing else'. But then all my friends said, 'you have this chance and you're thinking of not taking it? You're crazy!'."
Granit Rushiti isn't your average actor. In fact, until a few years ago, the 22-year-old had never even thought about acting. Now, he has a hit film under his belt and a hush-hush TV series in the pipeline… and it's all thanks to an injury that forced him to reassess his life and ambitions.
"Just before I got the role in the film, I was in Portugal with Sporting Lisbon, but I hurt a ligament," he says. "The first time I got injured playing football, I was 15-years-old. I had an operation and I got right back on the pitch again. But this time I couldn't play, couldn't focus. I was hanging out with the wrong people, getting into trouble. Then suddenly, I was offered the role in this movie. I knew I had to regain some balance in my life – the wrong way is not for me. I'm not that person. So, I thought 'okay, let's take it and make the best of it'."
That film is I Am Zlatan – a rags to riches biopic of Zlatan Ibrahimović, who rose to become one of Sweden's footballing legends. Based on the best-selling book of the same name, I Am Zlatan has already out-performed blockbusters like The Batman and Uncharted in Sweden, and was released internationally in June.
Believing in yourself
Most sporting biopics focus on big wins and professional successes, but what makes I Am Zlatan so compelling is that this is no tale of glamour and easy-living. Instead, we have a boy, born to refugee parents, whose talent and determination to make it as a pro-footballer are set against a backdrop of prejudice and poverty.
For Rushiti, it was a familiar story. Like Ibrahimović, Rushiti played with Malmö FF as a teenager, and the problems they encountered were similar. "I come from the same background. Not from the same neighbourhood as Zlatan, but a neighbourhood with the same problems, and people never see how hard it is," he explains. "It's not that you have to give a good performance every time you go on the pitch, it's every time you wake up. It's not just football. You have a whole life to handle and people don't see this – especially on social media. Fans who are angry with you … They don't know about your life or what's going on around you."
Football has a reputation for being macho and competitive and, as Rushiti explains, that's even tougher when you're from a poor background. "When you come from a neighbourhood where no-one ever gave you anything for free, you have to take it for yourself and believe in yourself – because no one else will believe in you. Because you have so much to deal with, you have to be a hard person to make it, to keep on going. You have to have that discipline, that mentality. It is good that the film highlights that because, if you're not part of that world, you will never understand how hard it is to grow up in an environment where you always have to be ten times better. Where you can't show weakness … because if you show weakness, they will kill you!"
A new passion
For Rushiti, a seminal moment during the making of I Am Zlatan was meeting Ibrahimović, who had been his idol since he was a small boy dreaming of football fame. "It was a big experience for me. He's been a huge influence on my life. I've looked up to him since I was a kid. What he did on the pitch… I wanted to do those things because of him. So, after ten minutes, I felt like I had known him my whole life!"
When Rushiti is asked if, now that he has had a taste of the life, he'd like to make acting his career, he answers with the same determination that carved out his success on the pitch. "Yeah. I liked it very much. It's my new passion!"
Rushiti already speaks three languages – Swedish, English and Albanian – and his focus now is improving his English to broaden the roles he's offered. "Sweden is my home – I was born here – but languages will give me more chances to make movies outside of the country. I have to learn a little bit more English and learn accents. But, I've already learnt English by myself, so it's not going to be a problem. I'm going to make it. I have no doubt about it. I will make it in Hollywood!"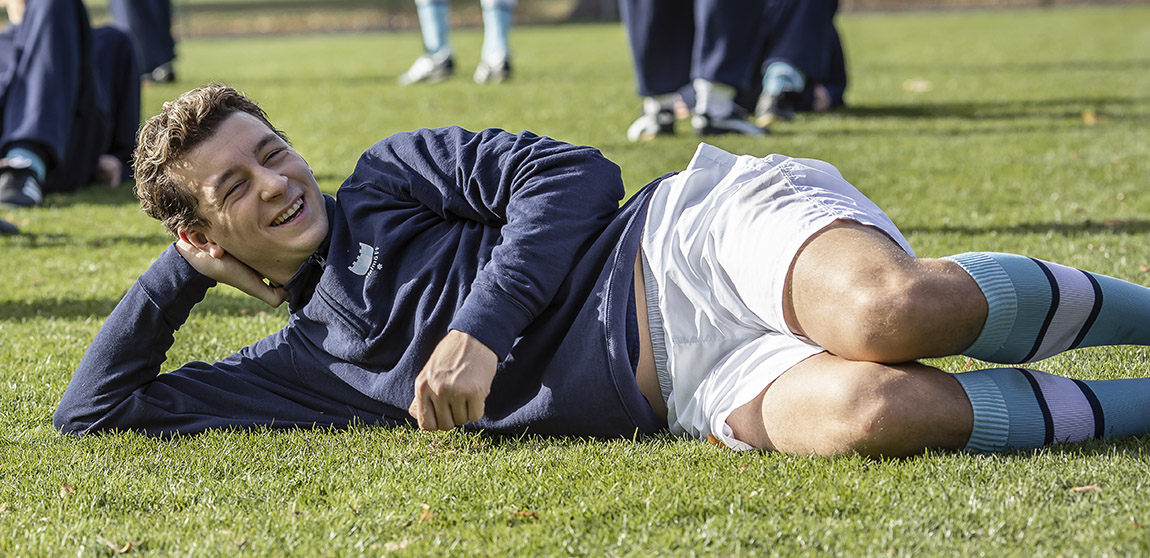 It's not unusual for sportsmen to become action-movie stars but Rushiti has his sights set on more serious roles. "My dream is to make a film with Denzel Washington," he says. "Or something like Top Boy. I would love to be an actor in that – I love it. And they have Albanian gangsters in the series – I could be one of them!" he says, laughing.
Acting also has other attractions for the fledgling star. "In football, you go with the flow, but with acting, you have to have more patience – truly – because you have to wait around so much. But it's more free." With a smile, he adds, "you can eat what you want!"
Subscribe to Our Newsletter
Receive our monthly newsletter by email