From ugly duckling to beautiful Pelican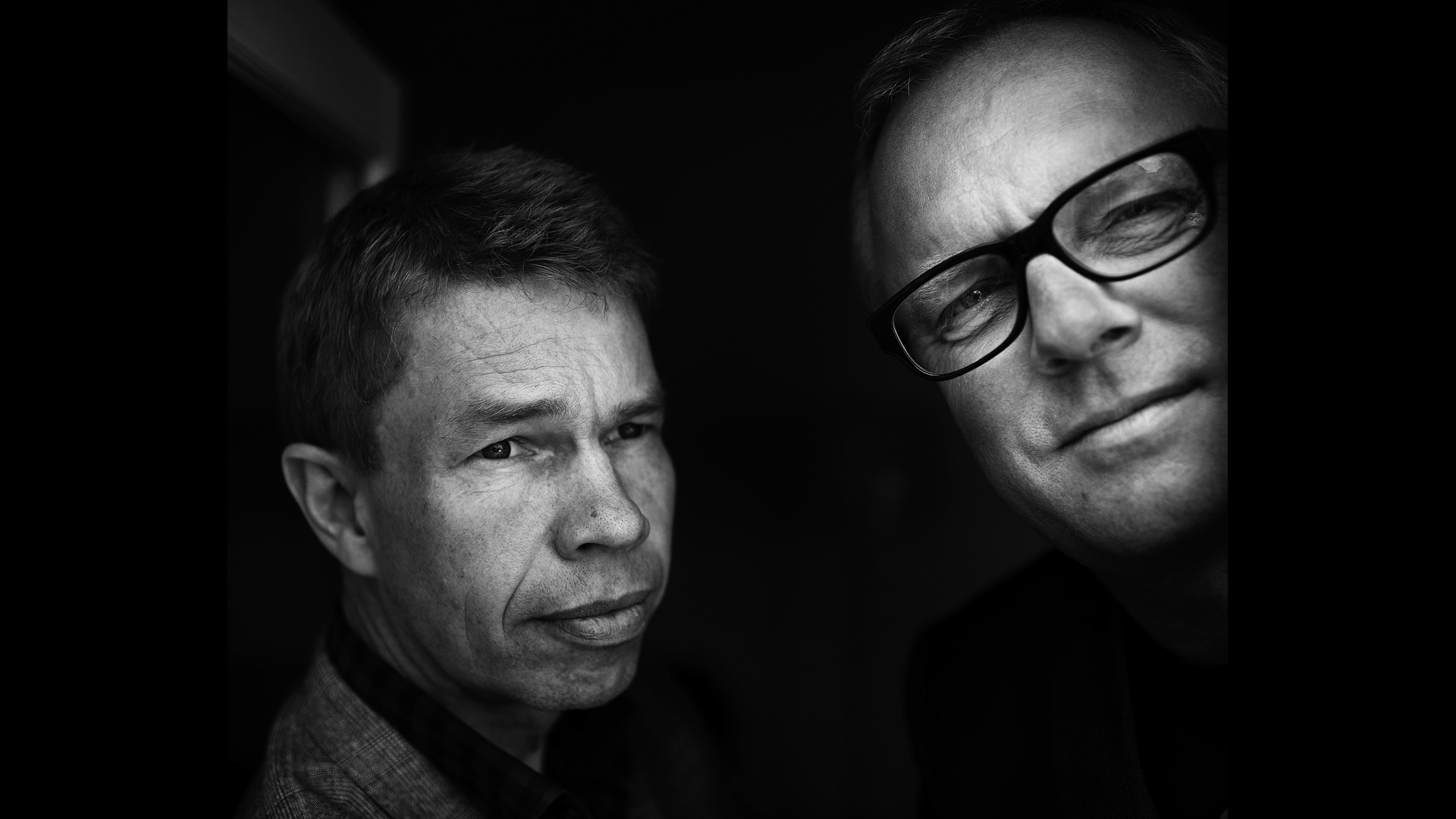 This year, The Pelican, Finn Juhl's distinctively formed chair, celebrates its 75th anniversary as Onecollection's most successful Finn Juhl re-launch. To mark the anniversary, Onecollection has just launched a special artwork edition of the chair adorned with Asger Jorn's drawing Macbeth.
The generously padded Pelican was among the very first pieces Finn Juhl designed for his own home. However, when the chair was first introduced in 1940, the main reaction was one of astonishment and confusion. Initially, the name The Pelican was quite certainly not meant as a compliment. During the following 60 years, no one spoke of the peculiar Pelican. The chair only got a new lease of life when it was re-launched and manufactured Again by Onecollection 15 years ago. According to director Henrik Sørensen there was no doubt that this was the chair he and his co-director Ivan Hansen wanted to revive when they got the chance. "It was particularly the organic form of The Pelican which was completely unique and typical of Finn Juhl. You can say that the chair consists of a 'body' that fits into any environment. It works straight and angular, you can sit in it in many different positions and it is still very comfortable. Finn Juhl didn't want to dictate how his furniture must be used. His starting point was always the human body, which is the reason why The Pelican is such a pleasure to sit in," Sørensen explains. These qualities have, like many other Finn Juhl pieces, made the chair highly popular in its old age. "When we started producing the chair, it provoked many reactions. People clearly had an opinion about the chair, it wasn't just another anonymous piece of furniture. Today it is one of our most popular and iconic Finn Juhl chairs," says Sørensen.
Inspired by art
To celebrate The Pelican's anniversary Onecollection has, in collaboration with
the design company Domicileculture, created a special edition of The Pelican. Adorned with Asger Jorn's drawing Macbeth, the chair unites two of Denmark's most famous artists, Finn Juhl and Asger Jorn, in a piece of 'art within art', a new platform between art and furniture. Juhl and Jorn were children of the same era. Finn Juhl was a pioneer as the first furniture designer who took an artistic approach to his trade. He found huge inspiration in modern art of the 1930s. The Pelican is an excellent example of this: its soft organic form practically appears as a sculpture. Jorn was an extremely versatile artist, working in painting, drawing, ceramics, printing, sculpture and as a writer. He is seen as one of the most important Danish artists of the 20th century. But even though Juhl and Jorn worked in different fields, they knew each other and without a doubt inspired each other. To Daniel Schou, creative director at Domicileculture, who has been granted the rights from Museum Jorn to produce textiles with Asger Jorn's designs, the new Pelican upholstery is a dream come true. "To me, Finn Juhl is synonymous for quality craftsmanship and unique aesthetics. He is the perfect match for Asger Jorn's artwork," Daniel Schou explains.
Reviving Finn Juhl
Like all of Finn Juhl's furniture, The Pelican's revival has come about largely thanks to the hard work of Henrik Sørensen and Ivan Hansen. After a decade within the industry they established Onecollection in Sørensen's mother's laundry room in Odense in 1990. In the following years they built up a furniture collection by contemporary Danish designers as well as a reputation for their dedicated and quality conscious approach to furniture. Then, in 1998, rather out of the blue, Ivan Hansen and Henrik Sørensen received a call from Hanne Wilhelm Hansen, the widow of Finn Juhl. She asked them to help her remake a model of Finn Juhl's Sofa 57 for an exhibition in honour of the architect. The phone call was the beginbeginning of a spectacular event in Danish design, the revival of Finn Juhl's furniture designs. Impressed by Onecollection's work, Hanne Wilhem Hansen decided to give the company the rights to reproduce Finn Juhl's furniture, some of which like The Pelican, which by then existed in only a couple of handmade units from the 1940's and '50s. The two self confessed furniture nerds were beyond ecstatic, but not everyone shared their conviction. "When we first exhibited a Juhl sofa at a furniture show, there wasn't one single Danish furniture trader who believed in it. We were told outright: you're not going to be able to sell that. But slowly we started building a network of dedicated, quirky design traders," says Sørensen. Eventually, the rest of the design world jumped on the bandwagon and today much of Juhl's furniture is like The Pelican, flying on the wings of love from design fans all over the World.
By Signe Hansen | Photos: Mingophoto.com
Subscribe to Our Newsletter
Receive our monthly newsletter by email