Hasmark Strand Camping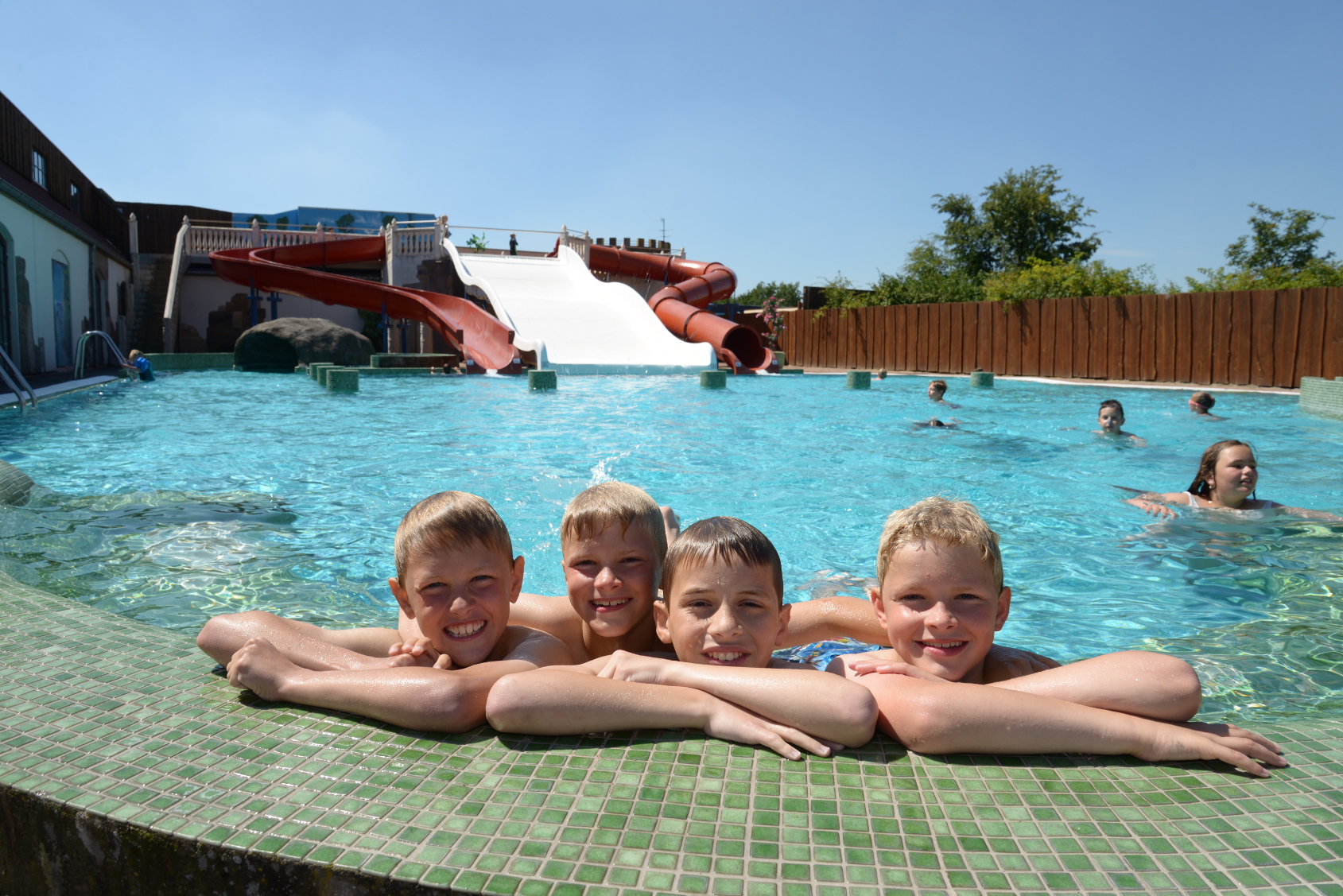 If you are planning this year's summer 
holiday and want to take your family to 
a place with endless activities for the 
children as well as a cosy atmosphere, 
you should consider Hasmark Strand 
Camping, which has twice been voted the 
best campsite in Denmark.
"The fact that it is our campers who have 
voted for us means everything. It doesn't 
matter whether you are a five-star 
camping site or not if the guests aren't 
satisfied with their stay. That's why we 
try to do everything to make sure that the 
people who come here have a time worth 
remembering," says Mette Skifter who, 
together with her husband Lars, owns 
Hasmark Strand Camping.
Subscribe to Our Newsletter
Receive our monthly newsletter by email