Haugesund Hudpleieklinikk: 'Our bodies recognise and embrace nature'
By Celina Tran | Photos: Haugesund Hudpleieklinikk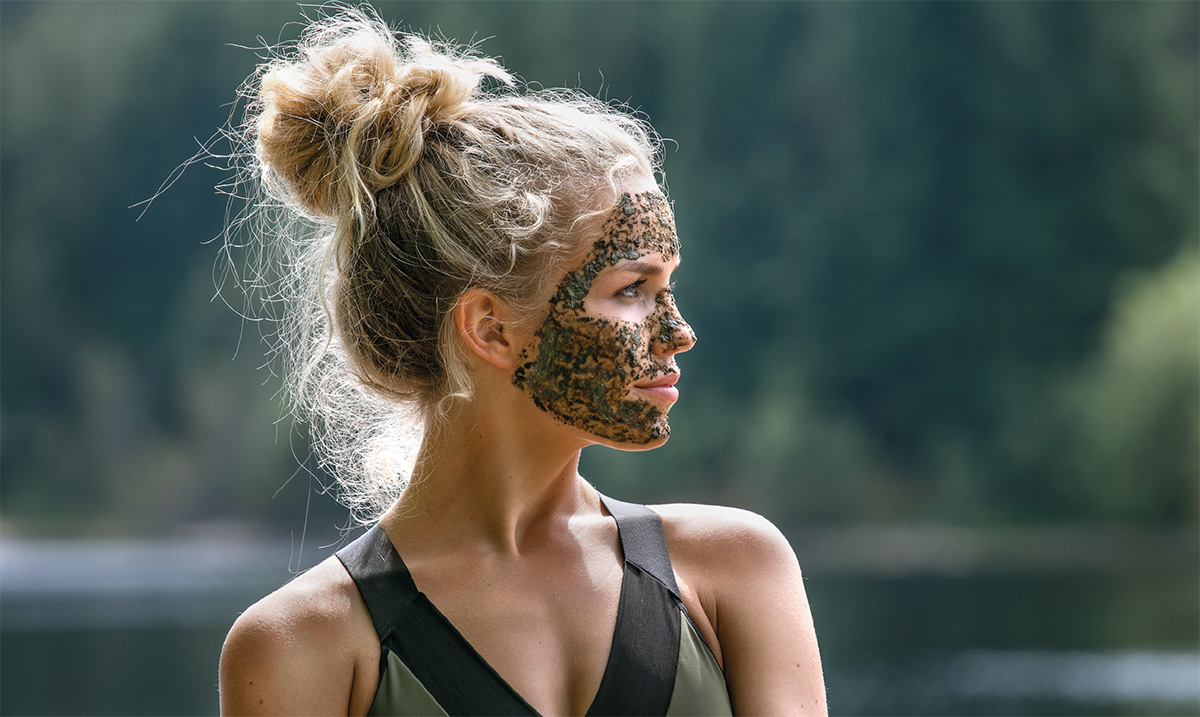 With 40 years in the industry under the belt, Eli Holme Lie has seen all there is to see in the field of skincare and cosmetics. She's brought the very best of natural skincare and treatments to her own Norway-based clinic, Haugesund Hudpleieklinikk.
Haugesund Hudpleieklinikk was established in 1980 by Eli Holme Lie, and has not had a single quiet day since. From day one, the clinic's goal has been focused on providing the best possible results and ensuring that the customers leave with a smile on their faces.
After being introduced to German Dr. Schrammek's products, Lie quickly realised the products' full ability and potential. In 2012, she, along with her colleague, Anna Karen Taule, became a distributor for Dr. Schrammek in Norway, as well as in Sweden. Today, they support and sell Dr. Schrammek's products to almost 300 Norwegian and Swedish clinics.
"I have so many customers that are happy with the incredible results of the Dr. Schrammek products, especially the Green Peel®. Having seen the unique and incredible results, I knew I wanted to help other clinics discover this incredible product line as well," explains Lie.
Natural care and treatment
According to Lie, she began promoting Dr. Shrammek's products because of their ability to produce noticeable results using all-natural ingredients. "Our bodies recognise and embrace nature and its endless source of treatments."
The products have been nominated for several prizes within the skincare industry, including the Beauty Forum Readers' Choice Award for the best problem-skin solver and the best special treatment. One of the all-natural award-winning treatments is the Green Peel® treatment, one of Lie's favourites.
"We've found that it not only improves skin massively, but it also helps prevent and recover from hair loss," she says. "All we need to do is massage the peel onto the scalp. It reduces enlarged pores, tightens the tissue, increases circulation and so much more. It also improves the quality of your hair."
Some of the peel's other strengths include providing nutrition, treating ageing skin, preventing inflammation and acne breakouts, as well as strengthening sensitive skin. The herbs penetrate and improve the skin quality and its external, natural flora from the inside. Being a fully natural product with the same pH as the skin, it also treats without stripping down the skin's barriers.
"My clients only need four to six treatments a year. No more is needed for the peel to work its wonders," Lie says. "More and more people are seeking natural treatments with instant as well as long-term effects, and the Green Peel® provides both. I really cannot stress how incredible this product is. Among my proudest achievements throughout my 40 years in the industry is having introduced this game-changer to Norway."
Another of Lie's favourite Dr. Schrammek products is Blemish Balm, a BB cream. As one of the first BB creams on the market, the Blemish Balm has been highly praised by people all over the world. "Many of the celebrities and clients I work with love the anti-ageing effect and the glow," she says.
Putting her heart in the game
A decade ago, Lie sadly lost her son, and she has since carried his words with her through both business and life generally. "He would tell me to live in the present, and he would always encourage me to do what I love most, but to always do it with love," she smiles. "We're only put on this planet for a quick visit – might as well make the most of it and follow our passions. My son is one of the reasons I feel so passionately about helping my customers be their best and most beautiful selves."
Haugesund Hudpleieklinikk has always valued good results, honesty and humanity. The team puts their entire heart into the treatments and the work and describes the customers as not only clients, but friends.
"I never had the intention for the business to grow into a branch of clinics, as I'm a very hands-on person. It's a privilege to be able to work so closely with my clients," Lie says. "I wouldn't have the time to treat patients if I was managing several clinics, and I'm just not willing to give that up."
Lie has not only helped the clinic's customers, but often finds herself working at other events, too. Her experience with make-up and colour correction has allowed her to put make-up on the famous faces of Norwegian actors and actresses, most recently for a film festival. "I've been told that my advice on colours and features has changed people's lives, and I'm just humbled and incredibly grateful that I get to do that for people."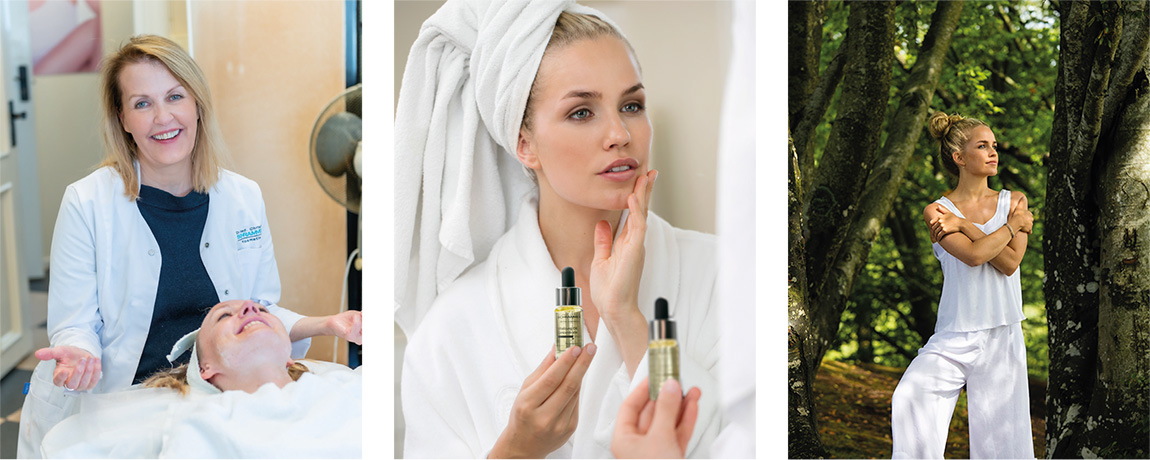 Web: haugesund-hudpleieklinikk.no Facebook: Haugesund Hudpleieklinikk Instagram: @haugesundhudpleieklinikk
Subscribe to Our Newsletter
Receive our monthly newsletter by email