Helsekjelda: A source of health
By Eva-Kristin U. Pedersen | Photos: Helsekjelda AS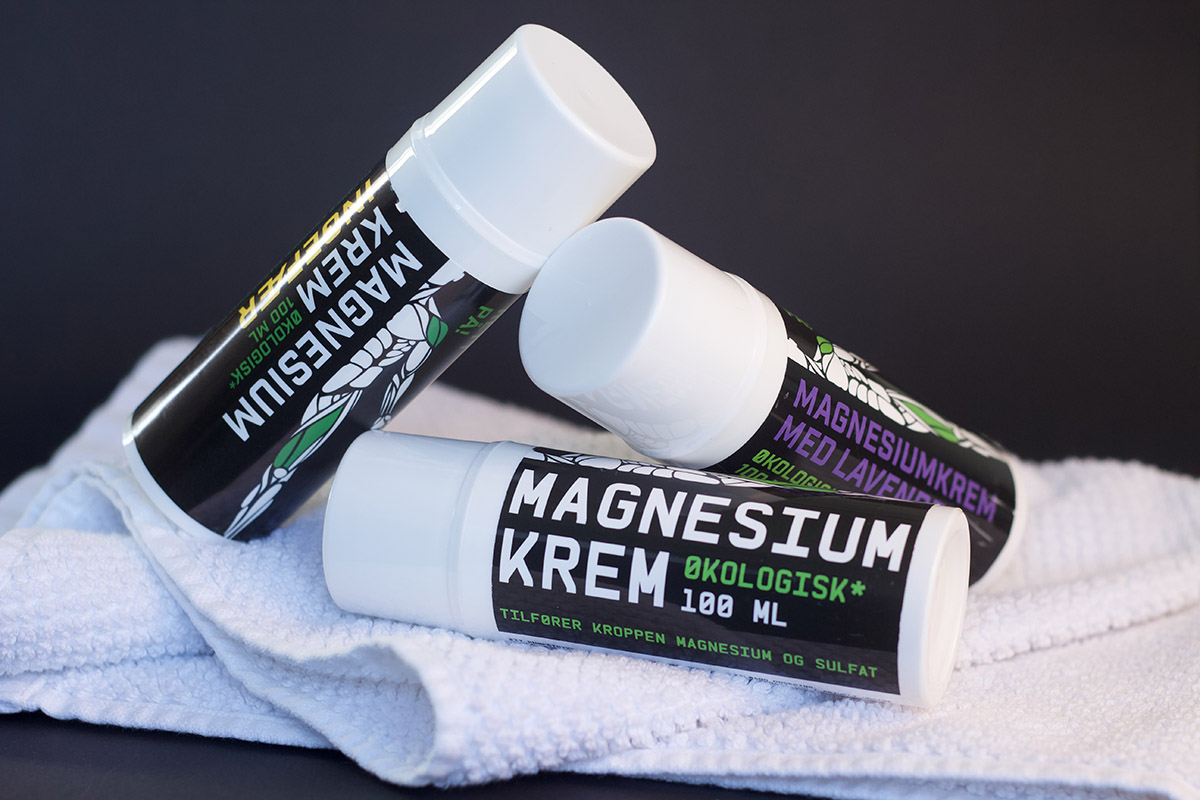 A product originally intended for adults and the elderly has now become a must-have for Norwegian sportsmen and women.
One of the most basic food supplements you need to take when doing sports regularly at a certain intensity is magnesium. This fundamental mineral is your best bet against sore muscles and cramps.
Most, however, take magnesium as a food supplement, even though it is best absorbed through the skin. Helsekjelda was born out of the idea to change that.
"Most people have insufficient magnesium levels," explains Irene Bjotveit Sæbø, general manager at Helsekjelda, stressing how important magnesium is in the treatment of sore and painful muscle fibre and leg cramps. "Our magnesium cream shortens the time it takes for your body to recover after working out."
Helsekjelda's products were developed by a medical practitioner in collaboration with a small producer of natural cosmetics. Several patients had been asking for a natural product that could help them with leg and muscle pain, but there was no such alternative on the market.
The original Magnesium Cream, Helsekjelda's first product, was born to fill the gap and, aided by that success, the small company expanded its selection to include a Magnesium Cream with lavender. Lavender is calming and promotes healthy sleep, thereby reinforcing the effect of the magnesium, which is in itself relaxing. The latter cream is also available in a magnesium-ginger combination, which is very effective in treating pain and muscle inflammation.
"Our products almost immediately became popular in sport and athletic environments, even though we had originally aimed at a different customer segment. Customer feedback has been incredibly positive, and most clients return and ask for more," Sæbø says.
So if you plan to run a marathon soon – or just want an efficient way to deal with sore muscles – Helsekjelda might be a good pit-stop.
Web: helsekjelda.no Facebook: helsekjelda Instagram: @helsekjelda
Subscribe to Our Newsletter
Receive our monthly newsletter by email