Hogna Brygg – Brewing innovative quality
Text: Julie Linden | Photos © Hogna Brygg AS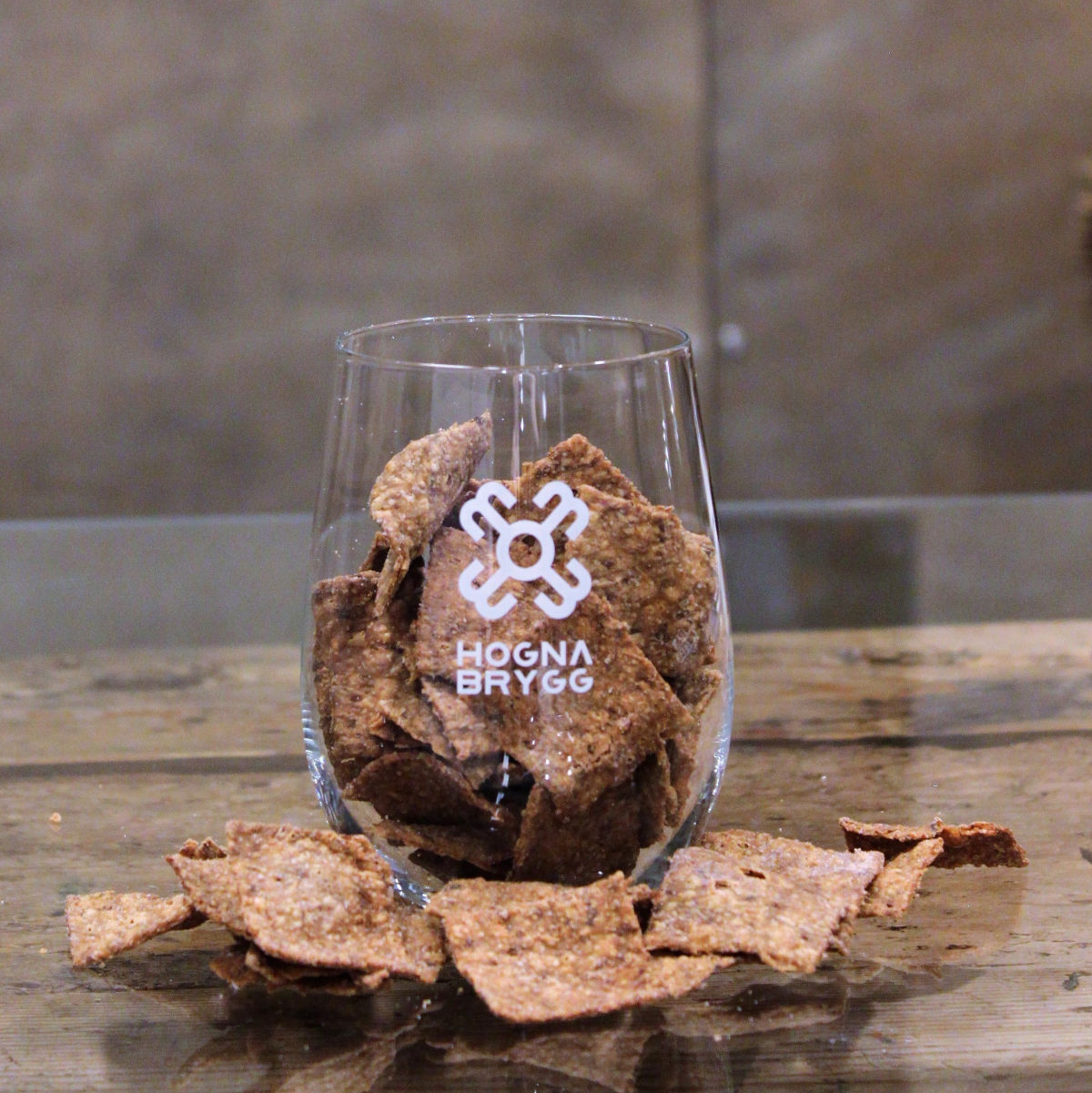 Combining green thinking, passion and quality flavours, Hogna Brygg is slowly but surely conquering the Norwegian craft beer market. In 2019, Hogna Brygg will be adding to its portfolio of products and teaming up with other breweries to further spread the love for fine brews.
"We're delighted to have seen a 20 per cent increase in sales volume in 2018, and have therefore expanded our production capacity," says Liv Bogen, CEO, adding that the brewery recently hired new staff to accommodate the expansion. "There's a solid and growing interest in craft beers in Norway."
The brewery, founded in 2016, was the first in Norway to limit its production to cans as opposed to glass bottles, making it easier to ensure quality while providing an incentive for customers to recycle the cans. This is not the only green measure to characterise the brewery: the facility also champions a low-waste production cycle, where equipment is repurposed from dairy production and used grains are delivered as animal food. Today, the grains are also used for making artisan chips that make an excellent savoury snack to go with your favourite brew. "It's a new way of using leftovers while also providing a brand-new quality product," says Bogen.
Last year saw five new beers introduced at Vinmonopolet, Norway's government-owned alcoholic beverage retailer. The new brews, including the extra hoppy Whole Lotta Hops and the creamy Pave Imperial Stout, have attracted great praise among beer lovers. And it is not just private individuals who nurture a love for Hogna's diverse portfolio of brews – companies may now order their very own brews from the brewery, or simply have the regular brews embossed with custom-designed labels.
"It's not too common for commercial breweries to offer custom brews, but we're fortunate to be able to accommodate a corporate clientele as well as regular in-store customers," says Bogen, adding that the brewery has been attending a wealth of beer and food festivals in recent months, adding to the brand's proliferation. In 2019, the brewery will be teaming up with other breweries and incorporating draught beers, news benefitting the ever-increasing number of fine palates among Norway's beer aficionados. "We find that people are becoming more conscious, and curious about beers and different types of brews. We endeavour to keep customers coming back for more," says Bogen.
Subscribe to Our Newsletter
Receive our monthly newsletter by email