Home and Garden: Help the environment – head to your garden
Text: Josefine Older Steffensen | Photos © Michael Elnegaard
With more and more focus on the environment and the human impact on it, it can often seem quite difficult to know where to start when wanting to minimise our own individual impact. Michael Elnegaard from Home and Garden suggests starting in the garden.
"Gardens are often forgotten about when we talk about the environment, but it's actually a great place to start. By adding a variety of flowers, hedges and trees, we can create a garden that can help to reduce CO2, absorb more water, and provide food and shelter for insects – all while also creating something beautiful to look at," explains Elnegaard, manager of Home and Garden.
The best way to make a garden good for the natural environment is to have tightly packed flower beds and a good variety of plants that flower at different times of the year. Home and Garden is a community of 30 garden centres across Denmark. Their knowledgeable staff can help everyone with where to start and how to make their garden more sustainable.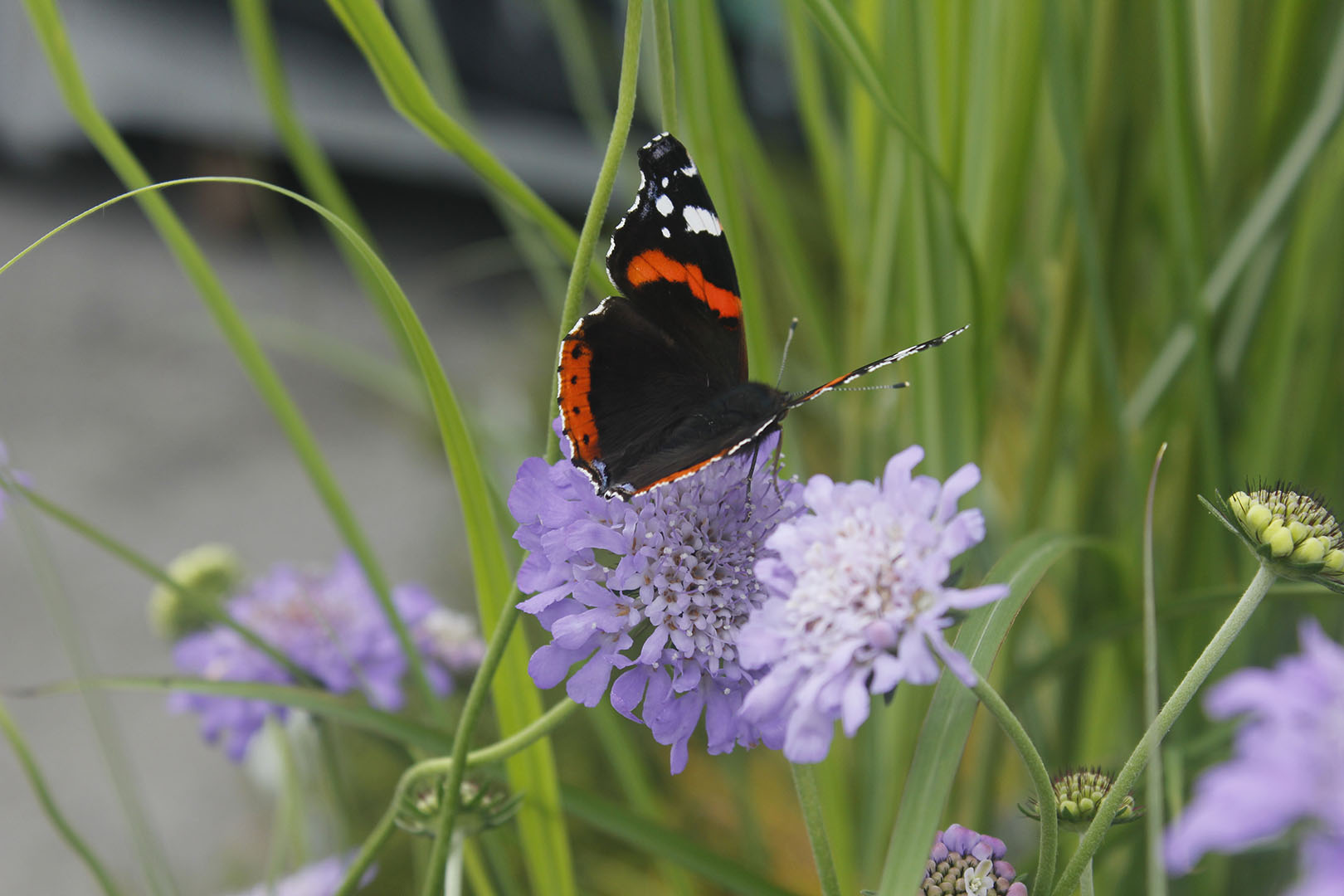 Enjoy doing good
"A garden is not only an excellent place to become more environmentally friendly; it can also become your gym or your space to relax. Gardens need to be looked after, but they don't actually require much in the day to day, as long as you continually do a little. In fact, a lot of people want an easy garden, and one with lots of flowers, hedges and trees will probably require less work over the year than a big lawn. Gardens are wonderful spaces, but if you don't have one, adding some flower pots to a balcony can also do wonders."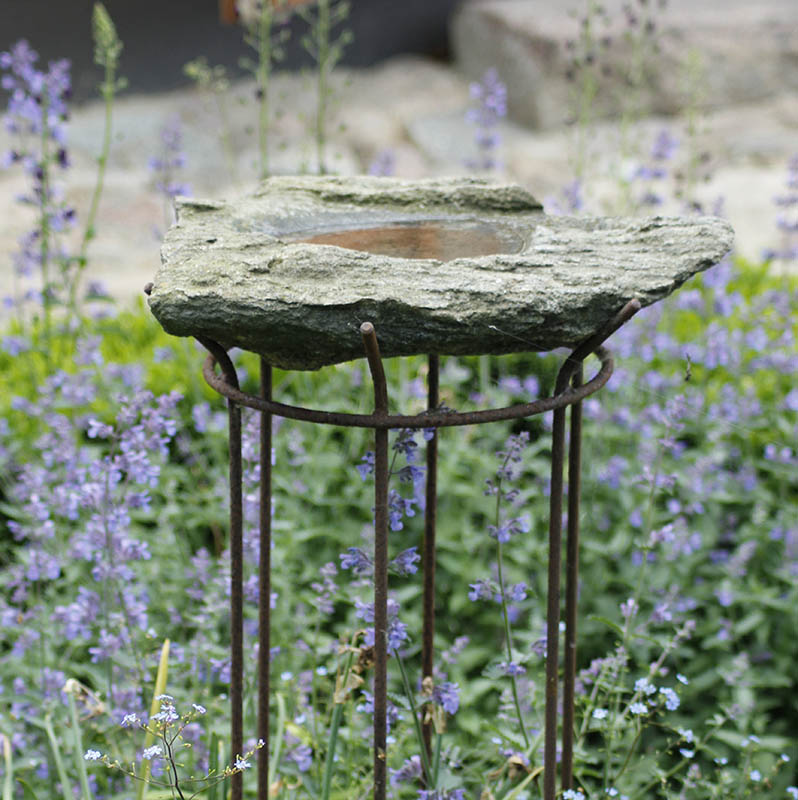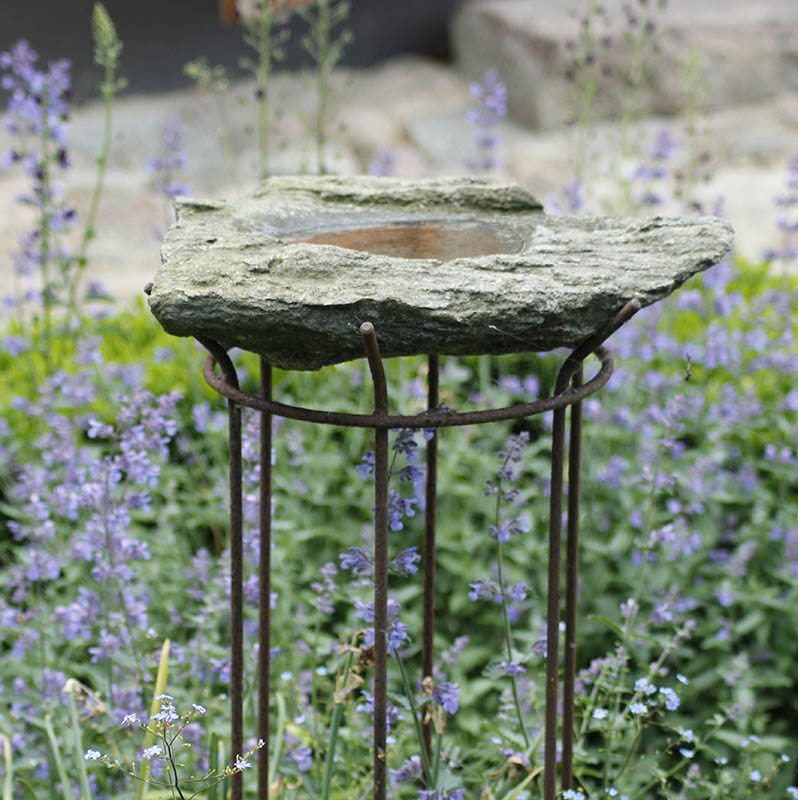 The garden centres offer a huge range of plants at a variety of prices, and the staff is always on hand to help, whether you're a gardening novice or specialist. They can also put you in touch with landscapers. "A garden centre is not just about the plants – they're fun places to go exploring in. Plants make people happy, and I think it's fair to say we have some of the happiest customers," concludes Elnegaard.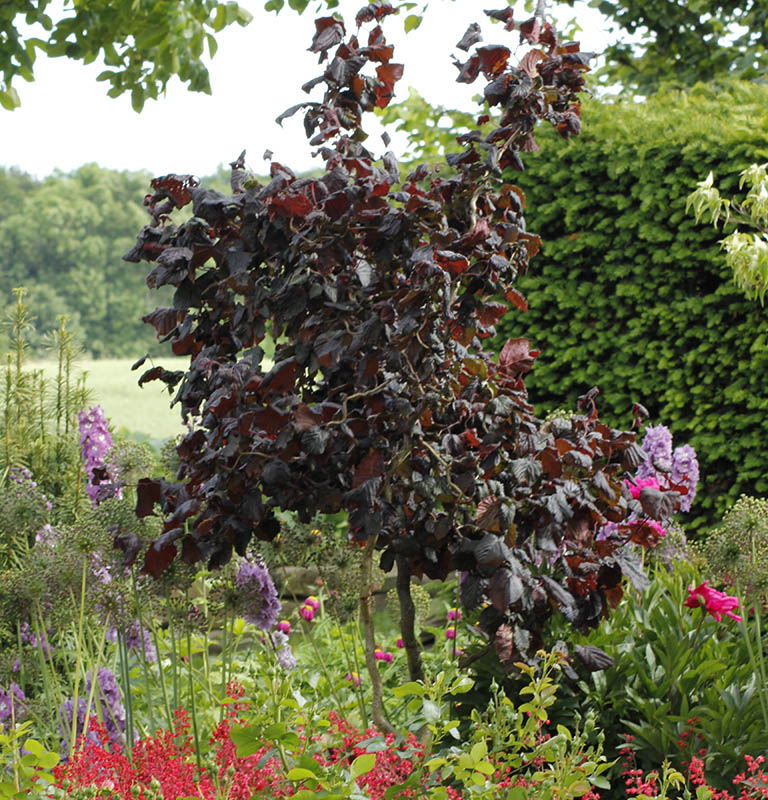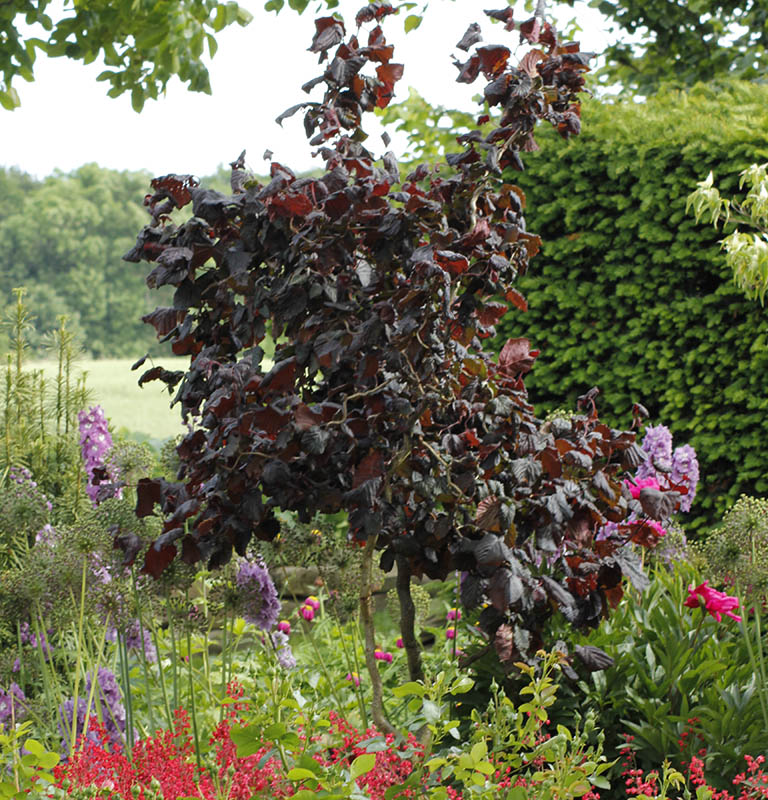 Web: homeandgarden.dk Facebook: vielskerhaven Instagram: @vielskerhaven YouTube: Home & Garden
Subscribe to Our Newsletter
Receive our monthly newsletter by email