How Sweden will become the world's most sustainable food nation
By Björn Hellman, CEO of The Swedish Food Federation
We know that the production of food – from farm to fork – has a negative impact on both the environment and the climate. This is an indisputable fact. But we also know that if we are to feed a global population that is estimated to reach ten billion by 2050, the production of nutritious, high-quality food and drink must increase.
The Swedish solution to both these challenges is to drive the development of sustainable, efficient food production, which values the environment and climate as highly as flavour, quality and nutrition. In order to speed up this work, the Swedish food industry – the third-largest industry in the country – has committed to a sustainability manifesto with five concrete aims:
1. A fossil free industry by no later than 2030
2. Halving food waste by no later than 2030
3. 100 per cent recyclable packaging by no later than 2030
4. Guaranteed good terms throughout the supply chain
5. Streamlined water use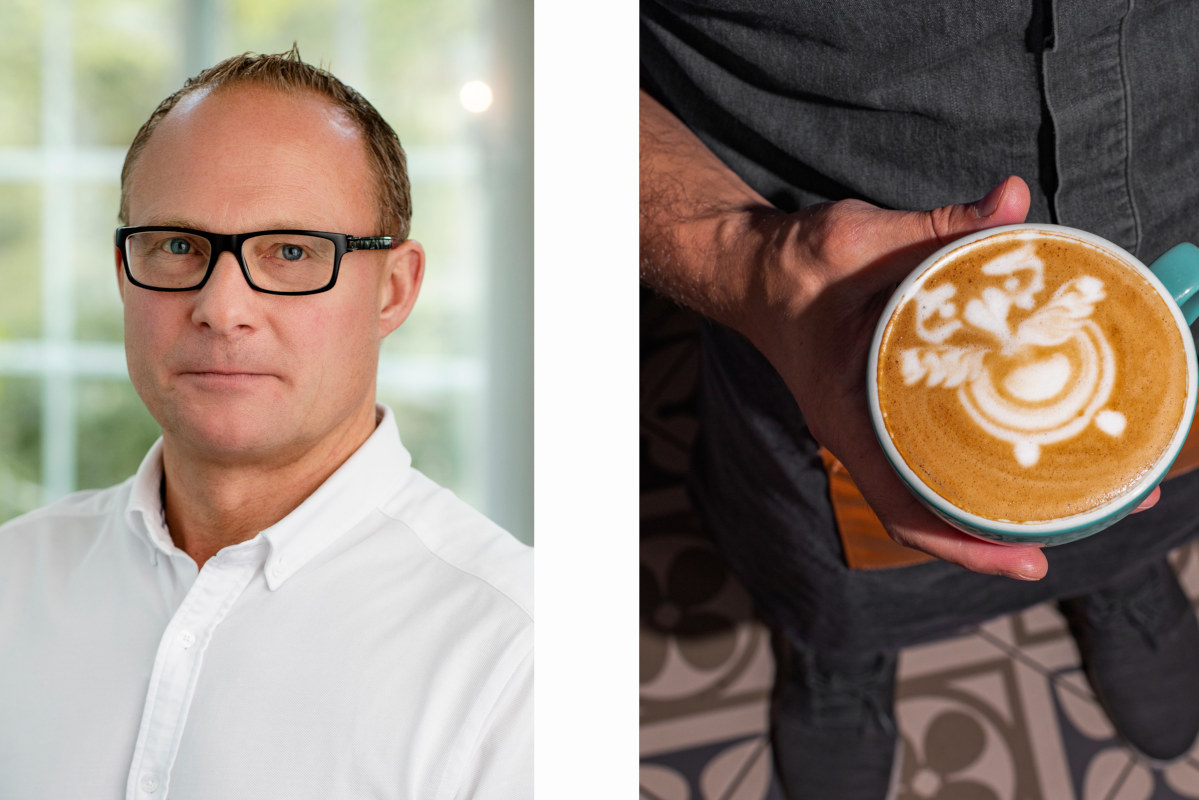 Our manifesto is based on what the scientific consensus says about the damage caused to the environment and climate by human activity. The Swedish food industry is and should be a driving force towards reaching the goals of the Paris Agreement and the UN's global goals for sustainable development. I am incredibly proud of all the efforts our member companies and our industry have already undertaken – but that doesn't mean that we're satisfied. We will intensify our efforts and cooperate even more closely with the other links in the food production chain: farmers, retailers and consumers.
Throughout the 20th century, the food industry made good, safe food and drink available to billions of people. The challenge of the 2000s will be to make food production climate- and environmentally neutral. If we can do this in Sweden – which we have all the prerequisites for – we can show the way for the rest of the world. So now, we shift into the highest gear. Today's consumers, future generations, and we ourselves demand it. It is a responsibility we can't and won't fail to take.
Subscribe to Our Newsletter
Receive our monthly newsletter by email