Indre Østfold Dans og Ballet: A dance school worth crossing the border for
By Hanna Margrethe Enger | Photo: Marius Kristoffersen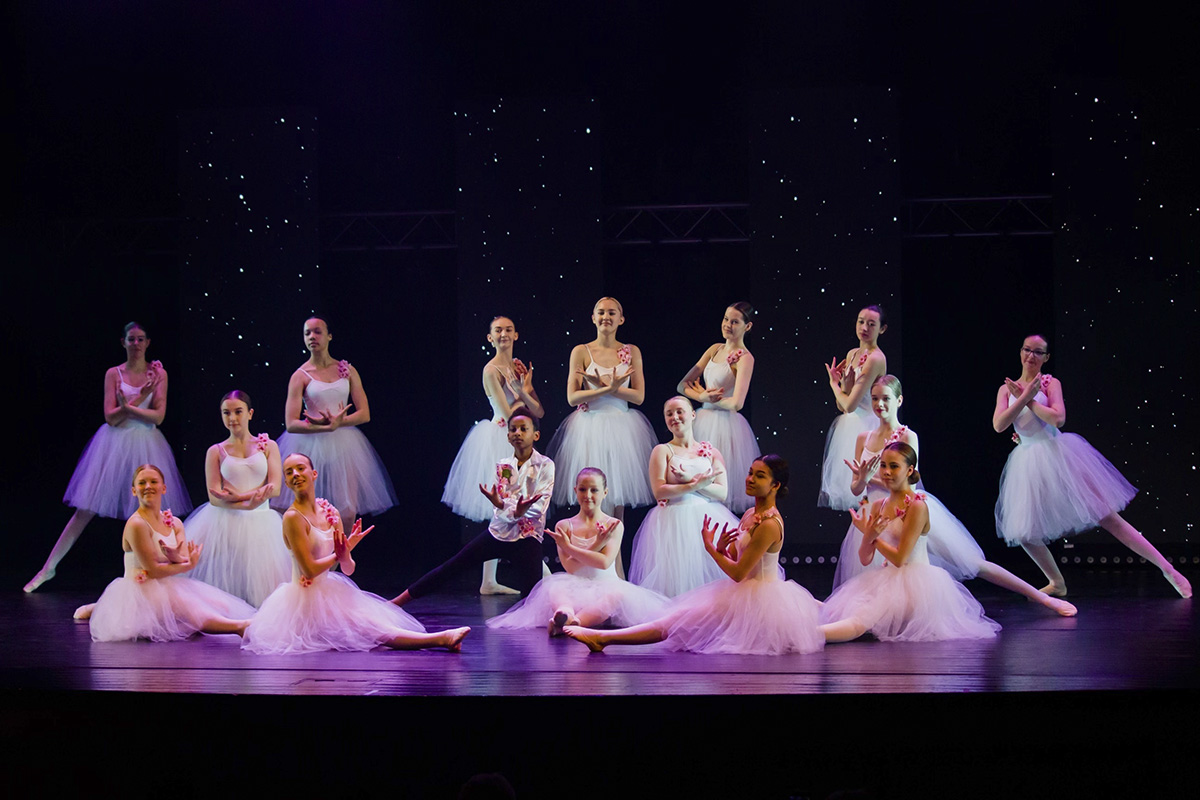 Surrounded by fields and forests, a short drive from the border between Norway and Sweden, you will find the small town of Mysen. This rural town is home to a dance school with classes that rival those of any bigger city. Everyone is welcome, from four-year-olds to adults.
Norway's popular dance school Indre Østfold Dans og Ballet draws pupils from all over the local area, as well as from across the Swedish border. A testament to its community impact, when the school nearly closed, one of the 'dance dads' Frank Tangen decided to save it. He bought the school, and ran it for the next ten years.
In 2015, he got Selma Kristoffersen on board – an experienced dancer with a Bachelors in Jazz Dance with Pedagogy. "We teach ballet, jazz dance, hip-hop and contemporary," Kristoffersen explains. "We also have classes just for boys, and a class called Girlstyle."
Kristoffersen was the driving force behind the establishment of the school dance company in 2018, and took over management of the school in 2019. Today, she continues to teach, alongside the school's great teaching staff, and also serves as the company's artistic director. A junior company was added in 2022.
Many types of dance are competitive, but here, the focus is on performing arts and having fun. The school is inclusive: at the end of each semester, all the dancers take part in a show. "We notice their motivation improves after the shows. They want to dance more and even try another dance style," says Kristoffersen. "The show is very important to many of our dancers."
Web: www.dansogballett.no Facebook: Indre-østfold-dans-ogballett-Mysen Instagram: @indre_ostfold_dans_og_ballett
Subscribe to Our Newsletter
Receive our monthly newsletter by email