Innerdalen Renndølsetra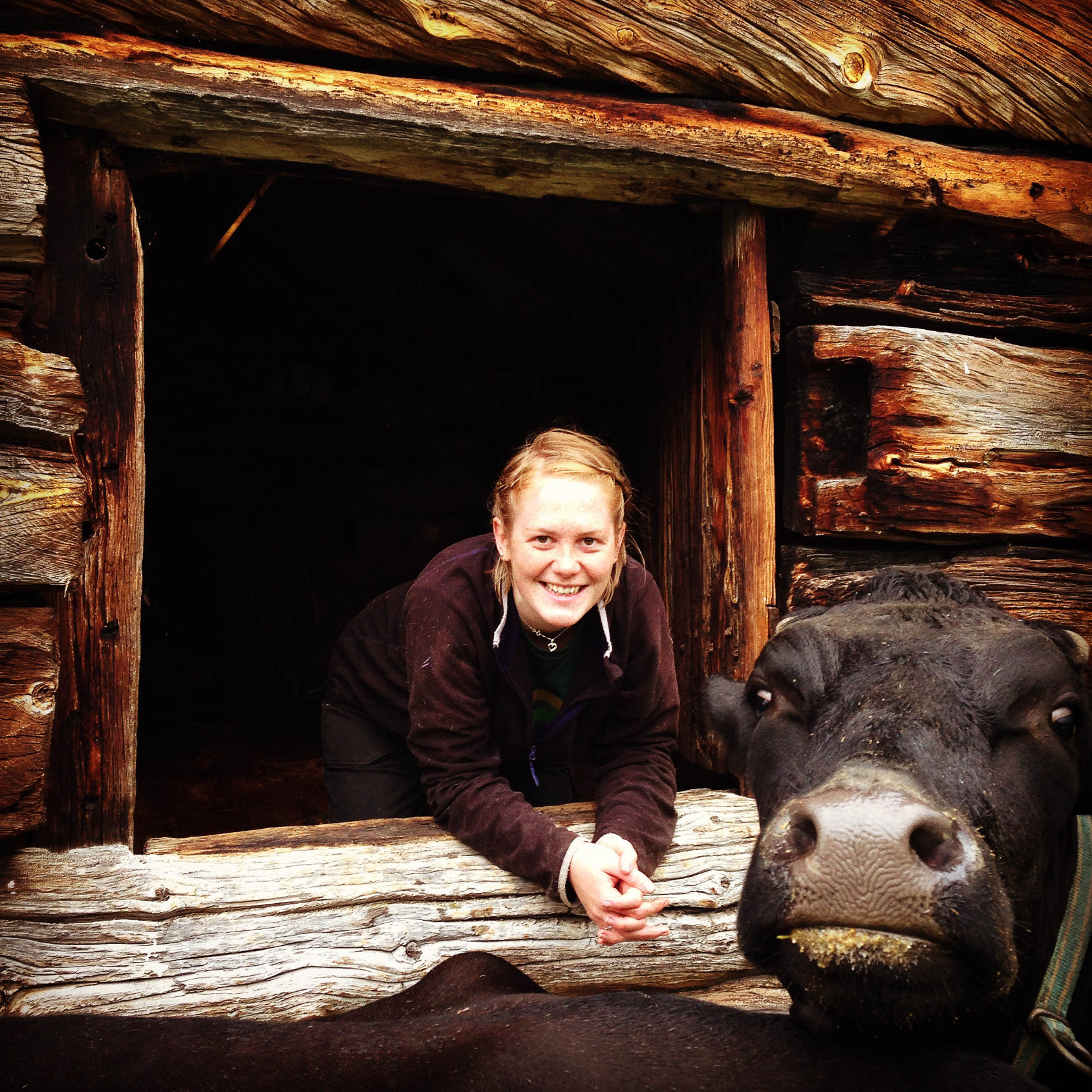 Few families can boast ownership of 
such a natural wonder like Innerdalen. 
The Opdøls can. The family has owned 
the valley since 1740 and, for the past 300 
years, the farm's animals have made the 
trek to graze on the valley's slopes every 
summer. "We are a popular destination 
for families with children," Eystein Opdøl, 
the manager of Renndølsetra, explains. 
"With so many animals there for the 
summer, visitors can participate in the 
various farm activities, such as milking 
the cows. But it goes without saying that 
the beautiful scenery is the main draw!"
Subscribe to Our Newsletter
Receive our monthly newsletter by email