KF Miljø: Healthy growth for Denmark's farmers
Text: Louise Older Steffensen | Photos: KF Miljø
A griculture is facing massive changes. In Denmark, where agriculture makes up 20 per cent of total exports, farming has faced increasingly harder odds over the past few decades, with the number of independent farmers falling from 63,000 in 1997 to 34,700 in 2017. The agricultural sector has to evolve to survive, and that isn't necessarily bad news: the agricultural consultants at KF Miljø have actively assisted farmers all over Denmark to reverse their fortunes by tweaking some farms towards sustainable food production and completely reinventing the output of others with assistance from national and EU funding.
"It is crucial that farmers think about whether what they've made their money on for the last 30 years should and can be the thing they rely on for the next 30 years too," says CEO and founder Karen Feddersen. "We meet a lot of creative and passionate farmers who are ready for change but just don't know how to go about it and lack the means to do so, but there are actually lots of subsidies available for farmers willing to update their business structures to align with modern consumer expectations and political requirements."
Founded in 2010, KF Miljø advises all types of agricultural businesses on sustainable investment and environmentally friendly initiatives that help floundering or stagnant farms reinvent themselves. With expertise within subsidies and legal, technical, political and economic re-structuring of agricultural businesses, they have witnessed the massive shift in farming that the past decade has brought to the sector. "The train is leaving, and you either get on it or get left behind," Feddersen adds. "It's tough, but it's the truth."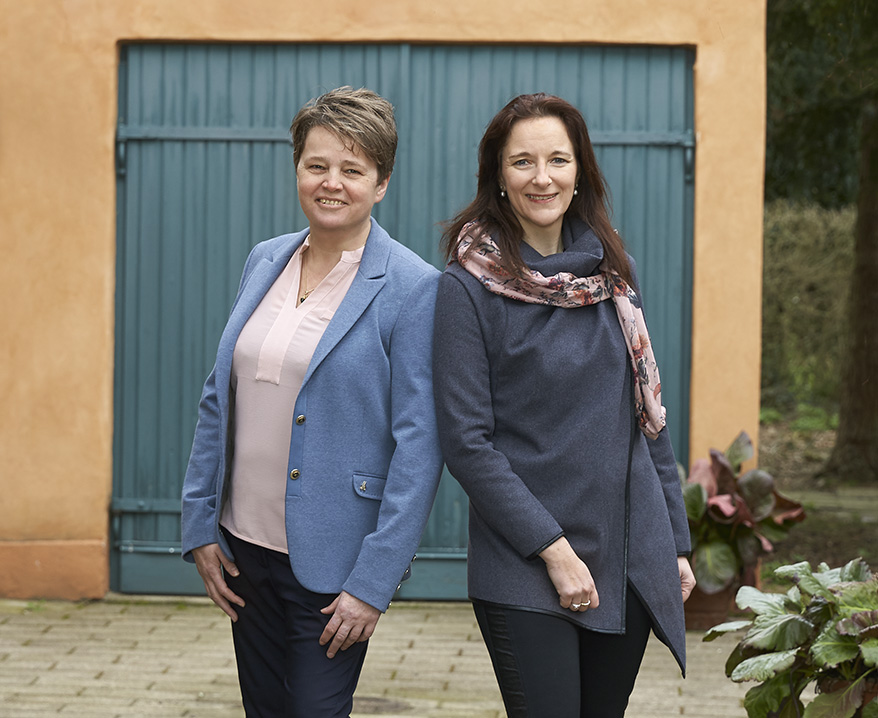 Climate-friendly agriculture pays off
Farming is diversifying. "Traditionally, and particularly over the past 50 years, there has been tremendous pressure on farmers to grow as much as possible for as little as possible: consumers and retailers have wanted a lot of food at the lowest possible prices," KF Miljø's director of development, Jeanette Ørbeck, explains. "In future, we'll need a two-pronged approach. There'll still be a market for this type of bulk farming, but it'll be left to fewer farmers with very intensive outputs. On the other hand, there'll be a massive, very lucrative market for more sustainable local, environmentally friendly, high-quality products. We can see that trend already."
With the increasing focus by consumers on sustainability and animal welfare, farmers are more and more eager to obtain green certifications. According to Feddersen and Ørbeck, however, Denmark's farming sector hasn't yet managed to rebrand itself as green despite desire for change from many farmers. "Big changes usually require a lot of available capital, something that has been severely lacking in the agricultural sector. But nowadays, there's a lot of political interest and goodwill behind making the agricultural sector more sustainable, and reasonable monetary support available from the Danish government and the EU. It takes knowing the systems and keeping up-to-date to find and get it, though."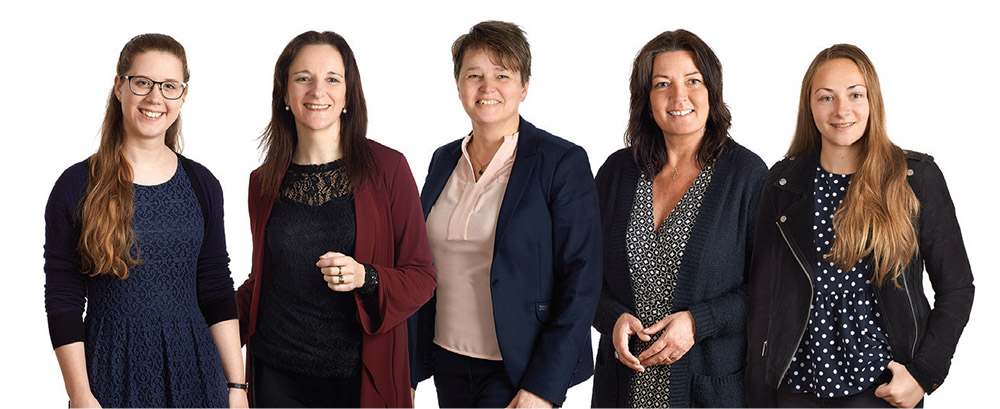 Changing attitudes and increasing awareness
Depending on the individual farm and farmer, changes can be large or small. KF Miljø works closely with their partners to ensure that they are on board with the process. "We work together on a plan that suits the individual client," Ørbeck says, "and, of course, balance cost with the eventual yield to make sure that any change will pay off." For some, a big-scale transformation is required. A shift in generations at major farms and manor houses can often be the optimal time for significant operational changes.
This is especially true where interests and strengths vary between the older and future generations. To make the most of the current potential and brand-new opportunities, KF Miljø facilitates transformations to change the farms' source of income in creative ways, changing them into educational centres for families or school excursions, for example, or by changing focus from pig-rearing to solar energy or making new use of deserted but conservation-worthy buildings.
Others tweak their businesses to make them more future-friendly. On the border of Jutland's Wadden Sea, one of their partners is making his intensive cattle farm extensive and low-tech, ensuring that his cows are happy and produce the smallest possible carbon footprint through having them feed naturally on grass. His neighbours further north in Jutland, meanwhile, have returned to a modern version of historical crop rotation farming to double the amounts of crops and harvests while actually improving the soil. "Reduced tillage initiatives like this will be big next year, and there'll be a lot of resources available," Feddersen discloses. "Large-scale projects like this help not only the individual farmers; they also get to become role models and help the sector as a whole."
KF Miljø believes that increasing consumer awareness will also help Danish farmers – in the long run. "A lot of consumers now buy organic, which is great, but some people with environmental concerns will pick up organic produce from France or Spain, rather than standard produce from Danish farmers, without considering the environmental impact of transporting these things to Denmark or of its plastic packaging, for example," Feddersen points out. "That's not to mention the impact of importing things like soybeans from South America, for animal fodder. As appreciation for sustainability increases, we will see more and more appreciation for the local, which will benefit the environment, the consumer and the farmer."
Web: kfmiljo.dk
Subscribe to Our Newsletter
Receive our monthly newsletter by email