KIWI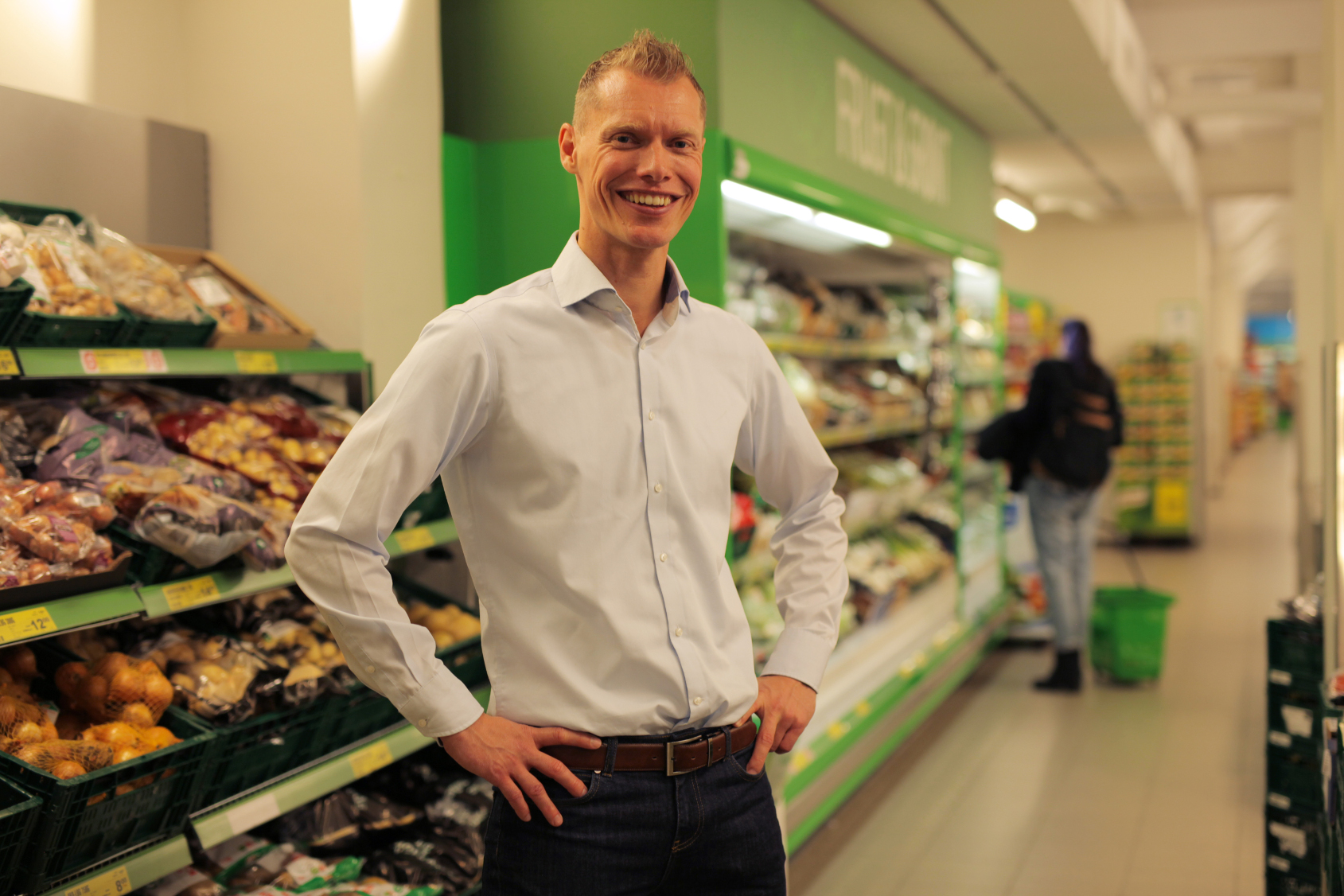 Founded in Norway in 1979, KIWI 
today controls more than 20 per cent 
of the country's grocery market. KIWI 
Norway is part of Norway's sixth-
biggest conglomerate, Norges Gruppen.
In Denmark, KIWI, a part of Dagrofa,
opened the doors to its first stores in 
2008. Since then, the chain has been 
growing continuously with ten to 18 new 
stores opening every year for the last 
three years. 
One of the main components to KIWI's 
success has been its bold move to 
deduct 20 per cent – the equivalent to 
the government-added VAT – from the 
price of all fruit and vegetables. 
Subscribe to Our Newsletter
Receive our monthly newsletter by email