Kullaro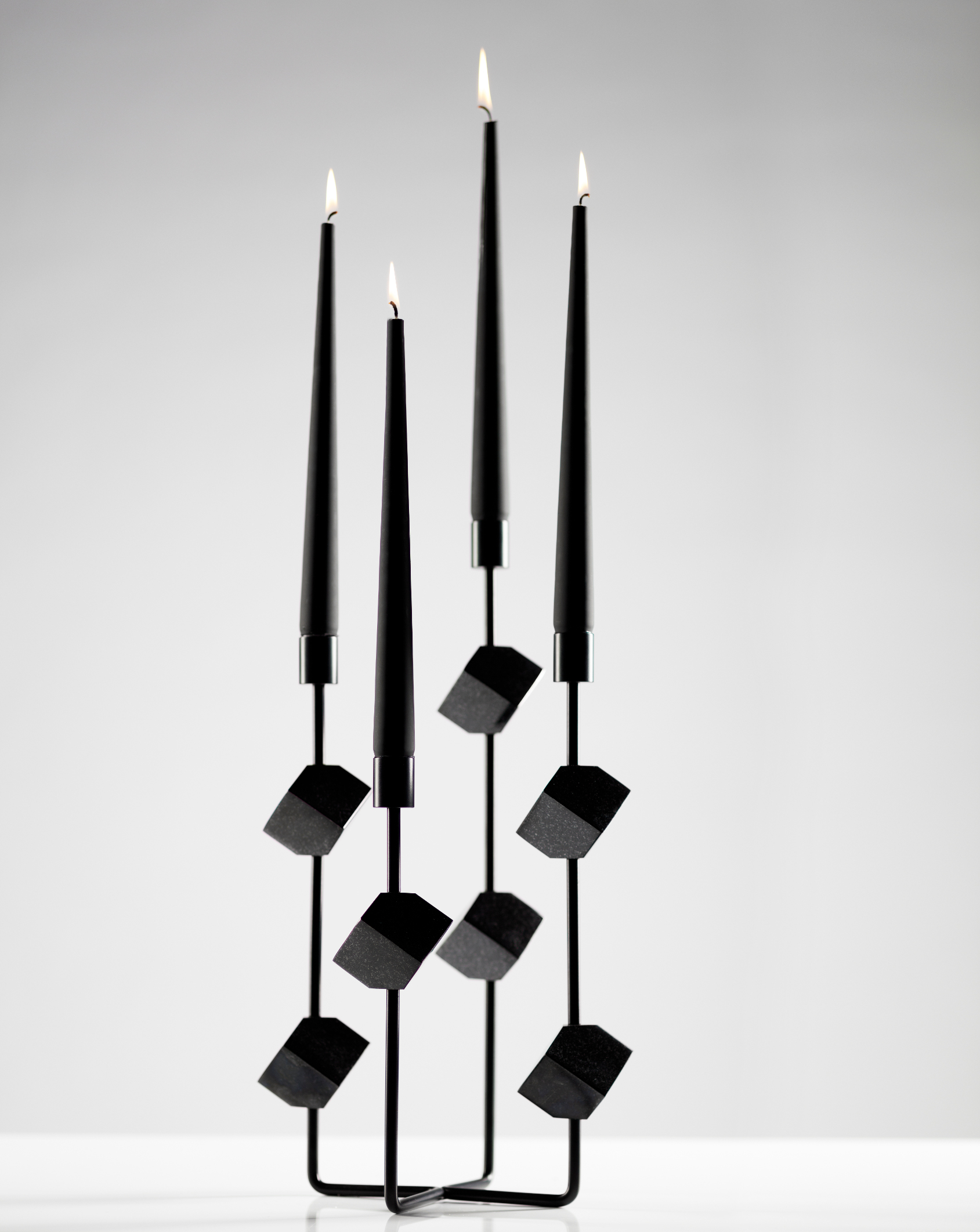 Diabase is a fascinating type of rock from 
north-east Skåne, exclusive and sought af
ter across the world. So much more than 
just a normal piece of rock, it is a deep 
black, fine-grained form of granite that is 
extremely hard. For instance, diabase is of
ten used for art, memorials and buildings 
such as the Ground Zero monument in New 
York and the Washington War Memorial. 
Originating in Skåne, Kullaro set up 
business ten years ago and the owners are 
pretty much self-taught in the art of de
signing and manufacturing. Their designs 
are made of rock excavated from quarries 
in Lönsboda, Duvhult, Gylsboda and Hägg
hult, later combined with other materials 
for extraordinary pieces of jewellery and 
furniture.
Subscribe to Our Newsletter
Receive our monthly newsletter by email