Lofotbrygga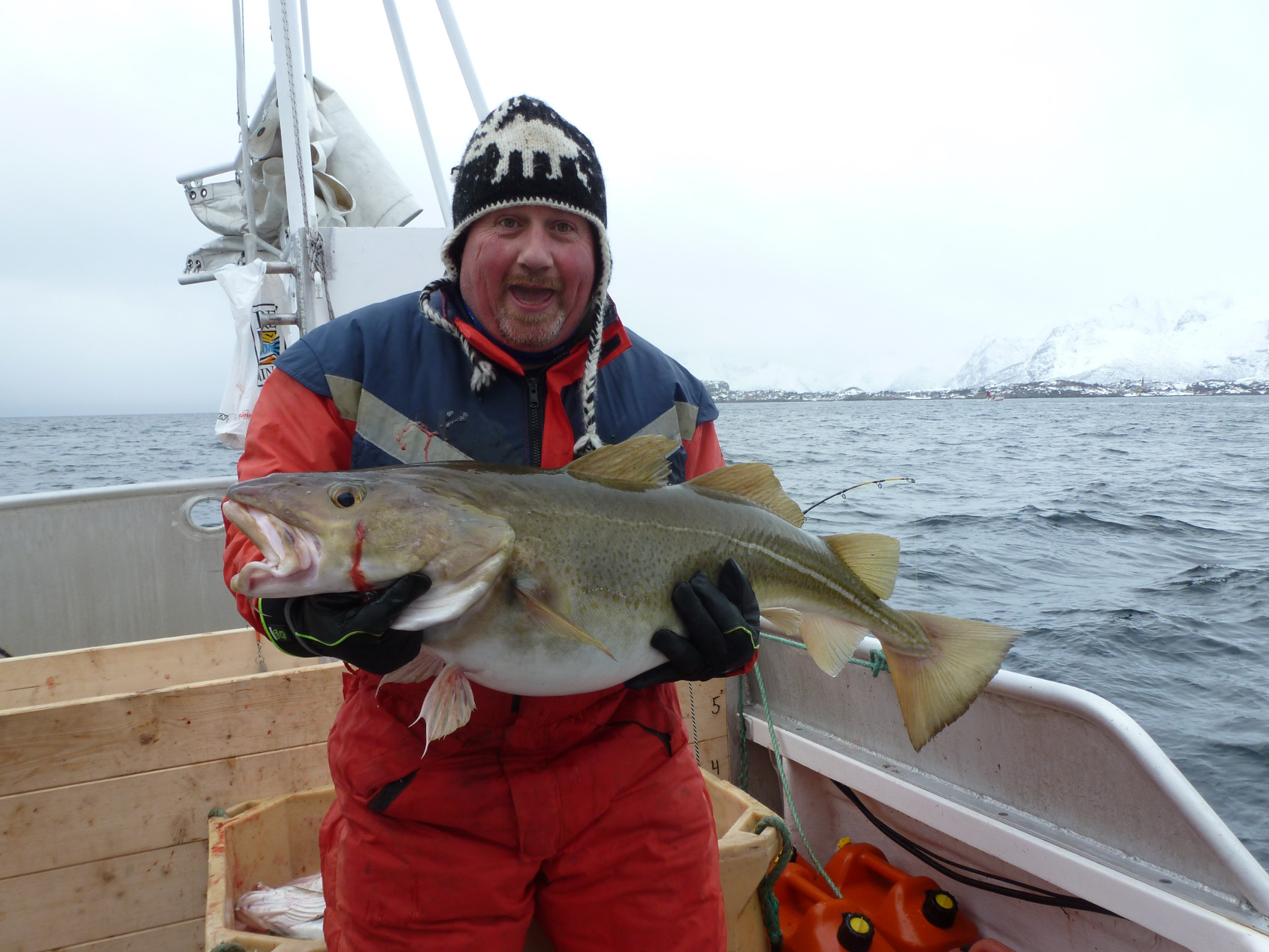 One of these fishermen is Geir Helland 
who, for more than 25 years, has been 
spending his days catching some of the 
best Arctic cod there is. So, when looking 
into retirement, it was hardly a surprise 
that he wanted to pass on his passion for 
boats and the sea to fishing tourists. "In 
the beginning it was typically the boys 
on holidays, but we now see the boys re
turning with their whole families," says 
Helland, owner of Lofotbrygga.
Lofotbrygga is located in the traditional 
fishing village of Brettesnes and offers 
charming fisherman's cabins and flats 
as well as full boat rental with fishing 
equipment. Together with his wife Bodil, 
Helland has been running the place for 
11 years and aims to offer guests that lit
tle extra touch.
Subscribe to Our Newsletter
Receive our monthly newsletter by email