Loppeforum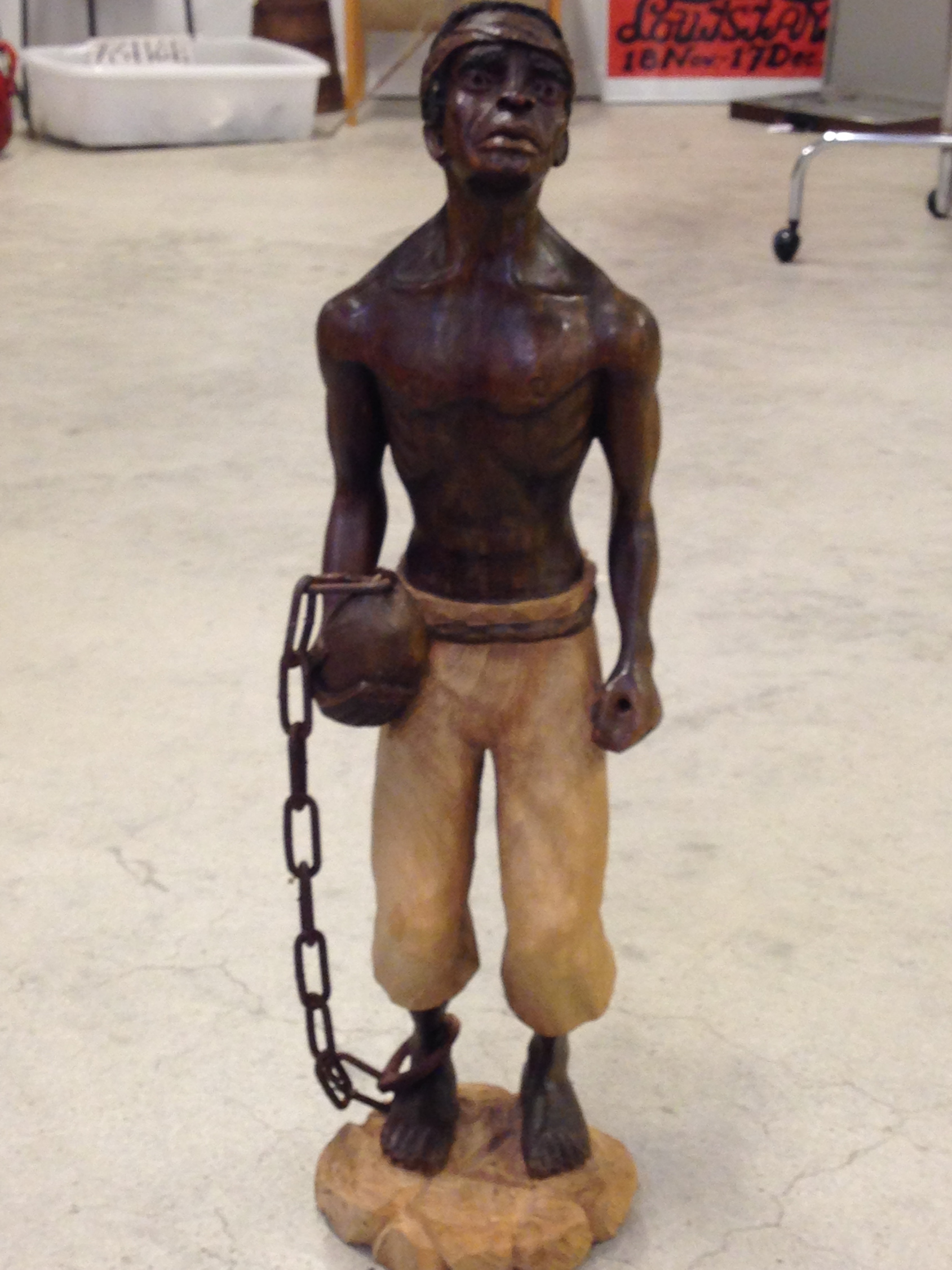 If you have just finished cleaning up the 
garage or the attic and you have a few old 
items you want to sell, you might want to 
consider Loppeforum. It is a modern flea 
market where you will get all the help you 
need to sell your things.
"You can rent a stand for almost as long 
as you want, and we will then provide you 
with price tags and alarms and offer you 
advice on what the asking price should 
be. We try to help make the stand look 
appealing, but we don't interfere with 
what the customers want to sell. There 
is no minimum of objects required 
and all stand owners have a turnover. 
Usually you will have a profit after just 
a week if you rent a stand for a month,"
says Tine Jonassen, who is in charge of 
streamlining the stores
Subscribe to Our Newsletter
Receive our monthly newsletter by email