Made in Sweden: A partner when investing in Sweden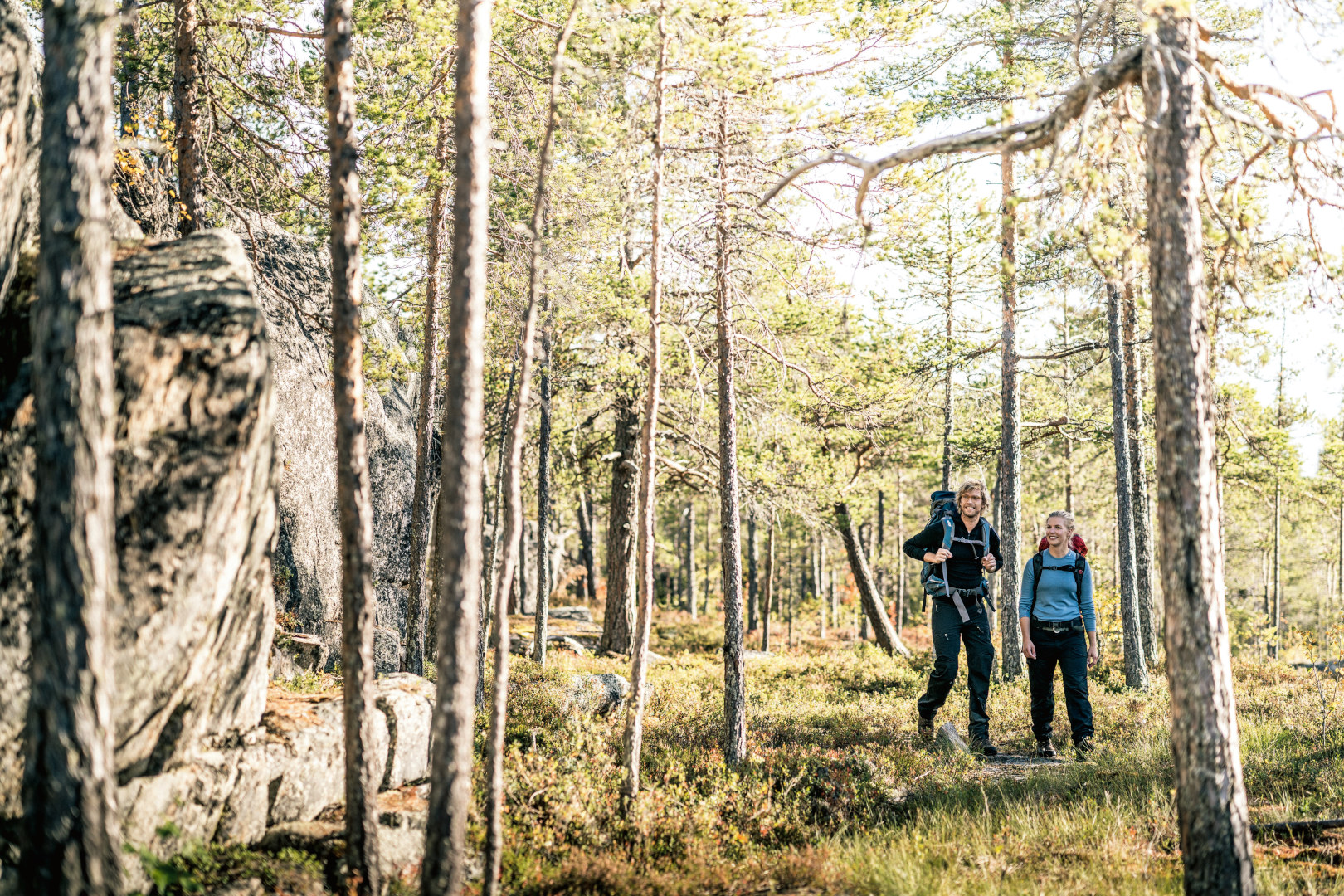 The Swedish tradition of innovation and globalisation has been essential for economic growth and domestic development. At Business Sweden, we are experts at connecting global companies with business opportunities in Sweden.
TEXT BY YLVA BERG, CEO OF BUSINESS SWEDEN
I am proud to say that Sweden consistently ranks as one of the most competitive, productive and globalised countries in the world. Our country is an international leader in technology, innovation and R&D. Together with a highly skilled and multinational work force, sophisticated consumers, smooth business procedures and openness to international ownership, we boast an advanced and stable economy, attractive for international investments.
Business Sweden is the official Swedish trade and investment council. We help international companies to develop successful business in Sweden, providing strategic advice, information and handson support – from initial evaluation of growth opportunities to final establishment, strategic partnership and capital investment. Services are free of charge and provided in full confidentiality.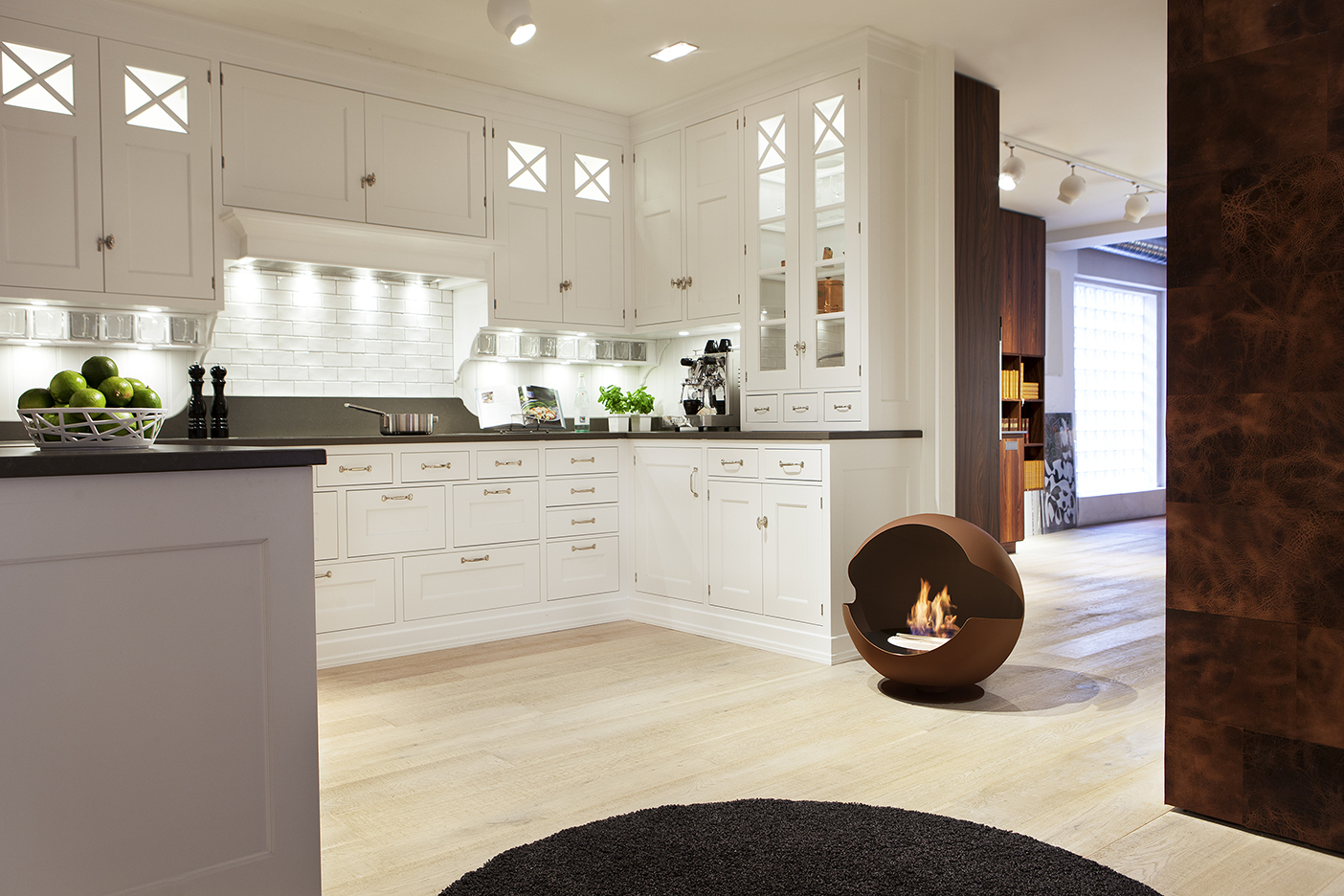 PHOTO © VAUNI
To build your business case and prove the value of an establishment or investment, we provide you with customised information and benchmarking services on the Swedish market, business climate, industry sectors, operating costs, legal framework and more. We also have the integrity to dissuade an establishment or investment if justified.
By combining in-depth knowledge of Sweden's leading industries with the established network across the country, we are in a unique position in terms of introducing you to successful business opportunities in Sweden. Business Sweden is here to help you succeed in Sweden. We are looking forward to supporting your development, as the best partner when investing in Sweden.
Subscribe to Our Newsletter
Receive our monthly newsletter by email