MAG Interactive: Fun and games at the factory of good times
Text: Kristine Olofsson | Photos © Mag Interactive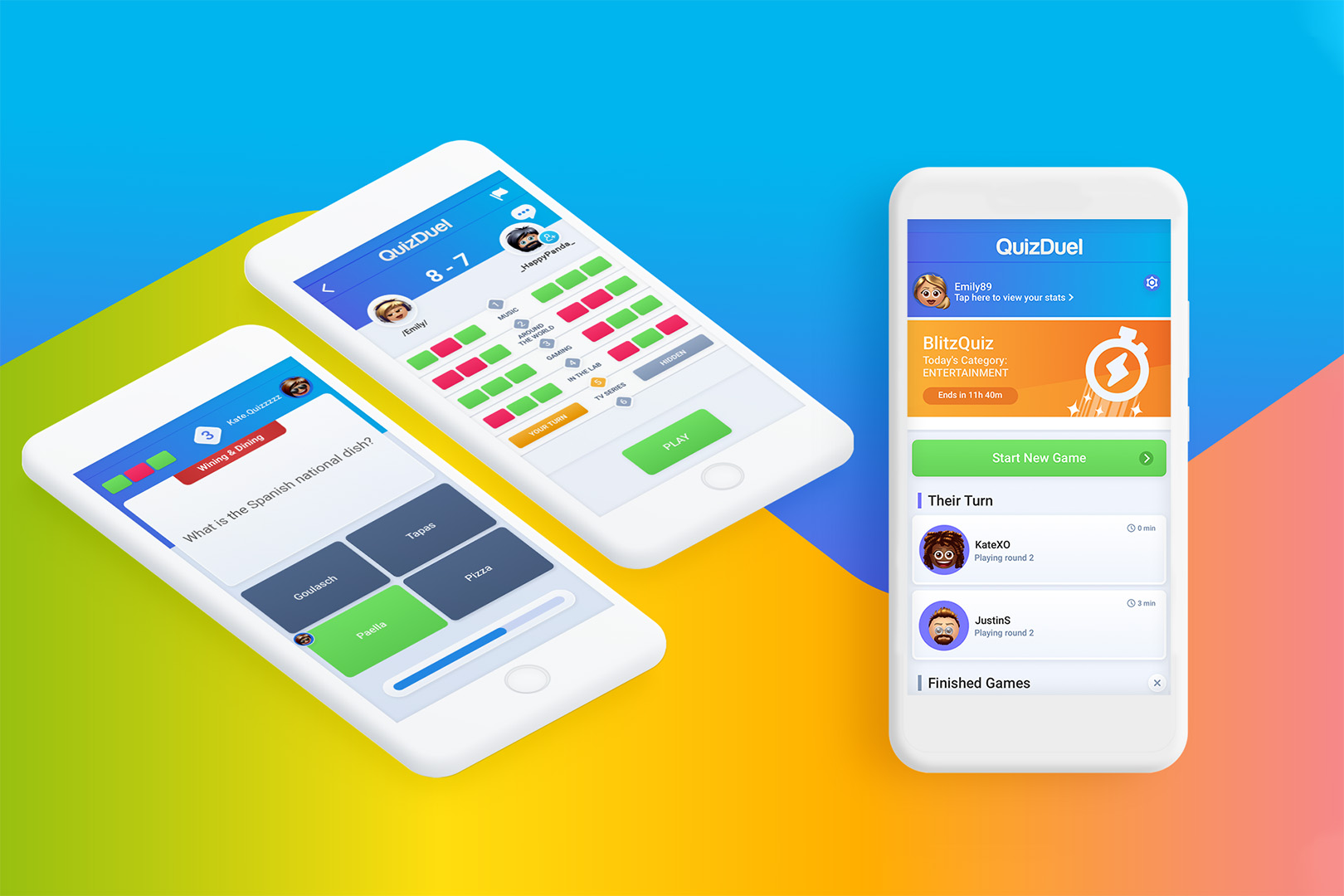 The Swedish mobile gaming company MAG Interactive gained massive success with the games Quiz Duel, Ruzzle, and Word Domination. Now, MAG Interactive's games have been downloaded 250 million times and are played for more than one million hours every day worldwide.
"We usually refer to MAG as the good times factory," says Daniel Hasselberg, CEO at MAG Interactive. It only takes one look at the company's popular games to see the suitability of the nickname. MAG Interactive was brought to life by six engineers and developers and has quickly proven itself as one of Europe's leading game developers in its genre. "We are very proud to create this type of positive entertainment, which our players are happy to share with and recommend to their friends," says Hasselberg.
MAG Interactive is successful in many of the world-leading markets, and its focus has always been to create mobile games for a global audience. The first home run came in 2012 with Ruzzle, a multiplayer word game where players are challenged to find as many words as possible from a given set of letters within two minutes. Another smash hit is Quiz Duel, the biggest trivia game for mobile platforms in Europe, where players compete against each other with social quizzes. Word Domination is the latest release, another fast-paced and clever multiplayer word game with tactical elements.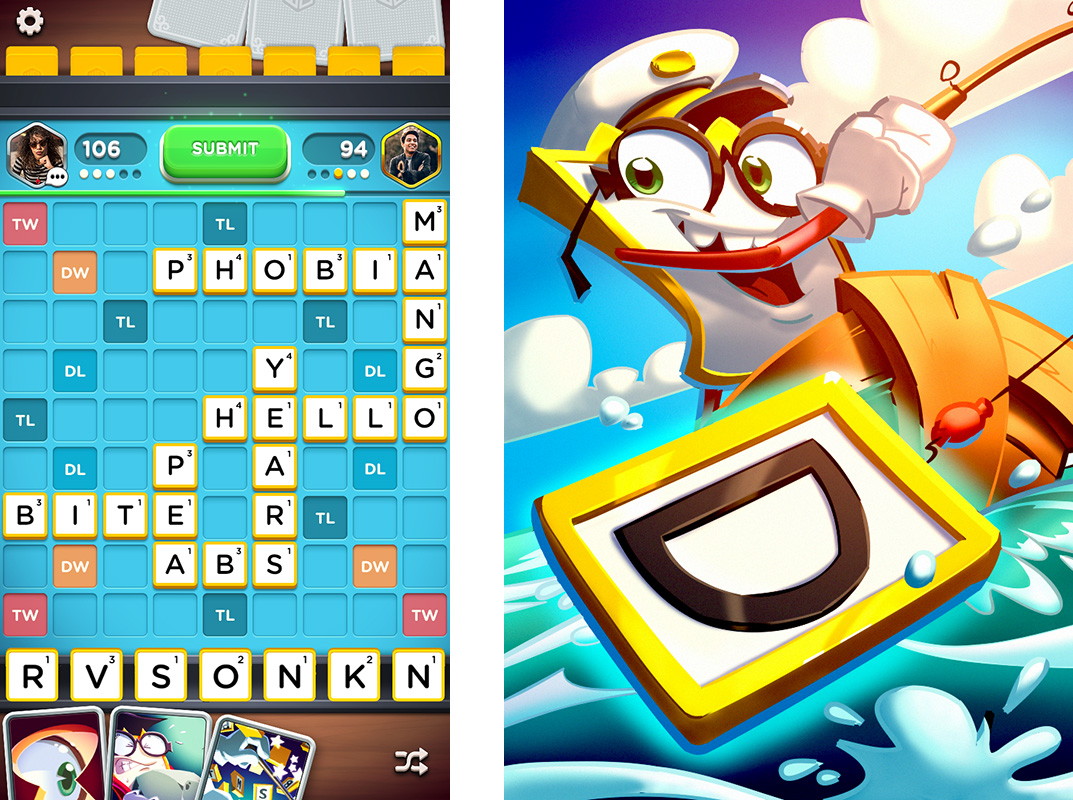 The more the merrier
"We have a culture where each individual is seen and granted a whole lot of independence and responsibility. That kind of environment fosters creativity for our teams," explains Hasselberg. "We don't develop our games explicitly for people who view themselves as gamers, but for people looking for something fun to do on their phone. Our greatest success so far has been our social word games, but we have exciting things in the pipeline, also in other genres."
The future sure looks bright for the Swedish mobile gaming company, and Hasselberg has a clear idea of the key to success. "We believe that mobile games are more enjoyable together with friends. The social aspect is of great importance to us, and I have no doubt that our fantastic team will continue to entertain millions of gamers all over the world in the future."
Subscribe to Our Newsletter
Receive our monthly newsletter by email