Musicinfo – A gateway to the music market in China
Text: Mari Koskinen | Photos © Musicinfo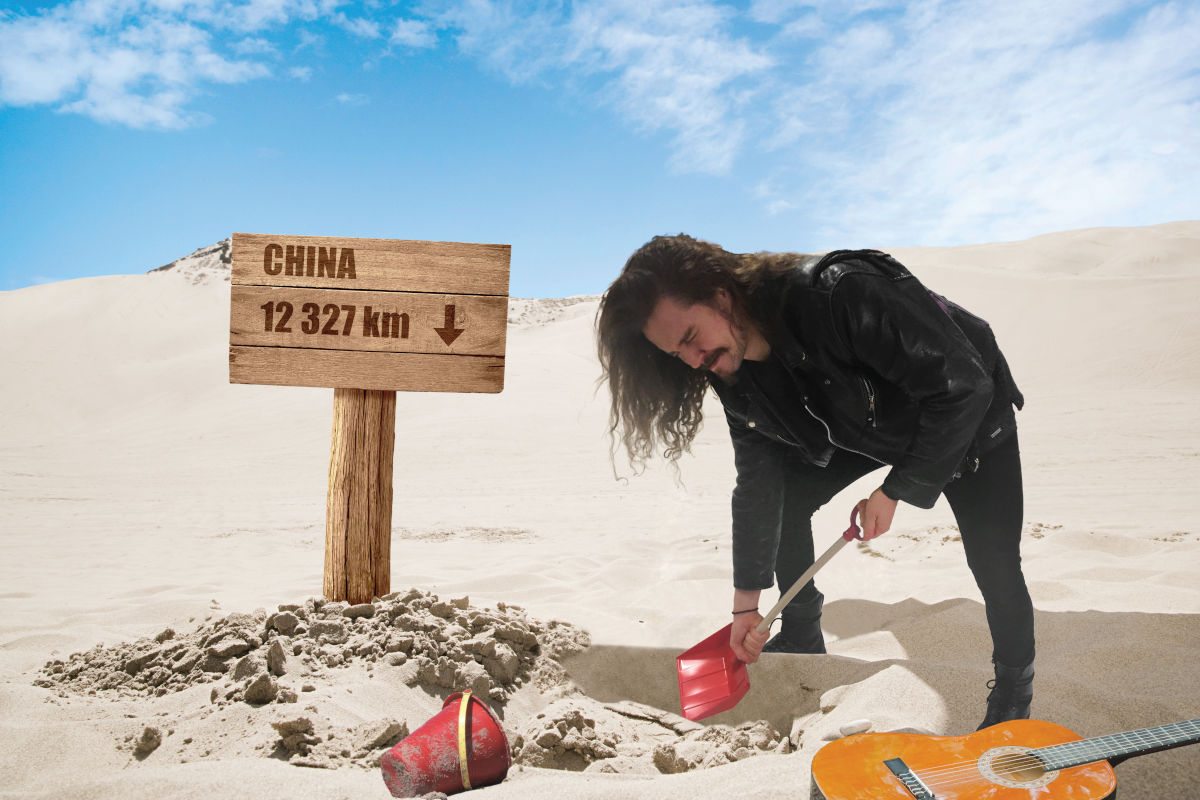 There are over 800 million internet music lovers in China, and now independent artists have access to this huge audience – all thanks to an innovative Jyväskylä-based music distributor.
Musicinfo offers artists an easy-to-use platform, which they use to upload, distribute and promote their own music. "We want to create opportunities for independent artists to have their music played. We have opened the door of opportunity to China," explains Juri Kobayashi, who works with marketing communications at Musicinfo. With Musicinfo, artists gain access to 33 channels, including the most popular streaming services as well as radio stations.
Through the service, artists get 100 per cent of their royalties and can protect their copyright. "We like to bring a new, modern light to the outdated image of China, and help independent artists begin their journeys into the Chinese music market safely," explains Kobayashi.
The service attracts around 300 new artists every month. Some have achieved a breakthrough via Musicinfo. "One of our artists' videos went viral, and it got 3.3 million views within six months," says Kobayashi happily. "We also cover promotion in local Chinese social media; our native editors translate the posts and ensure they are suitable for the target audience."
In the future, Musicinfo is planning to bring not just the music, but also the musicians themselves to China. "In order to achieve it, we have teamed up with a professional gig operator in China – Crew Music Asia. Then we have the whole package for artists wanting to make it in China!"
Subscribe to Our Newsletter
Receive our monthly newsletter by email