Netigate: Invaluable business insights with less hassle
Text: Nina Bressler | Photos © Netigate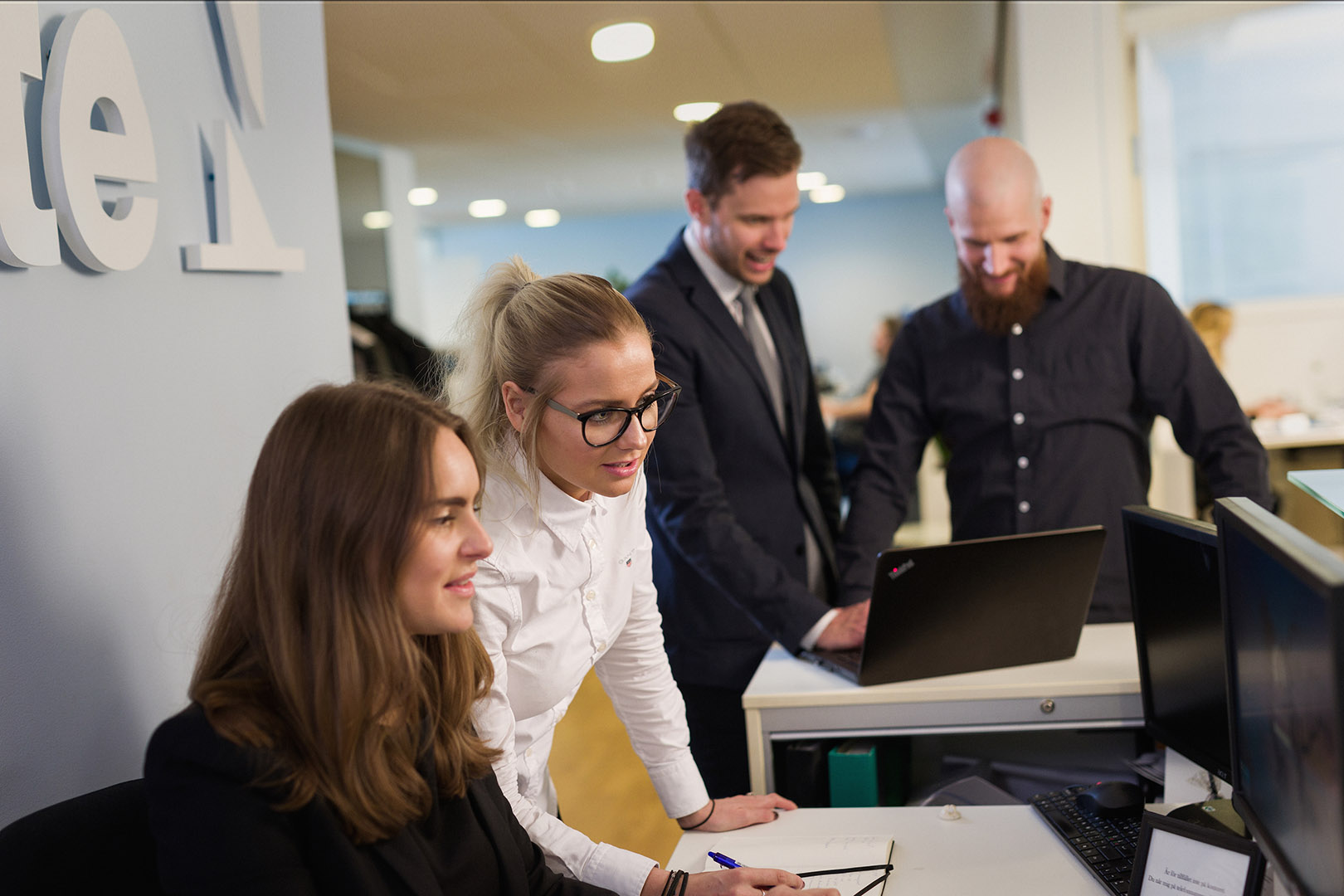 In a world where the competition for customers as well as valuable staff is growing rapidly, the need to stay one step ahead is more vital than ever. With that purpose in mind, Netigate provides a solution to measure employee and customer satisfaction – to keep you at the front of your market.
Netigate was founded in the start-up hub of Stockholm and initially acted as an IT consultancy company that later, upon request from a major client, developed a customer and staff survey platform. The software as a service (SaaS) grew from a successful launch, and they eventually decided to focus entirely on this business, which has now expanded into a company consisting of 130 employees with offices in three different countries and customers spread globally, varying from international corporations to small businesses.
Tom Nyman, chairman and the single largest owner, discusses the reasons behind the success and suggests that part of the explanation is in their four pillars of business: being user-friendly, flexible, powered by humans and committed. "With our solution, you can combine the employee and customer experience data from our surveys with operational data and integrate this into your own CRM system, to gain invaluable insights and see trends in opinion as well as satisfaction of both your customers and staff," Nyman explains.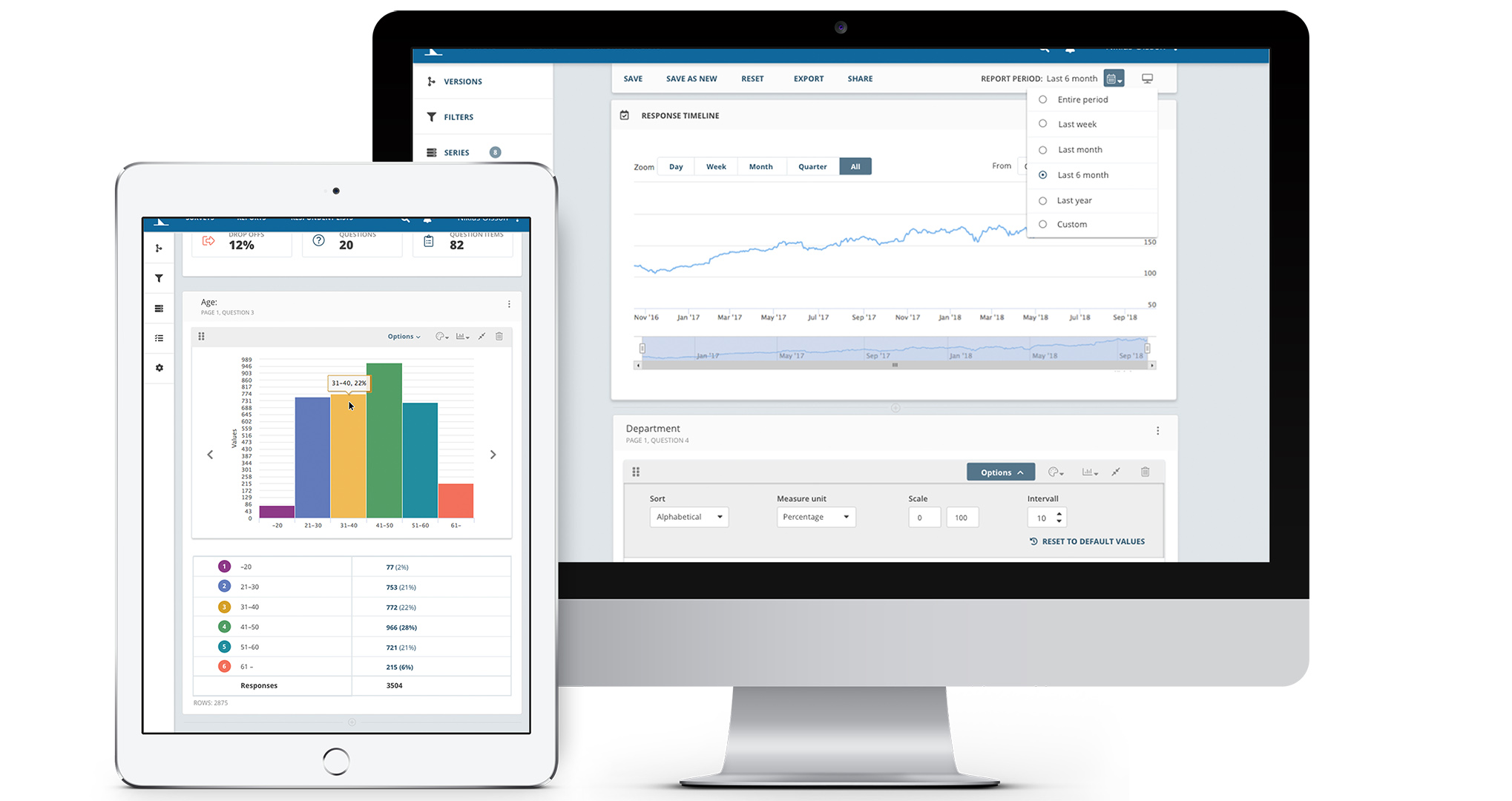 Ease of use in combination with high-level technology gives an unbeatable user experience – it's easily integrated with CRM/ERP systems and comes with passionate experts that will guide you through the process to extract top knowledge and insights from your market as well as internal organisation. Nyman also mentions the benefits of the Swedish heritage; there is an abundance of talented engineers and developers in Stockholm, and ideas are being discussed and transferred throughout the IT community that thrives in the capital.
"We all know that the global competition is increasing, and you need to be aware of where your company and market are headed. Your customers and your employees are your biggest assets – if you lose them, you lose competitiveness, profitability and your brand ambassadors, leading to long-term consequences such as increased churn and market loss," says Nyman. Netigate simply gives you the perfect way to predict your future, and more importantly, the tools to prepare for it.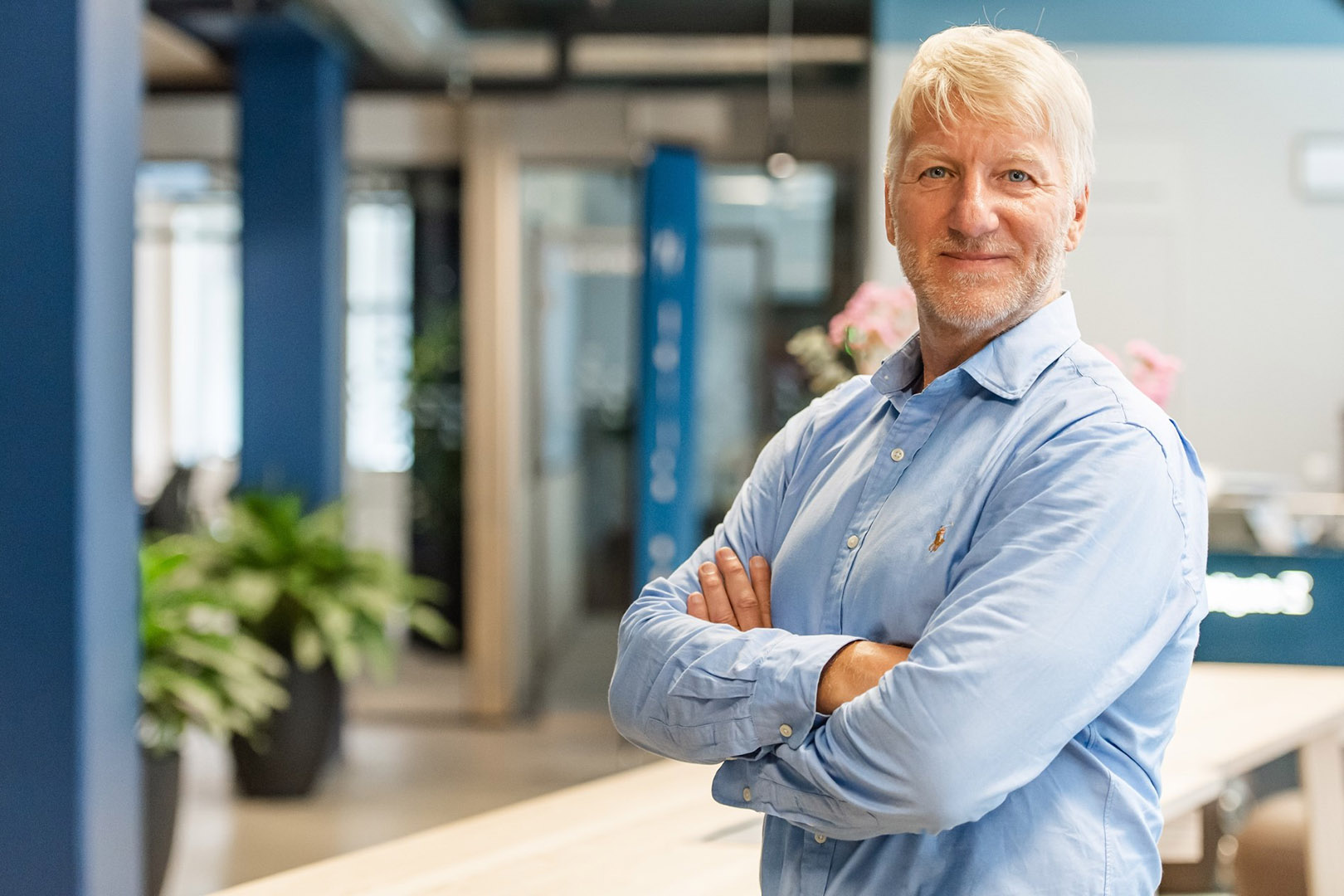 Web: netigate.net Facebook: Netigate LinkedIn: Netigate
Subscribe to Our Newsletter
Receive our monthly newsletter by email