Nordic Business Center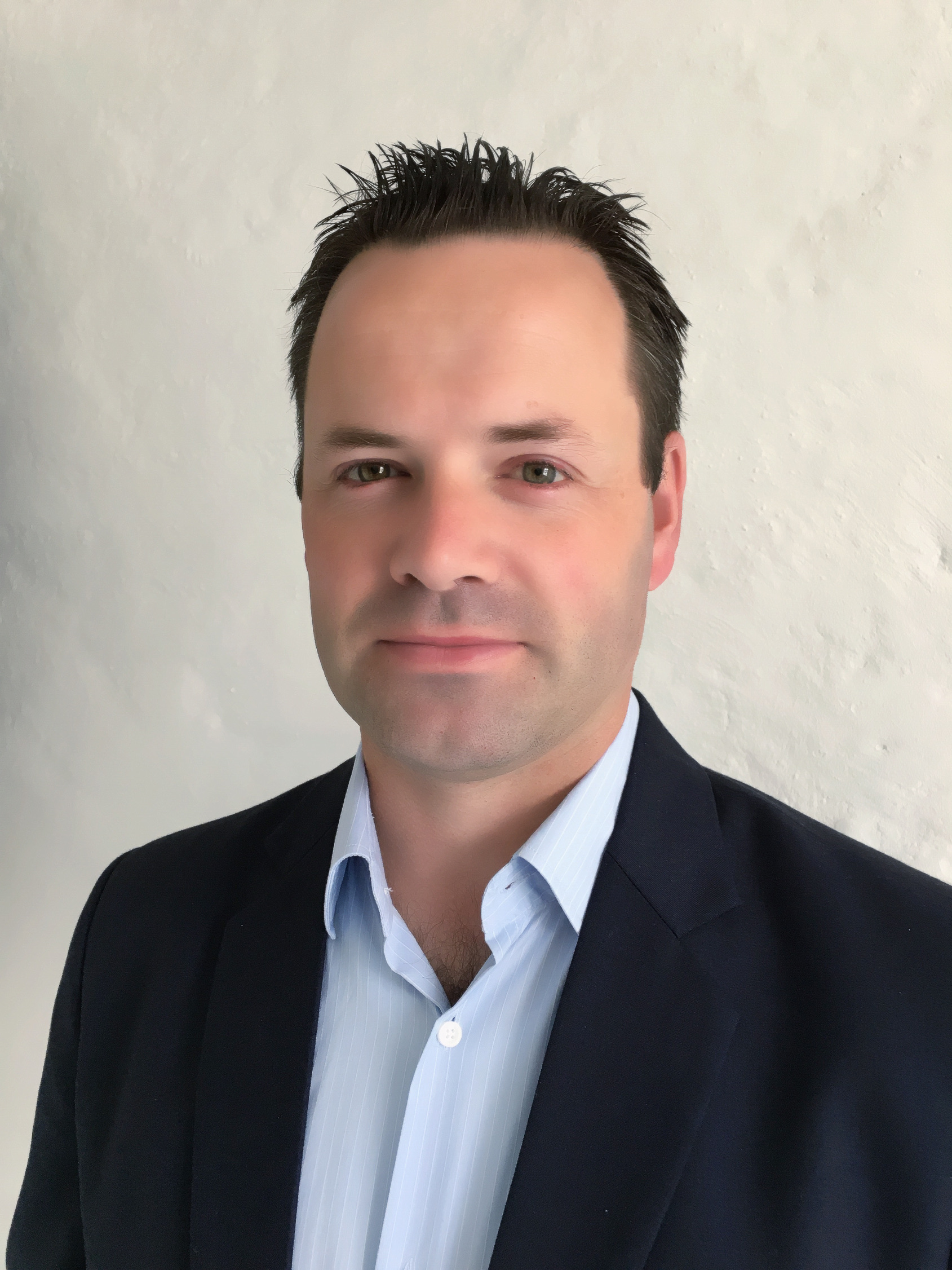 Nordic Business Center was founded 
in 2009 as a telecommunications sales 
and assistance enterprise. However,
with 20 years of experience in the 
telecommunications industry behind 
him, founder and CEO Torben Krogh soon 
realised that there was a big gap in the 
market, and thus he began to put together 
the components for the company's 
all-inclusive package solutions. The 
product, which was launched in 2013,
today constitutes a completely price-
proof package, which makes it easy for 
companies to calculate the exact cost 
of employee phone benefits per annum.
Subscribe to Our Newsletter
Receive our monthly newsletter by email