Norwegian landscape as artistic inspiration
By Caroline Edwards | Photos: Visitnorway.com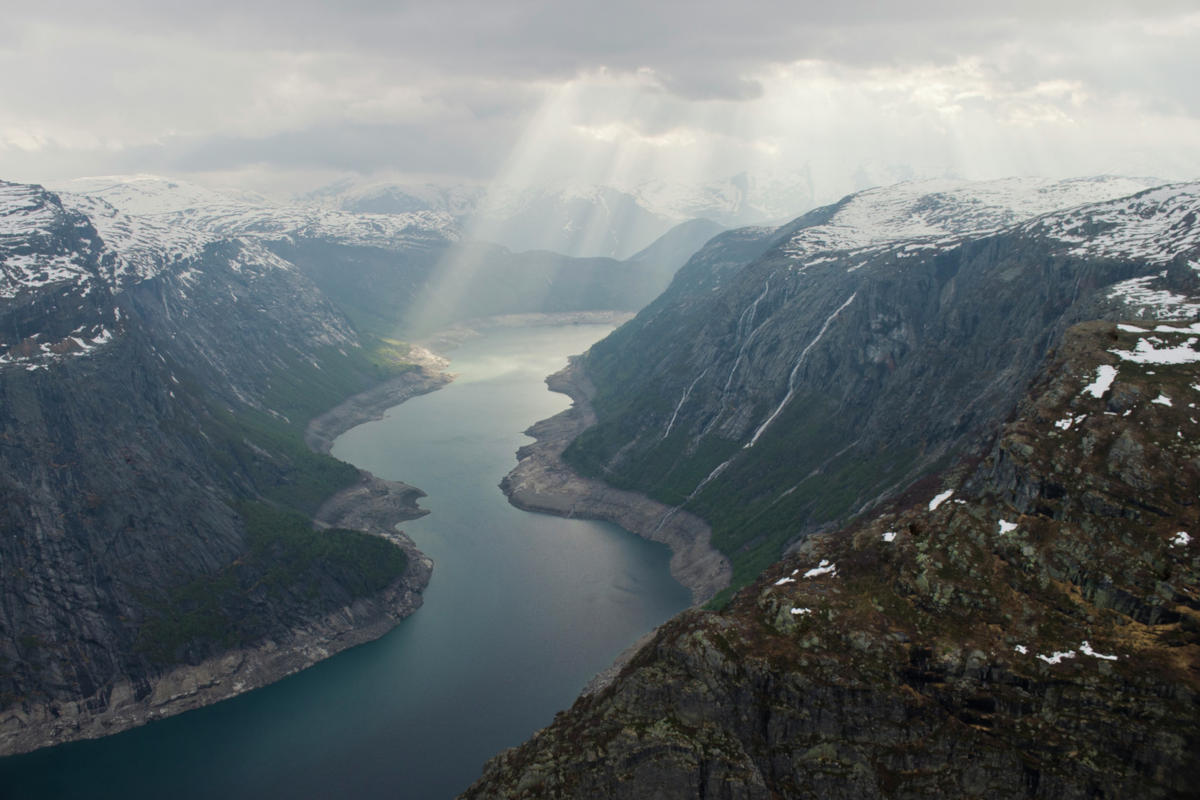 Stunning landscapes, the Northern Lights and a long, rich history. It's no wonder that so much artistic talent can be found in Norway, a Scandinavian gem whose painters and cutting-edge performers are revolutionising art all over the world. 
Why not make your holiday to Norway a cultural one? With so much land to explore and such a varied scenery, it's safe to say that Norwegian museums and art venues boast an impressive array of exhibitions and paintings for visitors to enjoy. Inspired by their countries' breathtaking shapes and forms, one can simply wander off to the wilderness and be in the middle of a bustling city, all in one day. Norwegian art offers something for everyone.
For the city dwellers, Oslo and its surroundings are a must. The Norwegian capital is known for its many museums and exhibition venues where cutting-edge contemporary art mesmerises the public week after week. Take a stroll down to the harbour, enjoy the sight of Norwegian heritage and take your pick of exciting art venues. And it's not just Oslo, in Kristiansand visitors will find intimate and unique experiences within easy reach, even the small towns are booming with artistic innovation and thrilling shows.
However, if you feel more drawn to the remote areas of the country and want to combine your love of art with your love of nature, there is simply no better place. Norwegian art is not just taking off in the capital, it's everywhere, stretching from the smallest scenic islands to the charming towns and cities all the way up to the arctic wilderness. If you think art, think Norway. The blend of unique art skills, raw natural landscapes, mountains and seaside, along with a Nordic flair for artistic expression, makes Norway the most interesting country you will ever visit. Here nature and art goes hand in hand. Just come and see for yourself.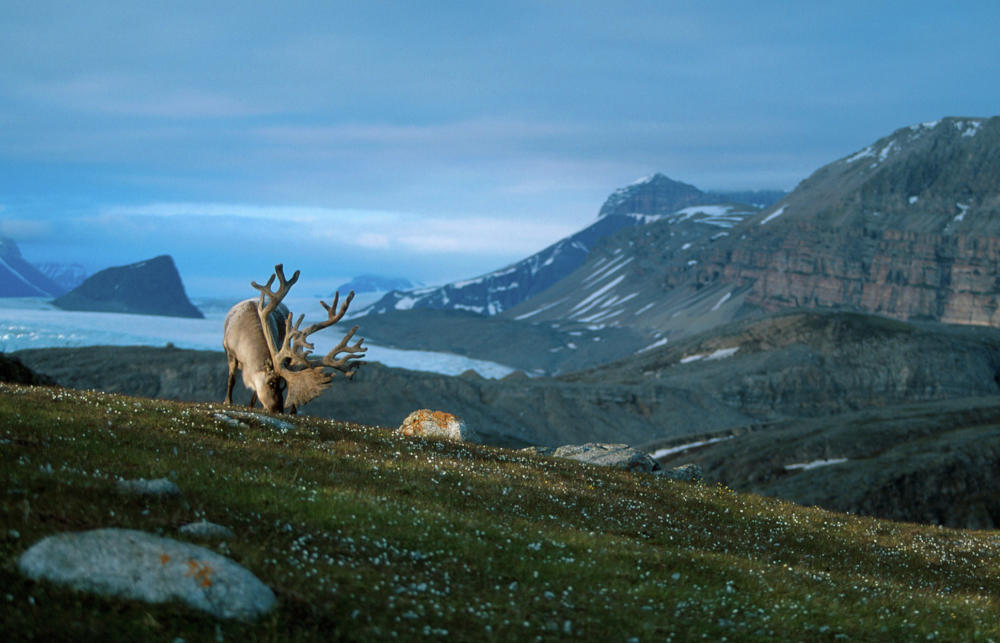 Subscribe to Our Newsletter
Receive our monthly newsletter by email