NQ iste: The future is fermented
By Alyssa Nilsen | Photos: Angelika C. D. Kristiansen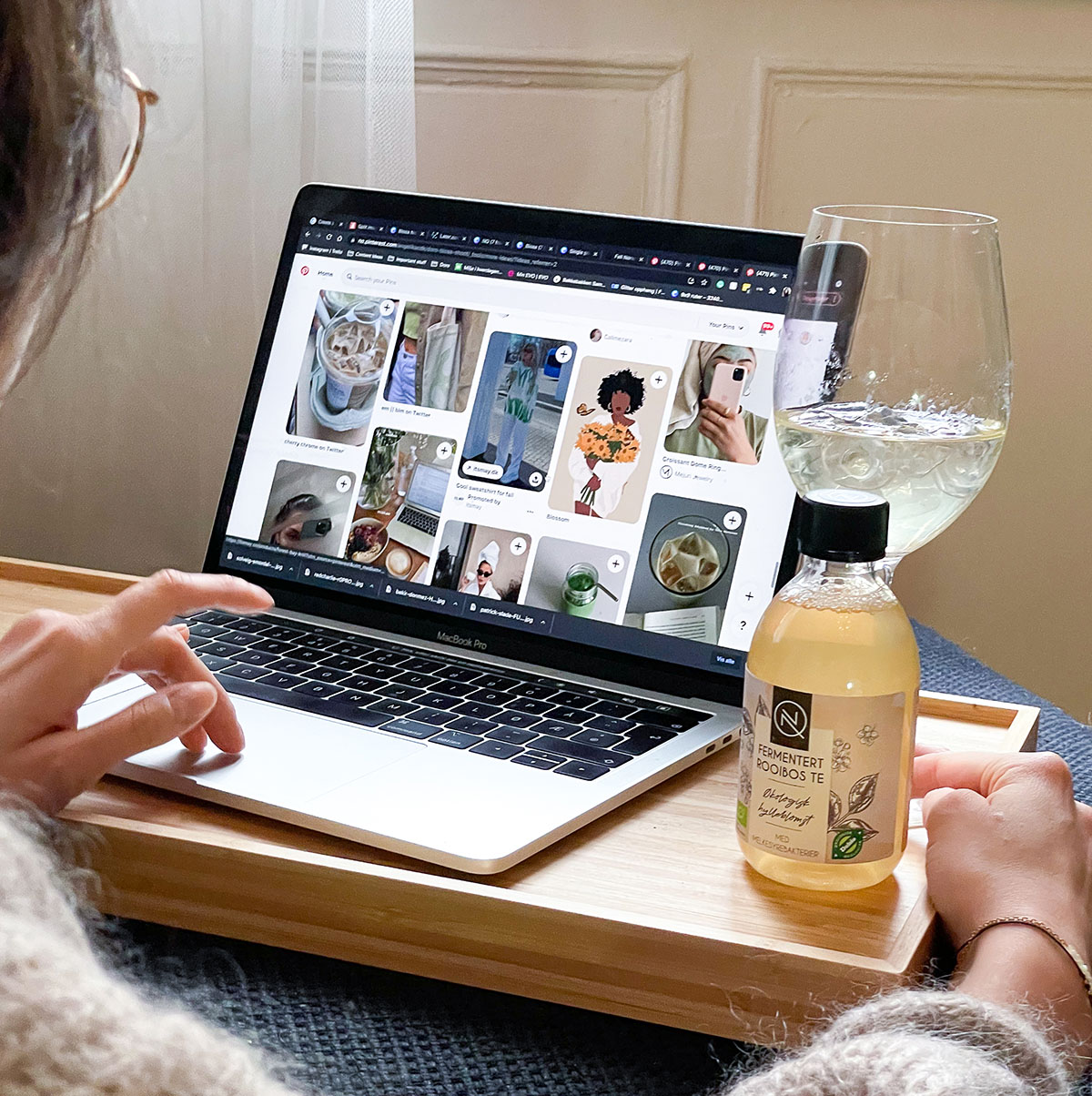 Fermented food is no longer something people associate with their grandparents' pantries, jars full of self-pickled fruit or berries left in the sun for too long. With more and more knowledge of the beneficial qualities of fermented products, they have become an essential part of the diet of health-conscious consumers.
Though fermented drinks have long been available in health food shops in Norway, the broader public is only now waking up to the benefits of drinking Lactobacillales, lactic acid bacteria. This, in part, is thanks to Biosa Norge and their fermented ice tea.
The family-run company was created after Helge Nordquist spent his days on a tractor spraying the fields with pesticides. Pondering the effects of the pesticides on both the soil and all the good bacteria that live alongside the bad ones, he decided to convert to ecological farming and founded Biosa Norge together with Bent Madsen.
With the involvement of his family, Biosa Norge has spent the past 20 years providing both people and agriculture with nutritious and fermented products. In 2019, they developed and launched their first commercial product, available nationwide in supermarkets and selected cafés: NQ iste.
"We wanted to develop a product that was widely available and also easy to drink in a higher volume than the supplements we had previously made," says Helge's daughter Lone Kristine Bråten Gunnholt, who has now replaced her father Helge as general manager.
People are becoming increasingly aware of the health benefits of fermented food, and how it helps our bodies. "Processed food doesn't take bacteria into consideration," explains Helge Nordquist. "Most people don't distinguish between good and bad bacteria. But the truth is that lactic acid bacteria are very important for our digestive systems, and we need a lot of them. Fermented products, like the rooibos we use in our tea, allow the lactic acid bacteria to eat carbohydrates, forming vitamins, enzymes and organic acids that we need in the process. All these metabolites are popularly called postbiotics. In addition, the products help the digestive system absorb nutrients from other foods more easily."
Currently available in three different flavours – lemon and ginger, blueberries straight from Norwegian forests, and elderflower – NQ iste is available in COOP shops all over Norway. It is caffeine-free and non-alcoholic, and equally suitable for children and adults.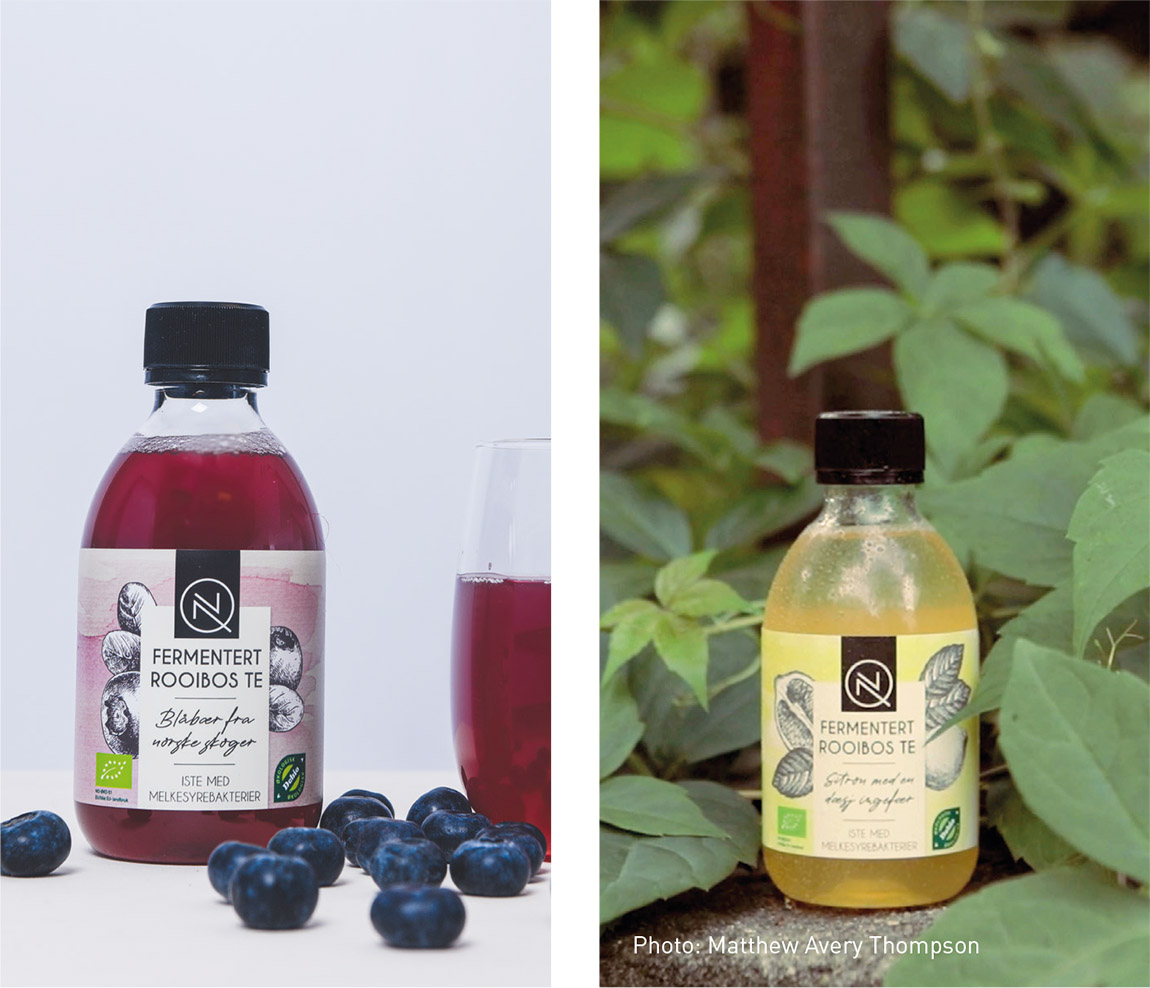 To find out more, you can visit NQ iste online at: Web: www.nqiste.com Facebook: nqiste Instagram: @nq_iste
Subscribe to Our Newsletter
Receive our monthly newsletter by email