Öijared Resort: An escape from the ordinary
By Emma Rodin | Photos: Öijared Resort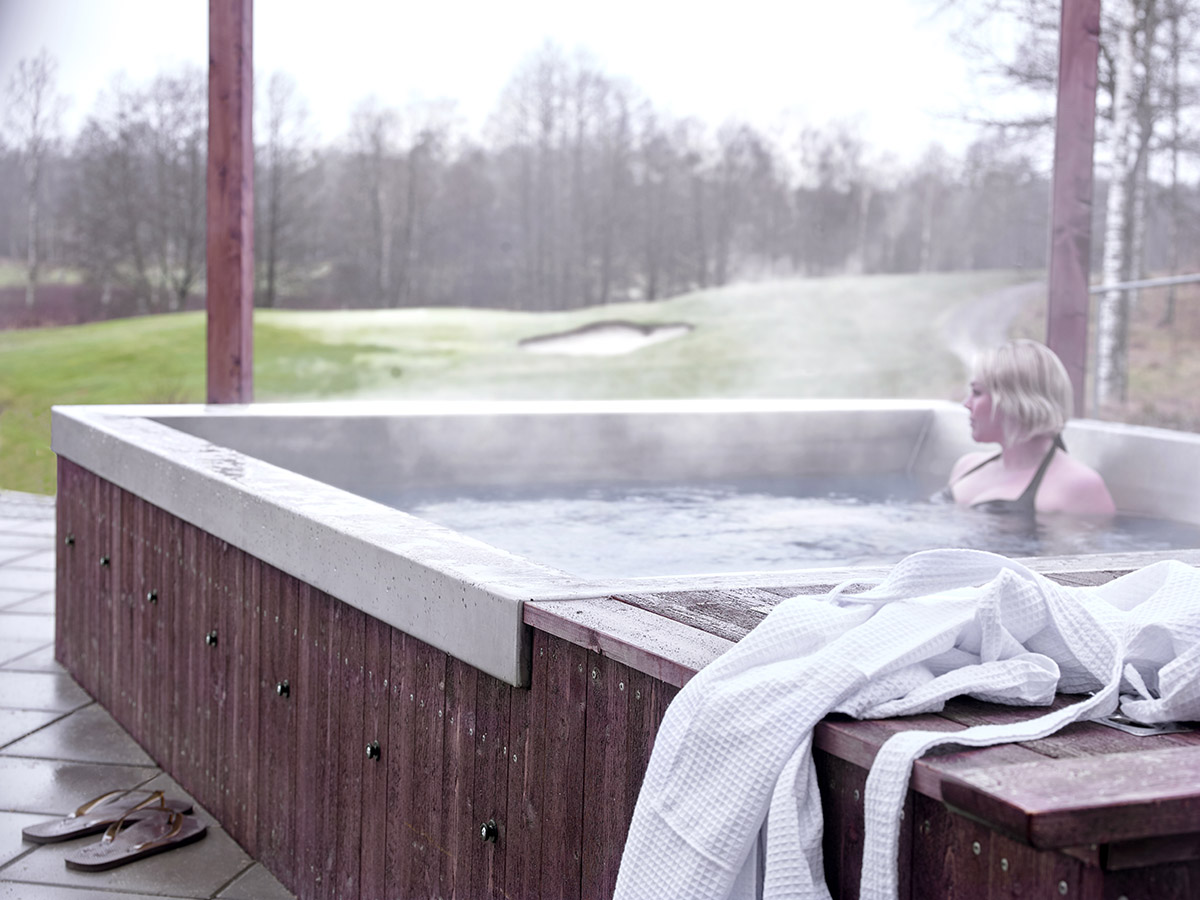 A stone's throw from Gothenburg, somewhat hidden in the forest, lies Öijared Resort. Unassuming yet majestic, this serene hotspot is a firmly-cemented haven for golf lovers and weekend revellers alike – with tonnes more to offer throughout each season of the year.
Easily accessible for both city escapes and international visitors, Öijared Resort is a mere 35 minutes from Gothenburg and 25 minutes from the closest airport. It's a parallel world where there's plenty of room to relax and recharge – whether it's walking the grounds around the resort, enjoying me-time at the spa or practicing swings at the golf course.
Indeed, there's golf on offer (and a lot of it). "Golf has been played here for over 60 years, it's become part of our DNA", says Sandra Taranger Eberstein, managing director at Öijared Resort. "We have the biggest golf centre in Sweden with three 18-hole courses, plus a multi course for golf, football golf and disc golf," she adds.
And if it's not the fantastic variety that players come for, it may be to see the architectural wonder that is the golf club house. Designed to live side by side with nature, this building offers great views over the grounds – and even doubles up as the first tee for one of the golf courses.
Great golf aside, Öijared Resort is also home to a stunning hotel and inspiring conference space, hosting both private guests and business meetings. With a range of package deals to choose from, guests can easily make the most of their visit. For instance, the Weekend Package includes accommodation, dinner at the resort's restaurant, activities and entry to the relaxing pool and sauna.
"Öijared Resort really is the place for anyone looking to enjoy themselves," says Taranger Eberstein. "We have several great hiking trails surrounding the resort, with package deals including guided tours with food, plus entry to the spa. It's simply the best of two worlds," she adds.
The magnificent scenery around the resort is incredibly beautiful, with a sense of peace and serenity that brings instant calm. Perhaps you'll visit to gain new energy or let some go. Perhaps you're seeking an inner journey, to reach new heights or to ground yourself. Whatever it is, Öijared Resort can work its magic in many ways – only you decide how.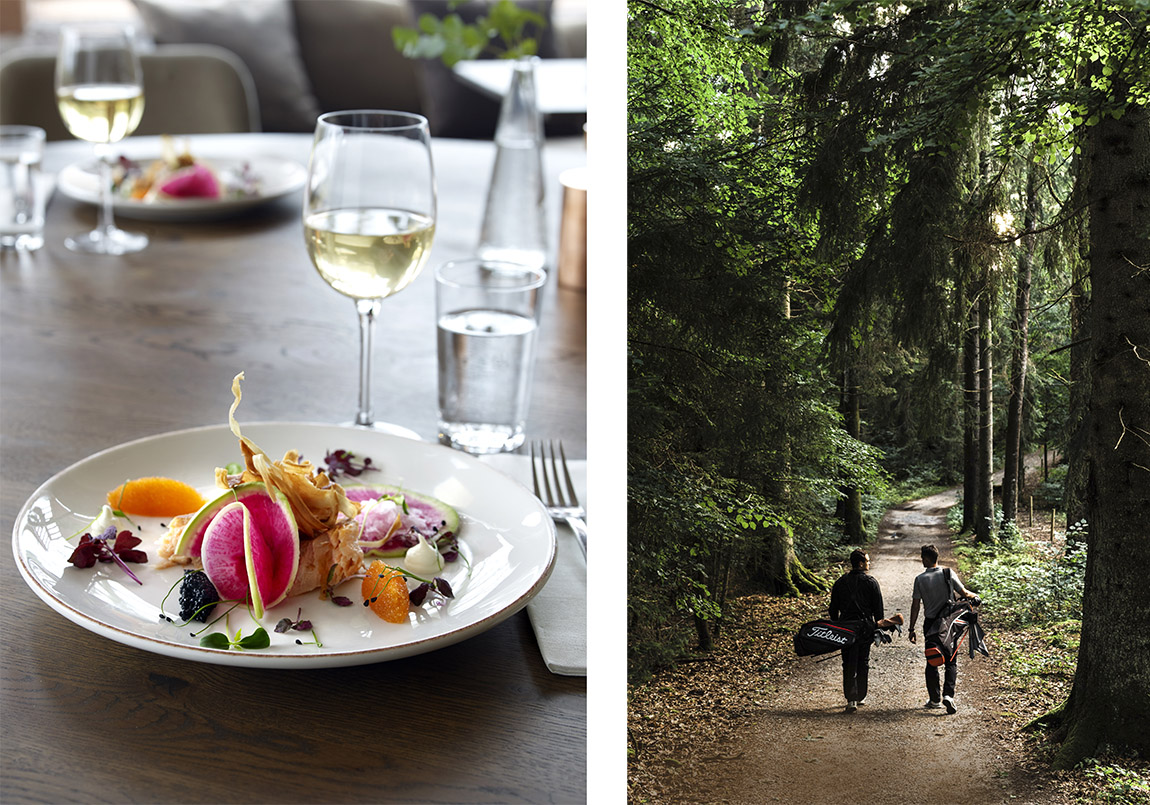 Web: www.oijared.se Instagram: @oijared_resort
Subscribe to Our Newsletter
Receive our monthly newsletter by email