Paula Tella: Harmonious art
Text: Ndéla Faye | Photos © Paula Tella
D riven by an endless curiosity in people and humanity, Paula Tella's multidisciplinary work bravely covers a large variety of topics and deals with deep emotions, such as shame and spirituality, while breaking conventions and societal norms.
"I am acutely aware of the energy I bring into the world, and this comes across in my work," Tella says. Also working as a yoga teacher, she values spirituality and harmony above all else. In her photographic series, Facial landscape – before, during, after, people have their picture taken before, during and after meditation. "It was a very intimate and personal experience, as people were letting me see them at their most vulnerable," she says.
Tella's recent work, titled Holy water, is a series of photographs of naked women urinating in the midst of nature, in a standing position. "With this work, I wanted to explore a thing that has been typically classed as shameful, and to show that it is completely natural, and that it can be done shamelessly," Tella states. The work will be on display at Art Cenre Mältinranta, in Tampere, Finland, from 30 March until 16 April 2019.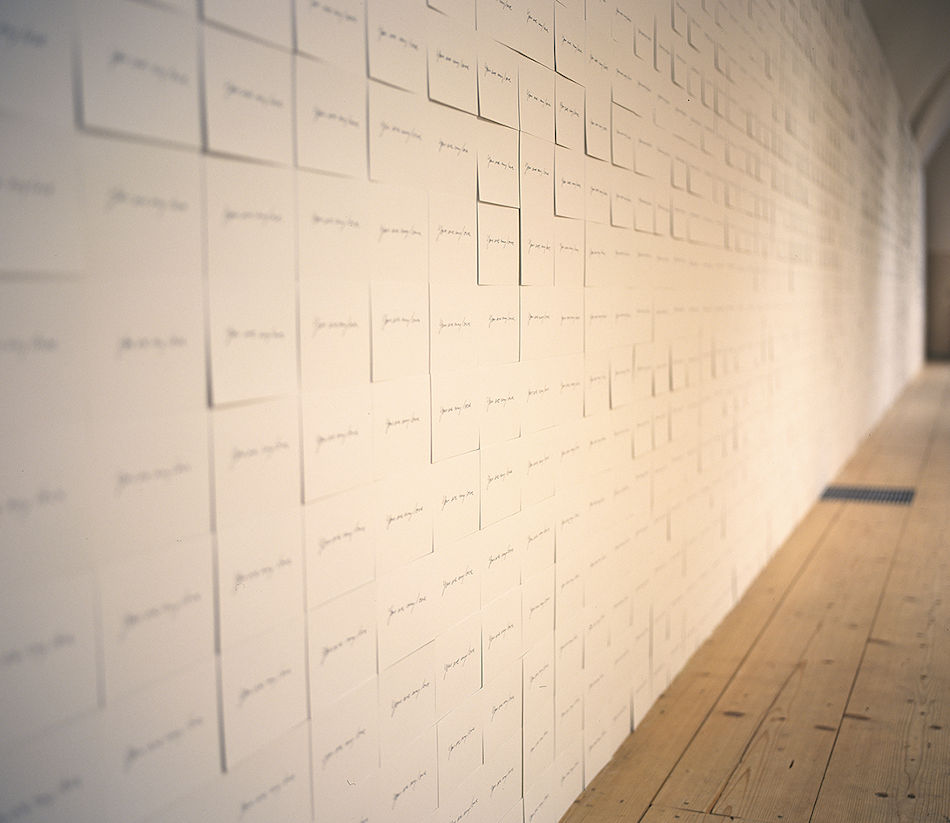 Another one of Tella's recent works, Gender studies, is a video of a woman shaving her hair, with a twist in the end. "I aim to break conventions and, ultimately, I am constantly seeking self-improvement through my work; on a personal as well as a professional level," she says. The work will be on display at Huuto Galleria in Helsinki from 19 November until 16 December 2018.
Also working with art installations, Tella's work includes 3,000 hand-written cards with the words 'You are my love'. "This too, was a form of meditation. I would write the cards for one hour every morning. The meaning of the words would change as I wrote them on the card. The words would then find a new meaning when someone else reads them, and my persona no longer exists at that point, as the words become someone else's," Tella explains.
"Nature features prominently in my works. As an artist, I am responsible for what I produce and bring into the world. Through art, we are able to tackle difficult topics, but the way we do it is very important. I do not want to bring negativity into the world, and even difficult issues can be addressed from a positive viewpoint," she concludes.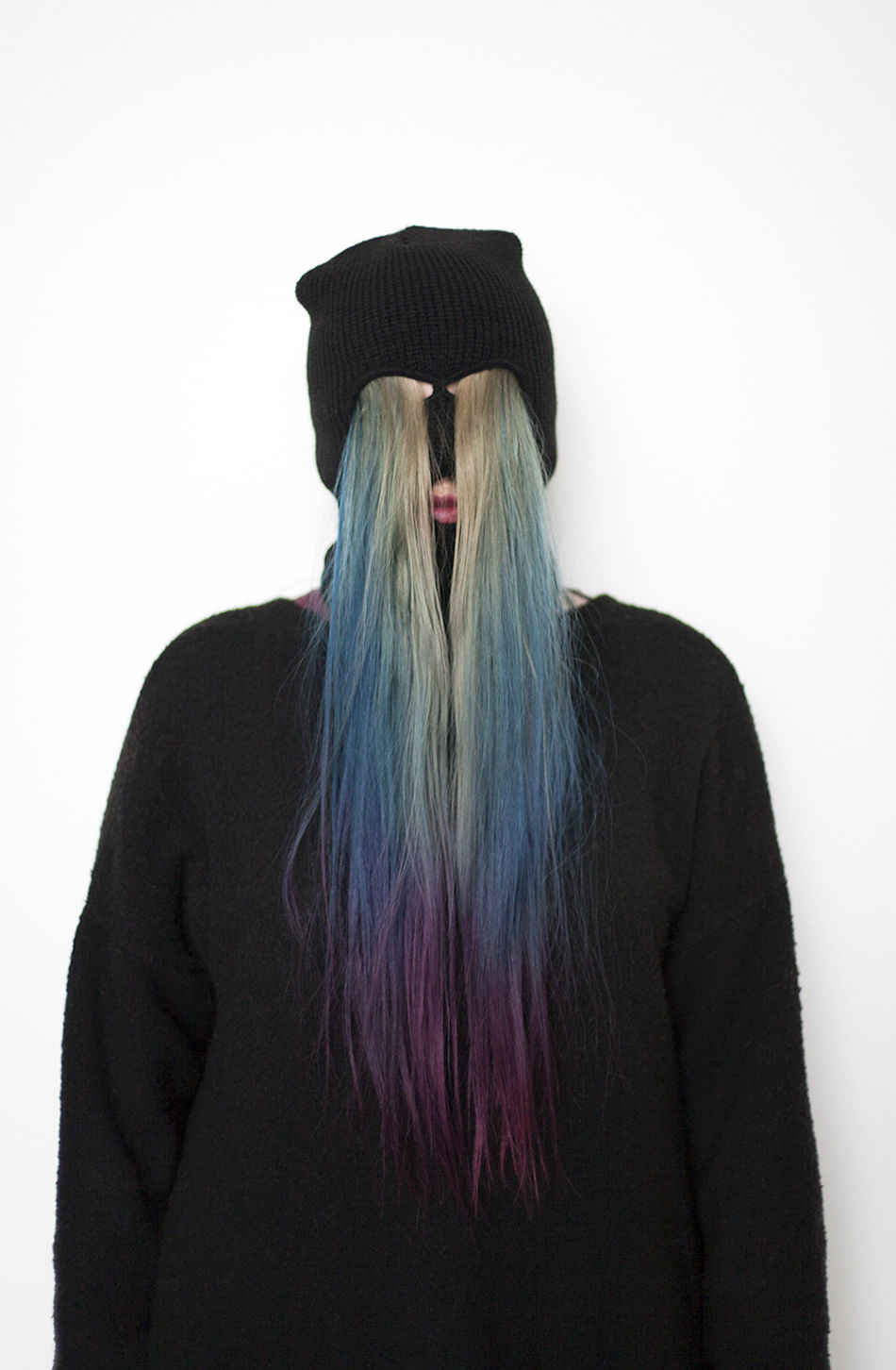 Subscribe to Our Newsletter
Receive our monthly newsletter by email