PureActs: Green, cruelty-free skincare and beauty
By Celina Tran | Photos: PureActs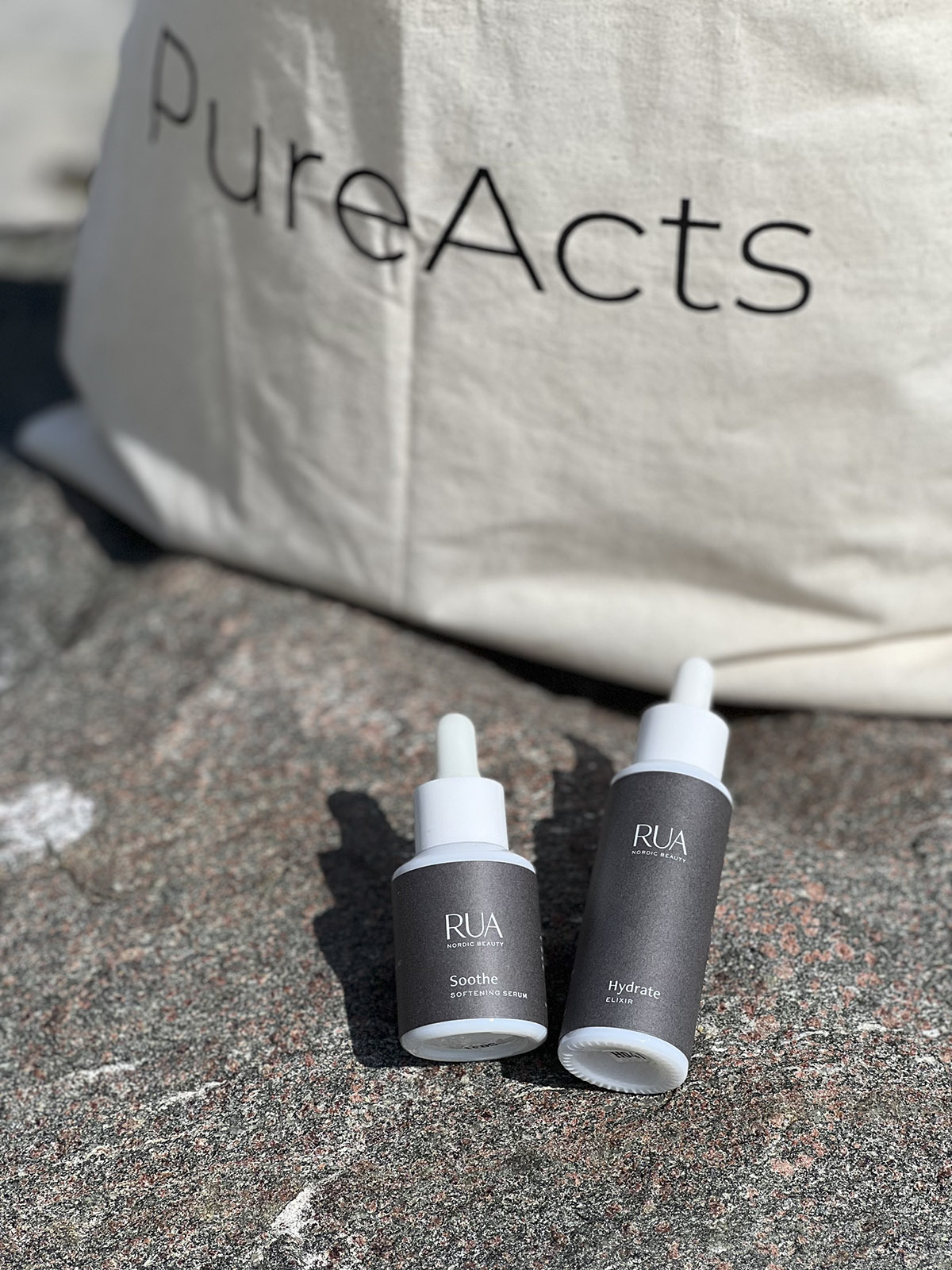 Based in Norway, PureActs is an online shop promoting guilt-free, clean and holistic lifestyles. They offer everything necessary for a healthy natural beauty routine, without costing the earth.
Even before Elle Woods tackled animal-cruelty in the makeup industry in Legally Blonde 2, most people knew that animal-testing and poor environmental practices were ripe in the beauty and wellness industry. Fortunately, the rise of social media and increased scrutiny, have resulted in more brands vowing to make changes. But though an unethical beauty and wellness industry might seem like a thing of the past, the reality is that beauty packaging alone amounts to 120 billion units a year – most of which end up in landfills. In addition, a survey by Crueltyfree Kitty, who promotes ethical beauty shopping, reveals that 44 out of the 50 largest cosmetic brands in the world are still not truly cruelty-free – an unregulated term that anyone can claim.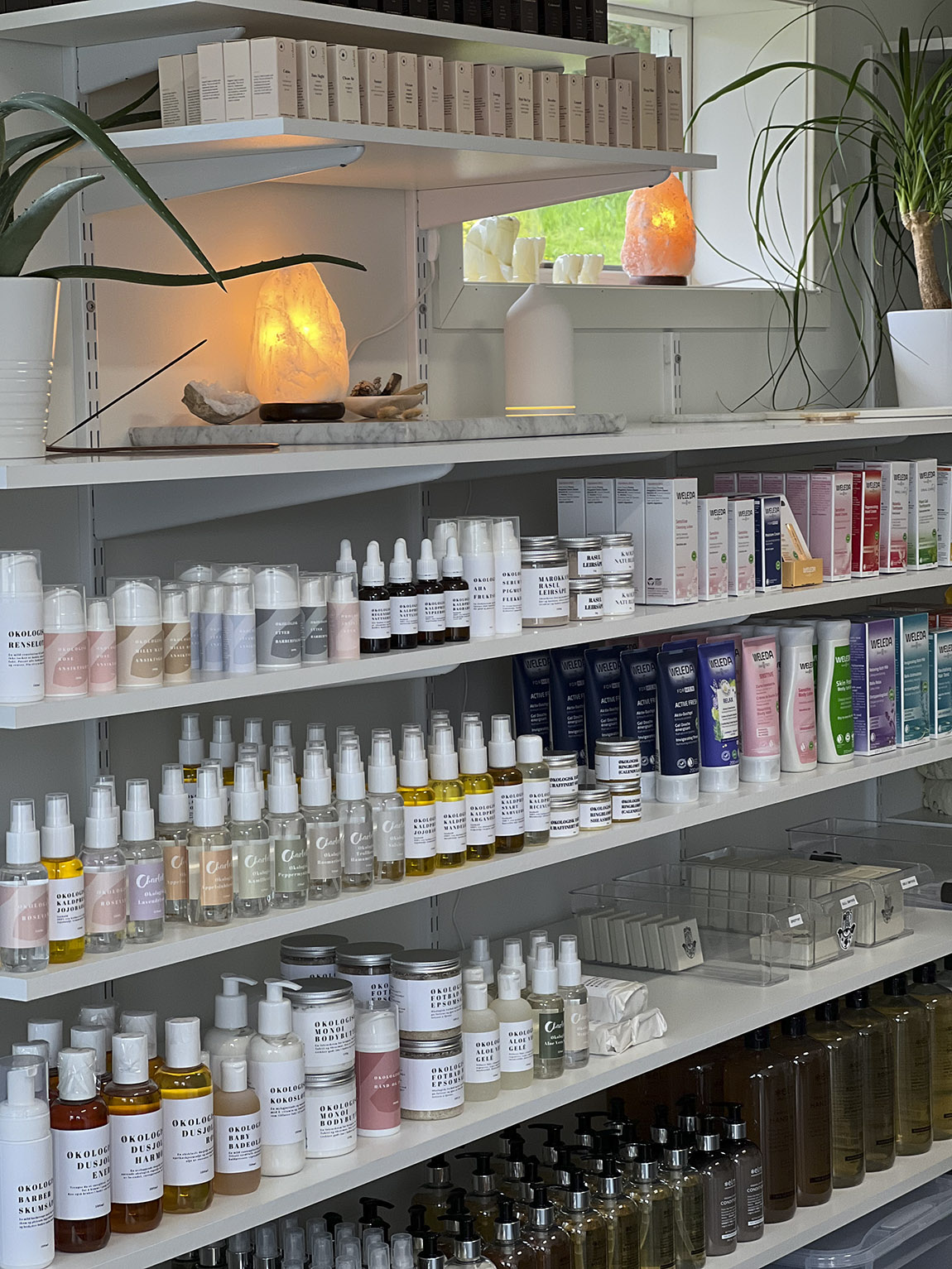 Lindis Lynge was pursuing an education in skincare when she decided to dip her toes into ingredient research, revealing a world of hidden, toxic substances. When she additionally discovered the horrors of animal testing in the industry, her view of the world she had immersed herself in switched like a flick.
"My frustration planted a seed, which eventually led to ideas of establishing a platform of clean and safe products, products people could trust and purchase free of guilt," says Lynge.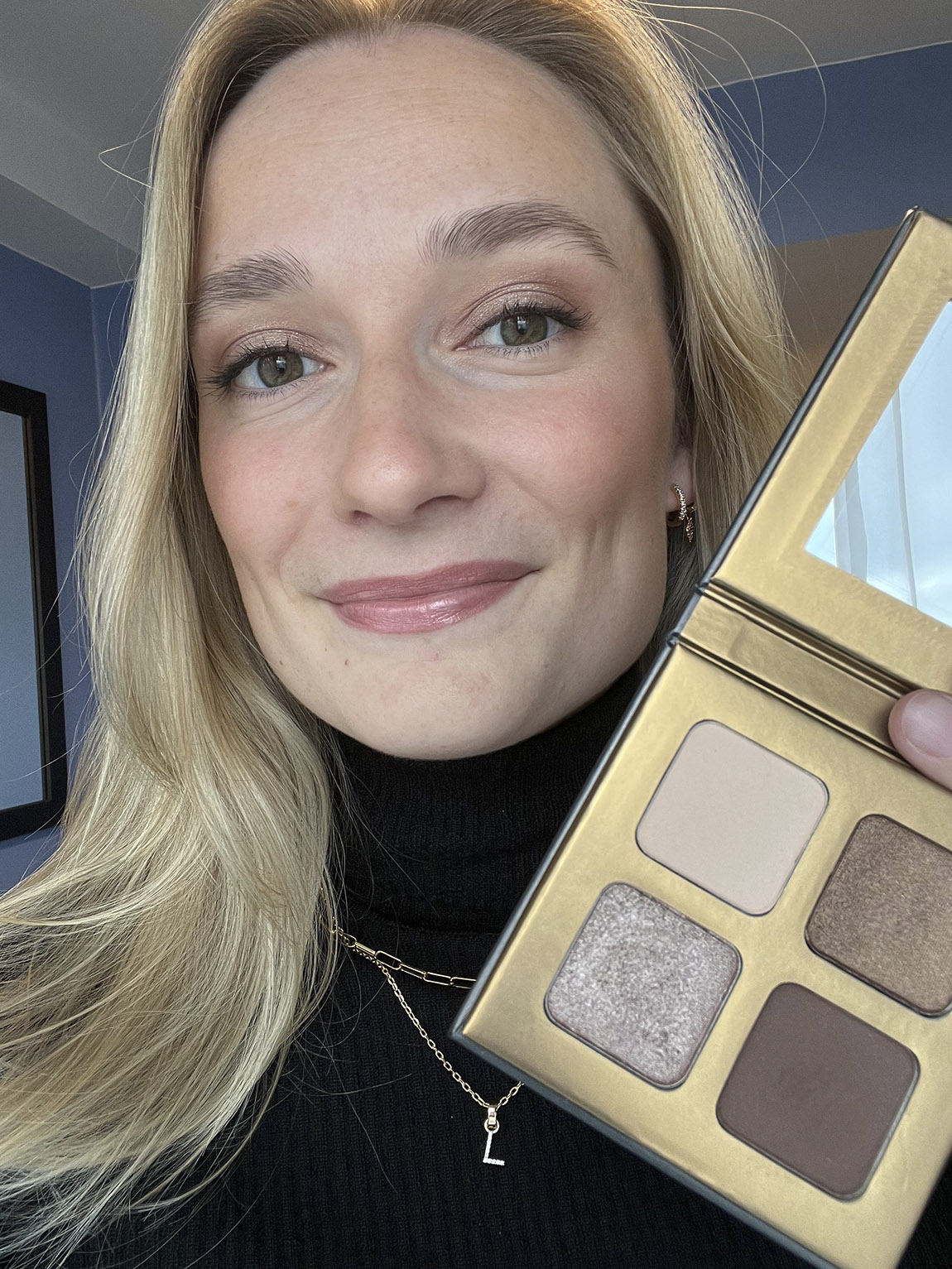 After years of feeling burned out and exhausted, she was exposed to a world of self-love, where she was introduced to mindfulness, yoga, selfcare, and of course, holistic skin care products.
"I finally understood the importance of self-care rituals, but also that it could be done without harming the planet. In 2021, I took a leap of faith and PureActs was launched," she says. "My goal with PureActs is to inspire others to make sustainable choices, not only for the planet and the animals, but also for themselves!"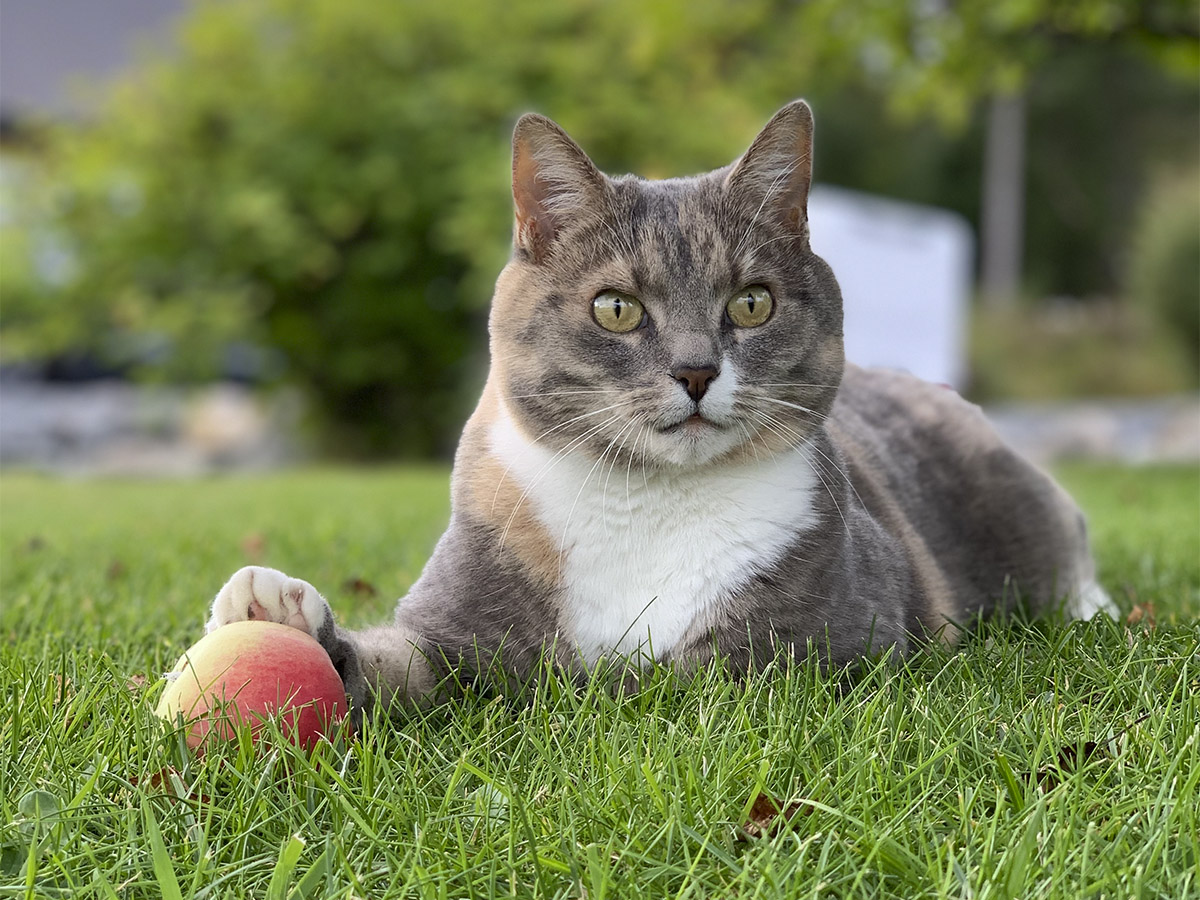 All of PureAct's products are carefully chosen based on ingredients, quality, impact on the environment, and whether or not they're eco-friendly. In addition, they promote no products that are tested on animals and prefer vegan options.
"Our foundation is made up of trust, honesty and realness," says Lynge, adding that "Transparency is very important to us, and so is giving back to Mother Earth."
As a company, PureActs collaborates with organizations that fight for animal's rights and organisations that help give back to the planet, such as Verdn.
Web : www.pureacts.no Instagram: @pureacts.no Facebook: PureActs
Subscribe to Our Newsletter
Receive our monthly newsletter by email