Purewell: Sweden's first premium bottled-water brand
By Xander Brett | Photos: Purewell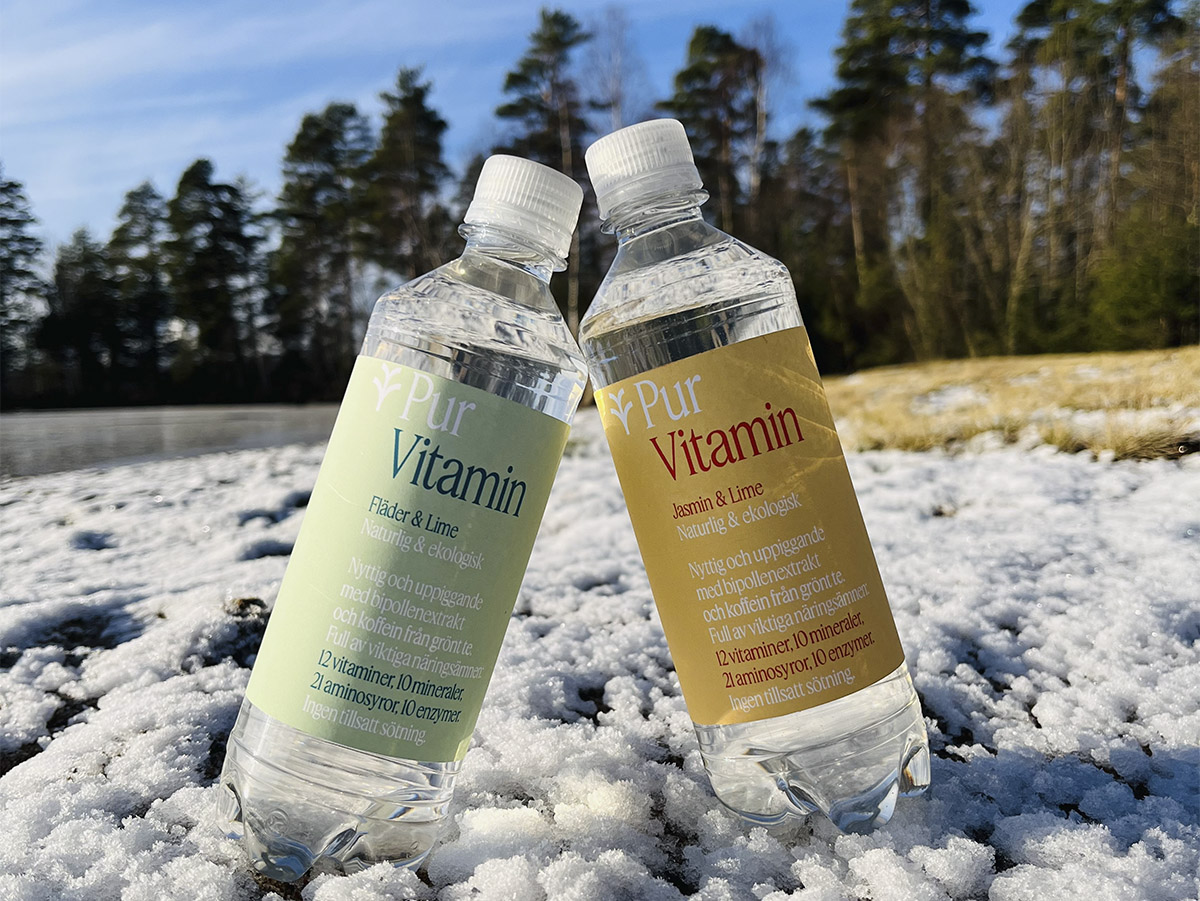 A mill in central Sweden is using the iron-rich waters of surrounding streams to create premium bottled water for boardrooms and wellness-seekers alike. At Purewell, sweeteners are unheard of, and collagen proteins are an essential ingredient. Now, their environmental profile and rapid emergence is drawing attention from across the Atlantic.
In 2021, at a mill in Röfors just south of Örebro, Sweden's first premium water was bottled by Purewell, a small company built on a self-proclaimed ethos of 'love, soul and time'. Using only filtration and gentle carbonation, Purewell is on a mission to send out water with a naturally perfect mineral content and a well-balanced salinity.
The perfect balance is achieved thanks to their plentiful surrounding resources and raw materials that negate the need for artificial sweeteners. "The aromas in our drinks are entirely natural and we have no additives in our drinks," Purewell CEO My Wizen explains. "In most of our products, we also include natural caffeine, which can be found in ingredients such as green tea." The attention to detail and use of local nature even extends to pollen, which can be harvested from only a small selection of plants and appears in several of their products.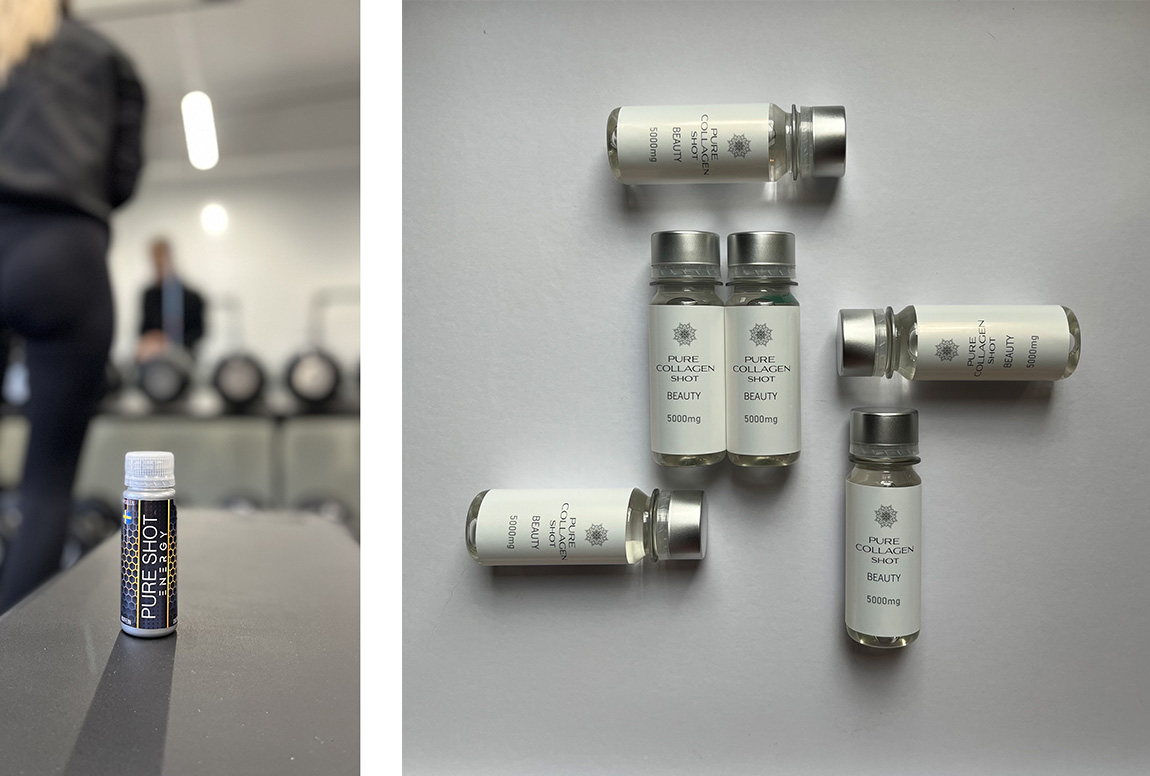 Vitamin-packed health drinks
Spotting a further gap in the market, the young, successful company moved away from focusing solely on water and the Laxå mill now produces an array of products under three distinct brands: Pur Vitamin, Pur Vatten and Pure Shot. Wizen explains that Pur Vitamin includes the raw materials found in their Pur Vatten water, while Pure Shot is a health drink delivering essential vitamins and minerals that are beneficial to stress and anxiety sufferers.
Meanwhile, Purewell delivers bottled water to businesses under their corporate brand PureMe. So far, PureMe bottles can primarily be found adorning boardrooms in Sweden, but Wizen says Purewell is booming in Norway, Denmark and France, and has also been requested in Asia, America and the Middle East. This March, the company will be travelling to the United States, joining the organisation Try Swedish at Anaheim in California, for the 2023 Natural Products Expo West.
Their business ethos says it all, but Wizen also thinks Purewell's success comes from its glass bottles. "Until now, Swedish water companies have only used low-cost plastic bottles. When you're dining out at a restaurant, however, or you want to lay the table at home, I think you're after something nicer looking," she says. The lesser environmental impact of glass is an additional bonus, and Purewell are proud to stay one step ahead. "With our competence and production knowledge we can develop new products fast. For us, it usually takes under two months to develop something entirely from scratch," says Wizen. Quickly turning around fresh products has allowed the company to stay at the forefront of innovative, functional drinks, distinct from traditional energy and vitamin offerings that rely on synthetic ingredients.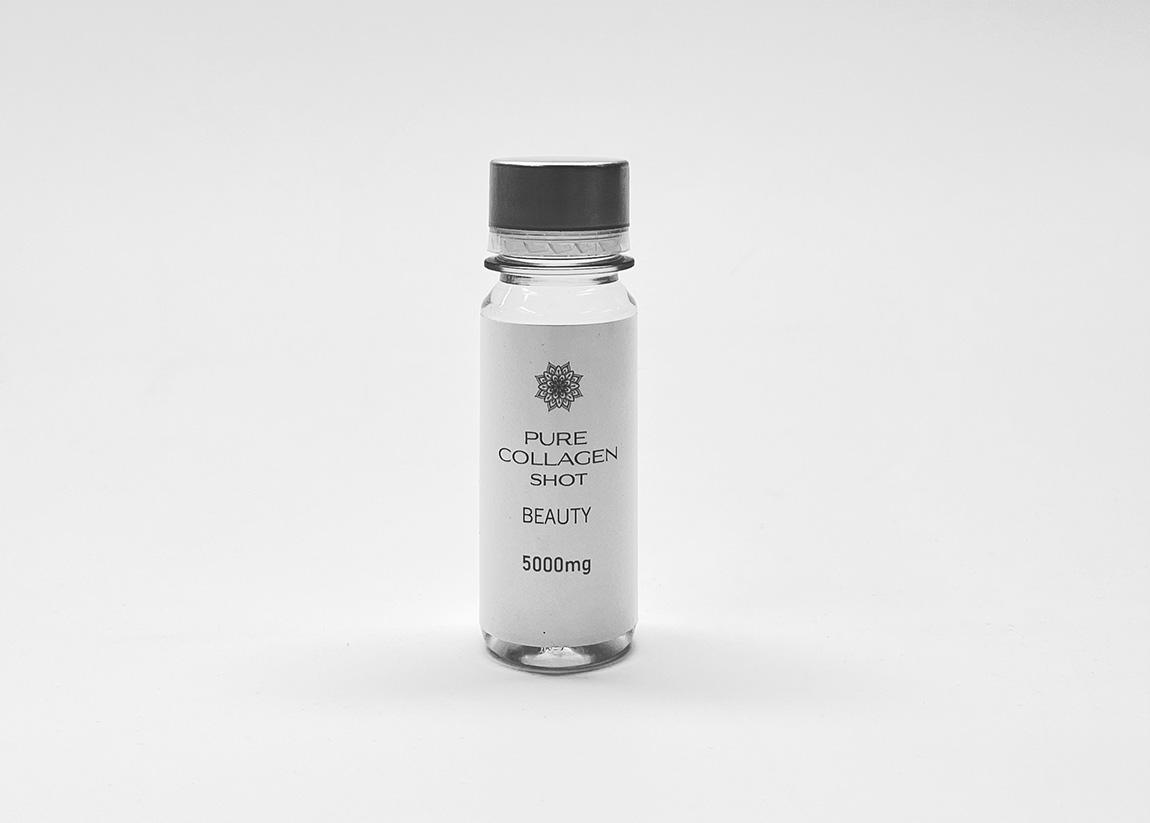 Clean products with a clean origin
Of Purewell's products, Pure Shot demonstrates this standard best of all. Not only does Pure Shot support peace of mind with stress-relieving vitamins and minerals, it also contains a beneficial collagen shot. Instrumental in healthy skin, collagen is a key component of reticular fibres and the most abundant protein in humans, found in joints and intervertebral discs, where it serves as the spine's 'shock-absorbers'.
Pure Shot Energy takes these benefits, and one-ups them, serving a 60-millilitre delivery of 56 active substances, all of which benefit our health. The science speaks for itself, but knowing Purewell is produced in such a clean region only enhances its appeal. Laxå is surrounded by forest, and its iron-rich water earned it a reputation as a spa destination in the 19th and 20th centuries. Today, the spa and its infrastructure have gone. But the region's water is once more being put to good use as Sweden's first premium bottled water. It's a wonder it took until 2021 to come up with the idea.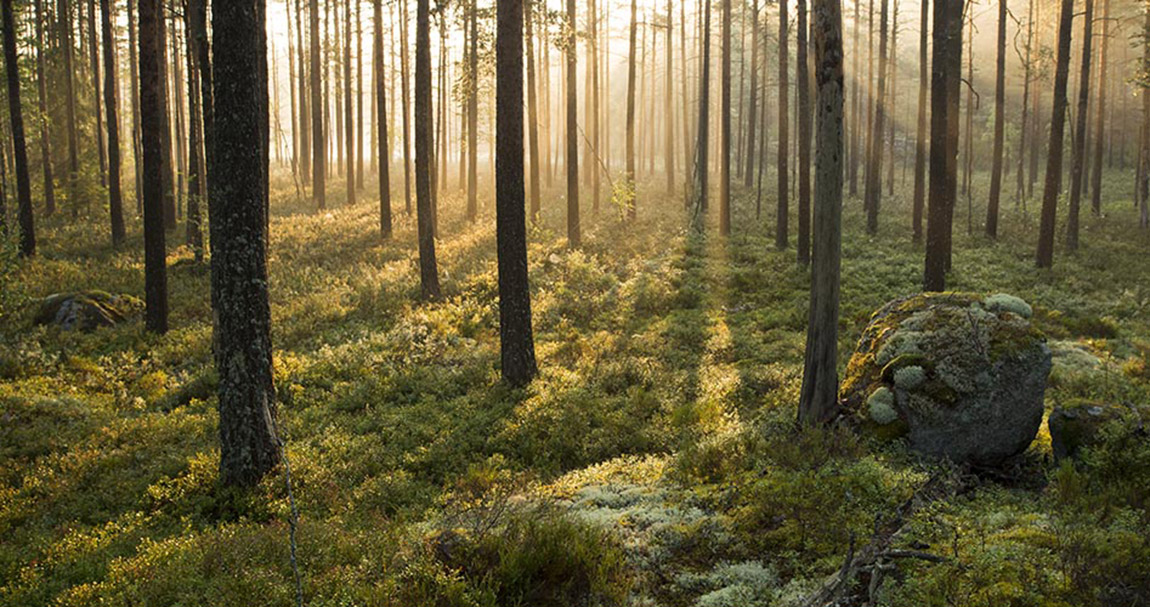 Web: www.purewell.se Instagram: @purewellsweden
Subscribe to Our Newsletter
Receive our monthly newsletter by email