Scandinavian Business Calendar – July 2019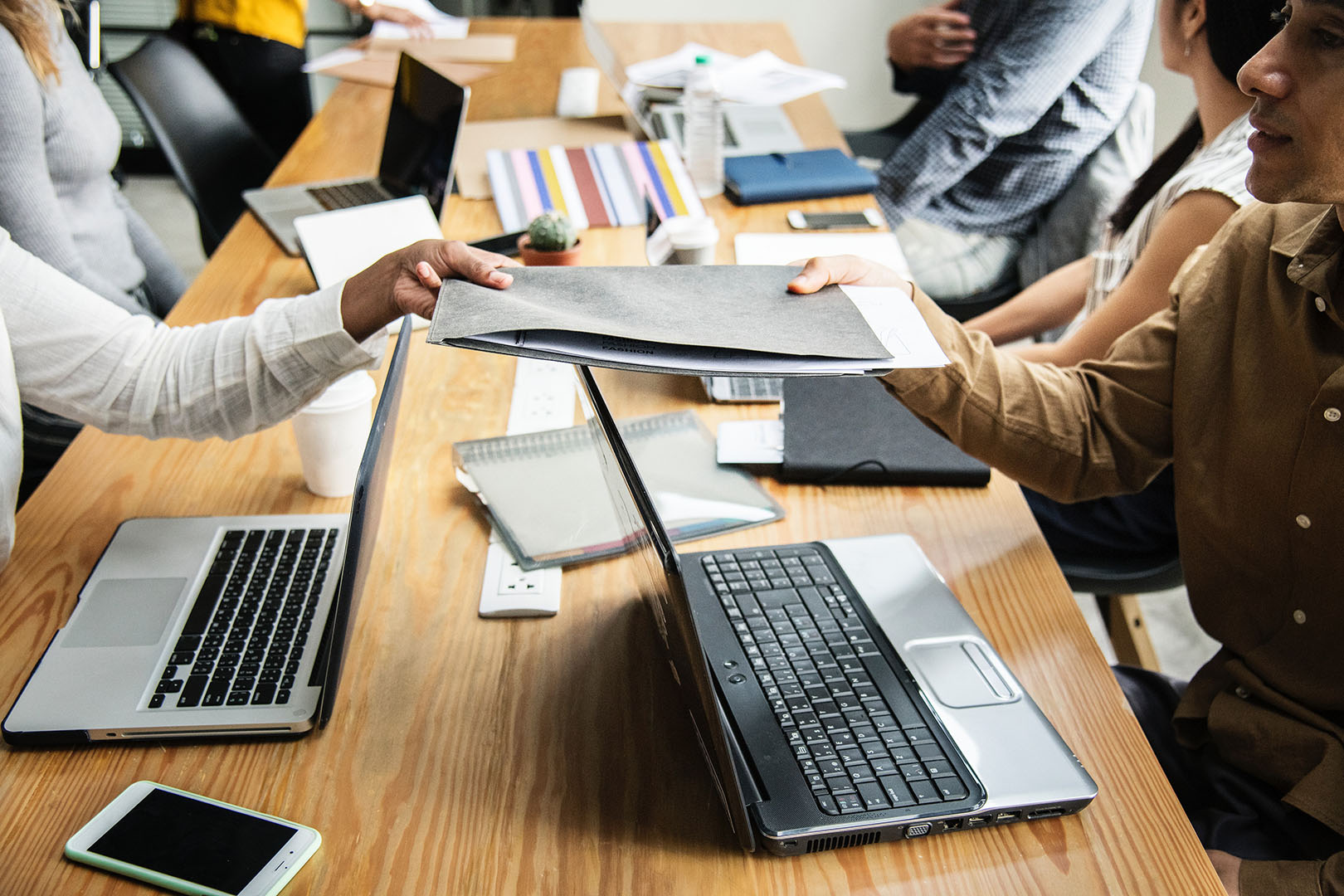 Scandinavian business events you do not want to miss this month
Fourth Nordic Blockchain Summit
The rise of blockchain – the technology that underpins cryptocurrencies like bitcoin – is bringing new opportunities to a range of industries. The fourth Nordic Blockchain Summit will gather decision makers and business leaders from different backgrounds to look beyond the hype and discuss opportunities and challenges that arise through blockchain innovation. The event is organised by the European Blockchain Centre in collaboration with the IT University of Copenhagen, Copenhagen Business School and University of Copenhagen.
Date: 16 August 2019
Venue: IT University of Copenhagen, Rued Langgaards Vej 7, 2300 Copenhagen, Denmark
SCC business breakfast: London after Brexit
The Swedish Chamber of Commerce for the UK will kick off a new season of its breakfast briefing series with Rajesh Agrawal, the deputy mayor of London for business. Born in India, Agrawal moved to London in 2001, where he founded RationalFX and Xendpay, two fintech companies, before he took on his current role in 2016. At this roundtable discussion, which will be chaired by Maj-Britt Krejcir, CFO and deputy UK country head of SEB, Agrawal will speak about the plans for London post-Brexit.
Date: 5 September 2019, 8.30-10am
Venue: SEB London, 1 Carter Lane, London EC4V 5AN, UK
FBCC: Crayfish Party
This year, the Finnish-British Chamber will host its annual crayfish party at Ekte Nordic Kitchen in London. The event will include everything that makes a good Scandi celebration: welcome drinks, canapés, a three-course dinner, dessert, wine, snaps and cheerful songs. This is an ideal networking opportunity, and the organisers encourage guests to bring along clients, colleagues and friends.
Date: 5 September 2019, 6pm
Venue: Ekte Nordic Kitchen, 2-8 Bloomberg Arcade, London EC4N 8AR, UK
Nordic Edge Expo
The Nordic Edge Expo, hosted in Stavanger, Norway, is all about making cities and communities smarter. It offers a platform for exhibitors to showcase their smart city solutions and meet decision-makers, investors and technology providers. The exhibition covers a broad range of themes, including mobility, energy, renewables, infrastructure, enabling technologies, health, city governance, citizen involvement and smart living.
Date: 24-26 September 2019
Venue: Stavanger Forum, Gunnar Warebergs Gate 13, 4021 Stavanger, Norway
TEXT: SANNE WASS | PHOTO © PEXELS.COM
Subscribe to Our Newsletter
Receive our monthly newsletter by email